SPRINGFIELD – After the Illinois State Board of Education reported an increase in cases of college students substitute teaching on a temporary license, State Senator Meg Loughran Cappel (D-Shorewood) advanced a plan through the Senate that would expand the pool of substitute teachers.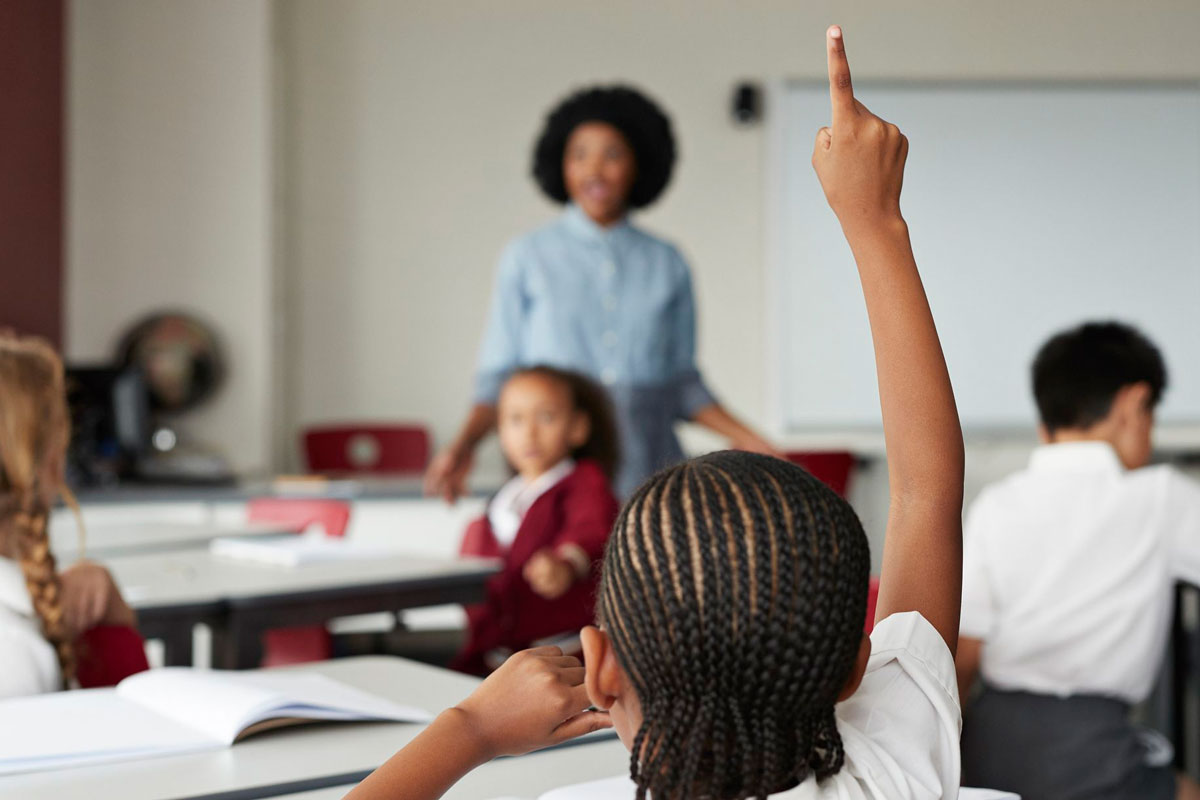 "Substitute teachers are in high demand and short supply, and that has left school districts scrambling to find different ways to ensure students are being educated and supervised throughout the day," Loughran Cappel said.
Under Loughran Cappel's measure, currently-enrolled Illinois students in the field of education who have at least90 credit hours would be able to obtain a substitute teaching license. By giving them creditable hours for this on-the-job training, more students will be able to substitute teach, and schools will have additional resources for finding temporary, short-term teachers.
"Real work experience can help transition student teachers into professionals," Loughran Cappel said. "This legislation will ensure that student teachers are given every opportunity to succeed."
House Bill 4798 now goes to the governor for his approval.