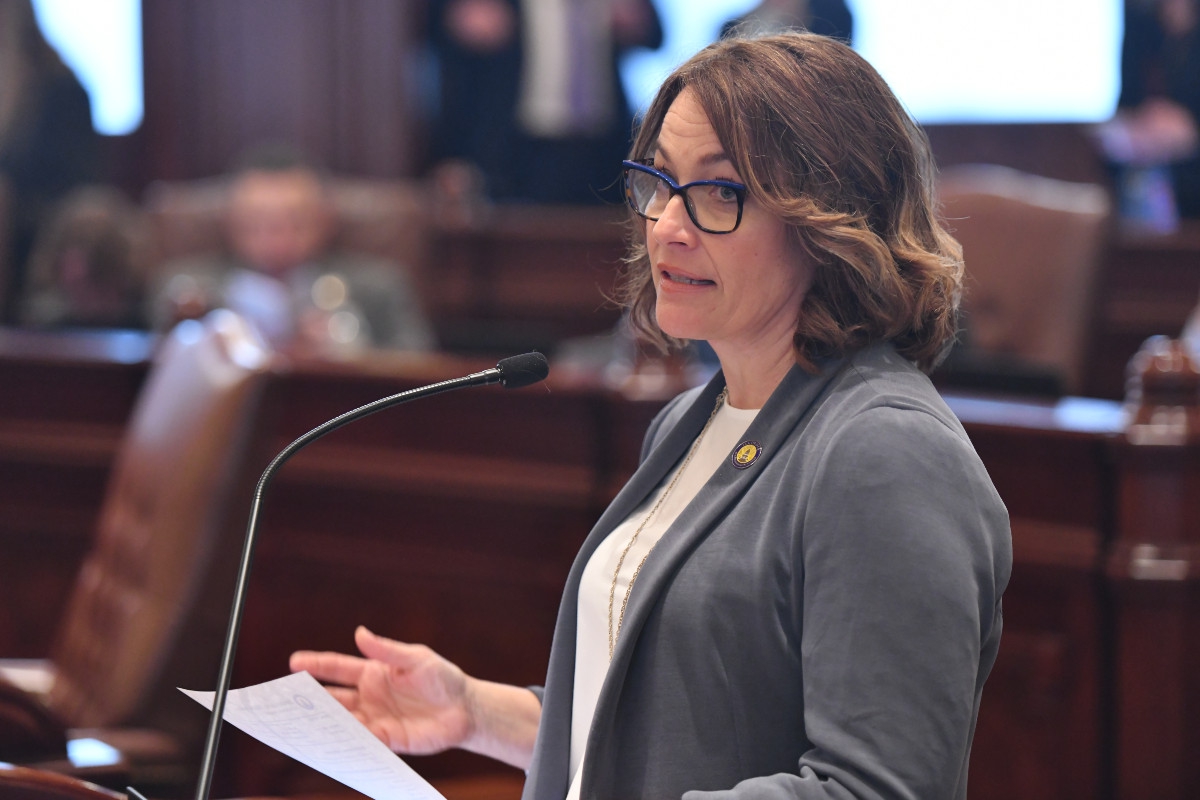 SPRINGFIELD – A measure reducing the registration fee for older Illinoisans passed the Senate Thursday under legislation sponsored by State Senator Meg Loughran Cappel (D-Shorewood).
"Rising prices are squeezing people's budgets across the state, and putting an especially difficult financial strain on older residents," Loughran Cappel said. "This legislation offers a reduction in cost for a vehicle fee for older adults living on a limited income."
The measure would reduce the vehicle registration fee for vehicle owners and their spouses from $24 to $10 if they qualify or have been approved for benefits under the Senior Citizens and Persons with Disability Property Tax Relief Act.
Under the act, an individual qualifies if they are 65 years of age or older or if a single person's income is less than $33,562 a year and less than $44,533 for a couple.
"Inflation is cutting into fixed incomes for seniors," Loughran Cappel said. "Reducing the vehicle registration fee for folks 65 and up will put some money back into the hands of older Illinoisans."
House Bill 5304 passed the Senate and now awaits final approval by the governor.
###