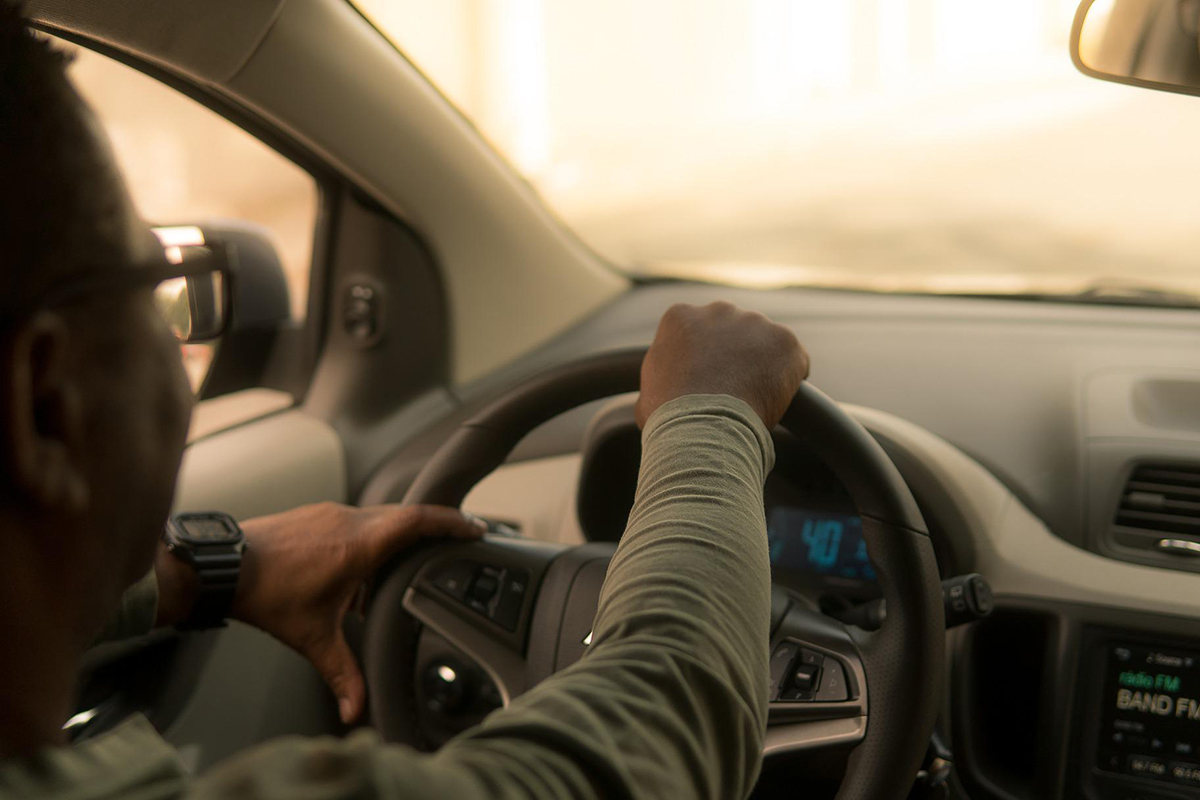 SPRINGFIELD – Older Illinoisans will see a reduced registration fee under a new law by State Senator Meg Loughran Cappel.
"As inflation inches higher, some older adults worry about the rising cost of necessities," said Loughran Cappel (D-Shorewood). "This new law offers a reduction in cost for a vehicle fee for older adults living on a limited income."
The law will reduce the vehicle registration fee for vehicle owners and their spouses from $24 to $10 if they qualify or have been approved for benefits under the Senior Citizens and Persons with Disability Property Tax Relief Act.
Under the act, an individual qualifies if they are 65 years of age or older or if a single person's income is less than $33,562 a year and less than $44,533 for a couple.
"Older adults are getting hit with rising prices," said Loughran Cappel. "These expanded benefits help some of our most vulnerable residents save money."
The law, originally House Bill 5304, was signed into law Friday.