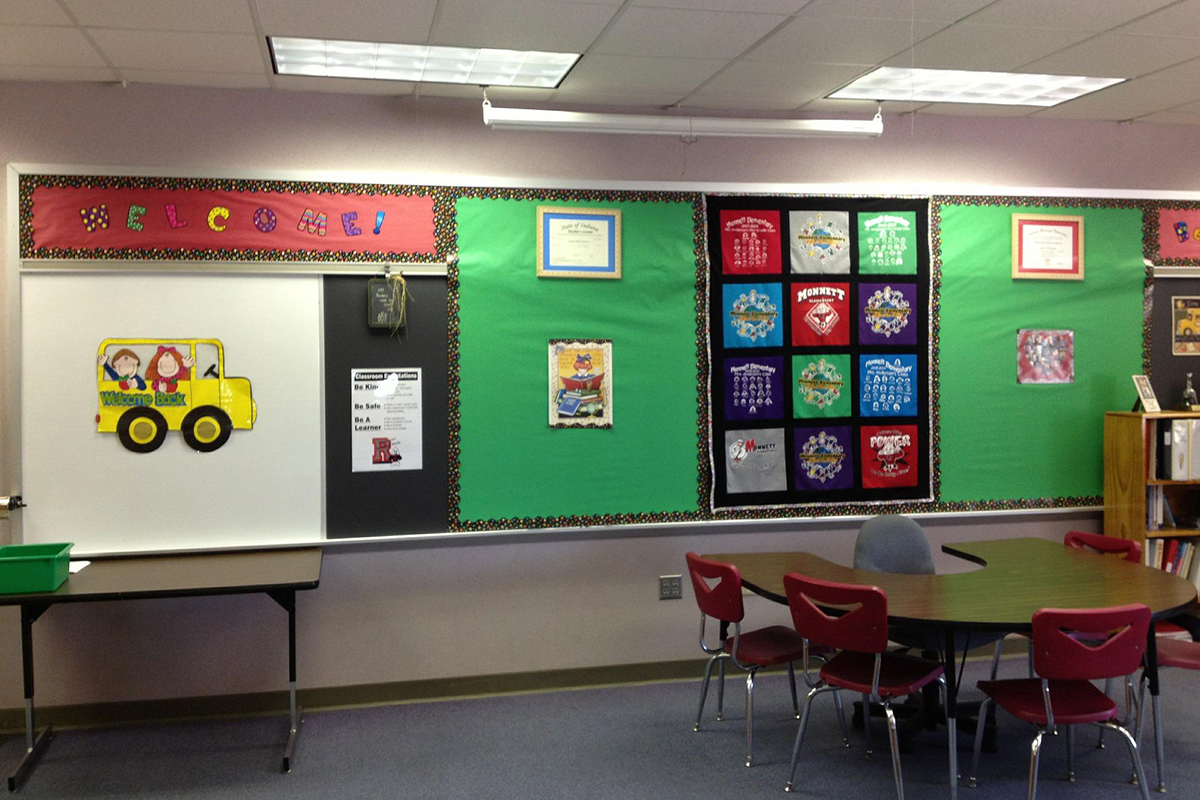 SPRINGFIELD – A newly signed law sponsored by State Senator Meg Loughran Cappel will waive application fees for short-term substitute teaching licenses.
"Over the past two years, every school across the state has had days when they have been unable to find substitute teachers," said Loughran Cappel (D-Shorewood). "We have a responsibility to do all we can to ensure our students have access to teachers, and this new law will get teachers in the classroom."
According to the Illinois State Board of Education, there are more than 4,000 unfilled positions in schools. In an attempt to address the void, Loughran Cappel's plan will waive the application fee for short-term substitute teaching licensees when the governor declares a disaster due to a public health emergency.
The current application fee is $25 for short-term substitute teaching licenses. The licensee may apply for a refund of the application fee within 18 months of issuance of the new license. Short-term substitute teacher licensees will also be issued the refund by ISBE if they taught at least ten full school days within one year of issuance.
"We've seen schools in desperate need of substitute teachers, and now we're finding creative solutions to give them the help they need," said Loughran Cappel. "This law is another way we can overcome these shortages."
Loughran Cappel's proposal was signed into law Friday and takes effect immediately.