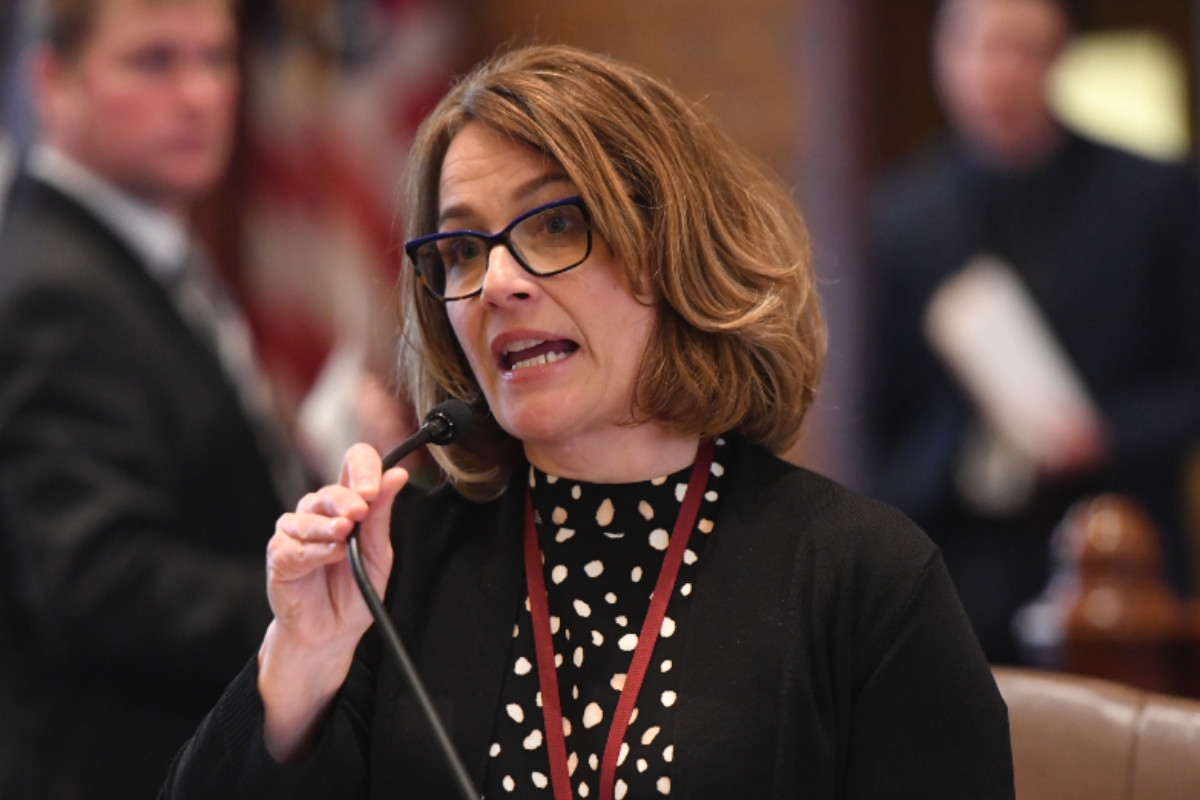 SPRINGFIELD – Patients with breast cancer will soon see expanded navigation services through the Department of Public Health thanks to new funding from special license plates under a law sponsored by State Senator Meg Loughran Cappel.
"Survivors of breast cancer deserve the best possible care we can provide," said Loughran Cappel (D-Shorewood). "These special license plates will ensure that the Department of Public Health has the necessary funds to help survivors connect with the services and care they need."
Under current law, revenue from special mammogram license plates is used to provide grants to the Susan G. Komen Foundation for breast cancer research, education, screening and treatment. House Bill 5026 redirects those funds to the Department of Public Health to expand patient navigation services under their Breast and Cervical Cancer Program.
House Bill 5026 was signed on Friday and is effective immediately.
###