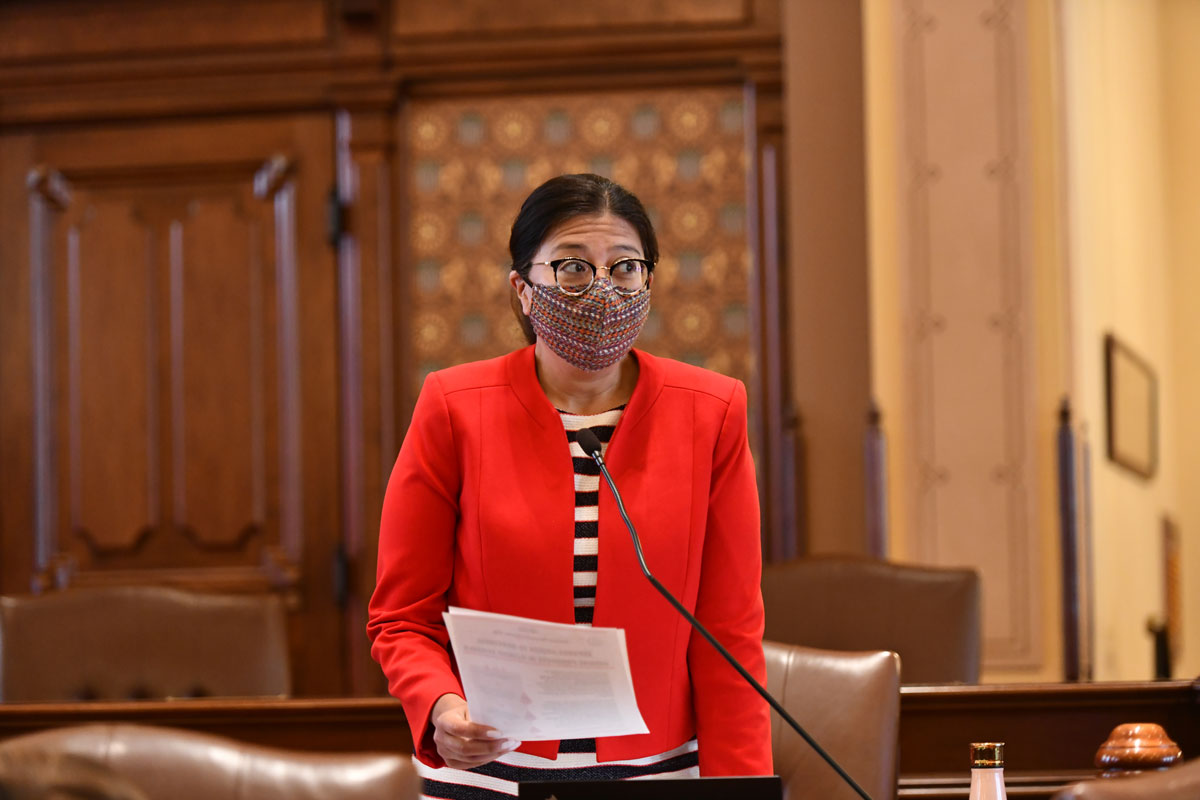 SPRINGFIELD – The Illinois Senate supported an effort led by State Senator Karina Villa (D-West Chicago) to declare October Manufacturing Month in Illinois.
"More than 550,000 manufacturers across our state deserve thanks and recognition this Manufacturing Month for the work they do to produce billions of dollars in output," Villa said. "This year in particular, our manufacturing industry has saved lives by producing medical supplies to protect our communities from the COVID-19 pandemic, and I could not be more grateful for their hard work."
Recognizing Manufacturing Month in Illinois will bring much-needed awareness to challenges the industry faces by encouraging manufacturers and organizations to address current shortcomings and prepare for its development. Manufacturing careers will continue to be rewarding and attractive options for young workers, non-traditional students and other previously underrepresented groups with the encouragement of educators across Illinois.
"The promise of American manufacturing led the way forward and continues today as we rebuild and recover from the greatest health and economic crisis in generations. Amazing and innovative manufacturers have answered our nation's call during every major challenge and they stepped up again during the global pandemic by creating life saving medicines, supplying our health care workers and first responders with protective equipment, and stocking our stores with safe and nutritious food," said Mark Denzler, president & CEO of the Illinois Manufacturers' Association. "Manufacturers are an economic engine that is reshaping the world around us while working to create a better tomorrow. Today's facilities are clean, diverse, sustainable, and high tech and the IMA appreciates the support of Senator Villa and other manufacturing advocates during Manufacturing Month."
Senate Resolution 581 was adopted with bipartisan support in the Senate on Thursday.