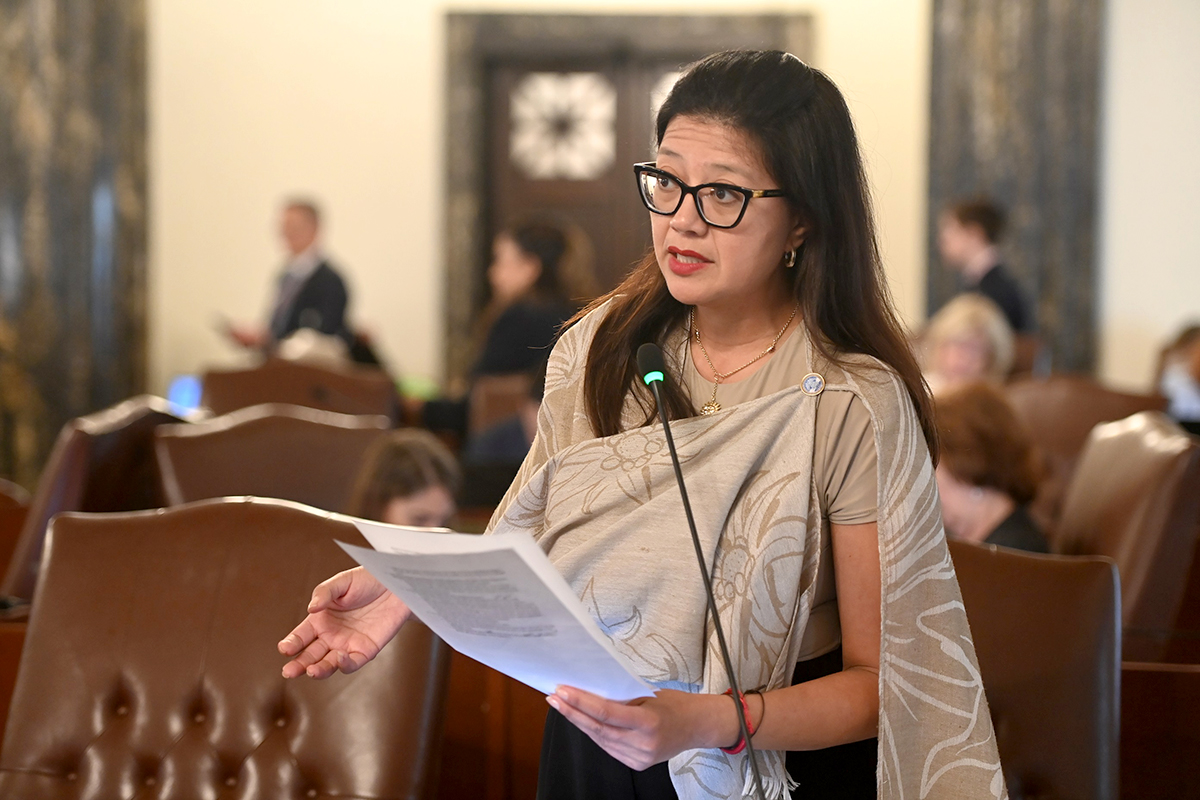 WEST CHICAGO – As September begins, so does the 15th annual Suicide Prevention Month, and State Senator Karina Villa is highlighting the importance of suicide awareness and prevention for Illinois residents.
"My heart goes out to every person who has lost a loved one to suicide," said Villa (D-West Chicago), chair of the Senate Public Health Committee. "We need to be vigilant in our support for people who experience mental health challenges. By working together, we can create a safer, more compassionate state where every individual's mental wellbeing is valued and protected."
Suicide is one of the leading causes of death in the United States, and, according to the Centers for Disease Control and Prevention, just under 50,000 people died by suicide in 2022. The CDC also reported that men accounted for over 39,000 of these recorded deaths—which is a 2.3% increase from 2021.
Read more: Villa observes September as Suicide Prevention Month