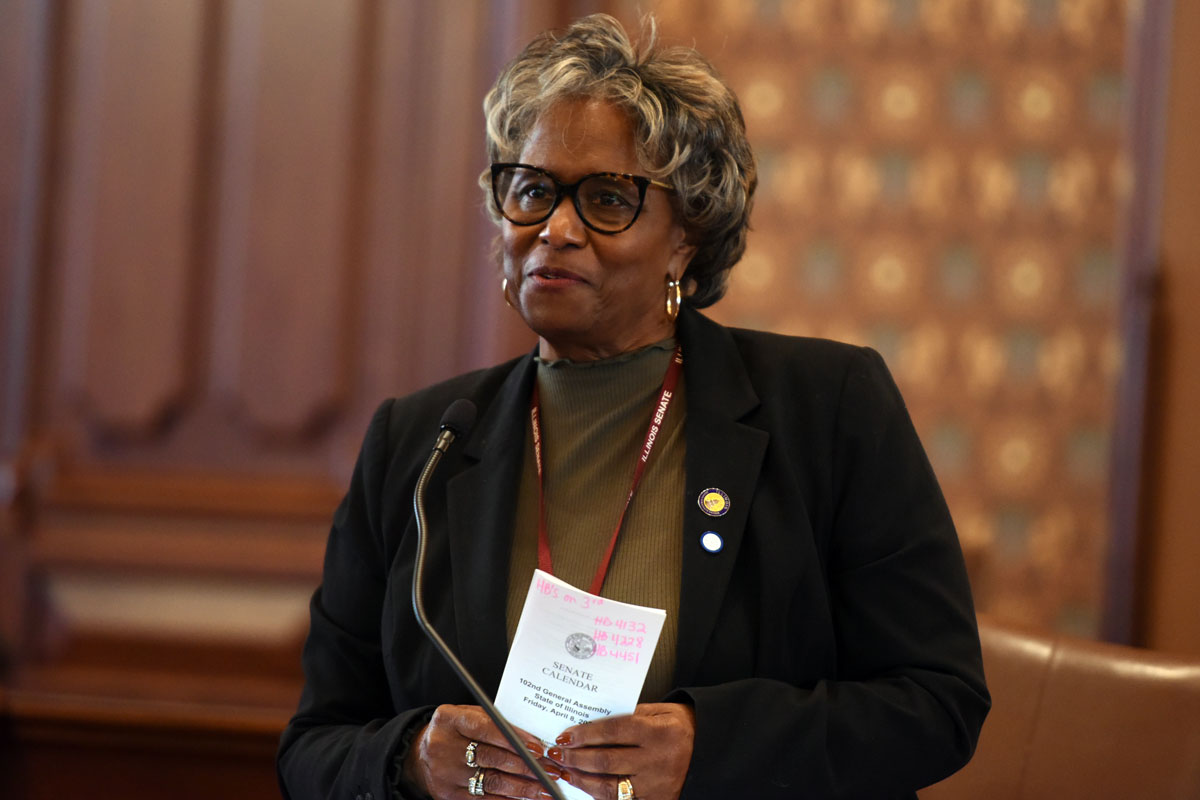 SPRINGFIELD – State Senator Doris Turner is celebrating $1.5 billion in economic development and 700 jobs coming to central Illinois as the Illinois EPA gives the green light to build a new natural gas-fueled power plant in Pawnee.
"The Lincoln Land Energy Center will create good paying jobs right in our backyard," said Turner (D-Springfield). "When we look at the realm of companies we hope move to central Illinois, those that will positively contribute to our society are at the top of the list – and that's an attribute of EmberClear's Lincoln Land Energy Center."
Read more: Turner celebrates jobs, economic growth coming to central Illinois through new Pawnee-based...