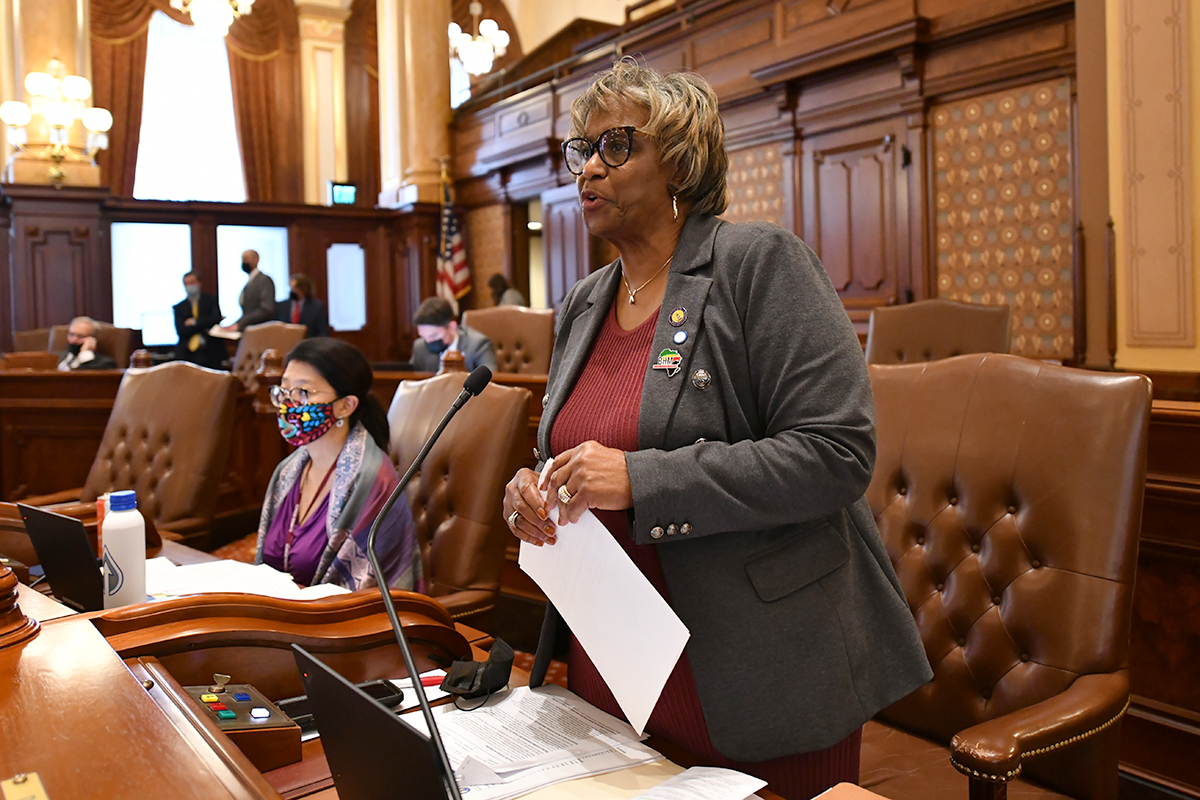 SPRINGFIELD – As the 250th anniversary of the founding of the United States nears, State Senator Doris Turner (D-Springfield) is leading a measure to establish a commission to carry out celebrations in Illinois leading up to and commemorating the day.
"America at 250 will be an incredibly special time for the nation as we reflect on our history and accomplishments while also charting a course for the future," Turner said. "I am honored to play a part in creating a commission that will prepare out state to celebrate the anniversary in a unique way."
This measure follows a federal initiative to create a national USA 250 commission. Members of the state commission will include representatives from the Sons and Daughters of the Revolution, the Abraham Lincoln Presidential Library and Museum as well as members picked by a bipartisan group of government leaders. The Director of the Illinois State Museum will serve as the Illinois America 250 Commission Chair
The commission will work to highlight some important milestones and themes in our state's history in relation to our nation's history. Events like the founding of the State, the Lincoln Douglas debates, President Lincoln preserving the Union, and Manifest Destiny.
Our great country has a deep and vast history to share," Turner said. "I am proud to be a part of this historic event."
House Bill 5015 passed the Senate State Government Committee and awaits further consideration.