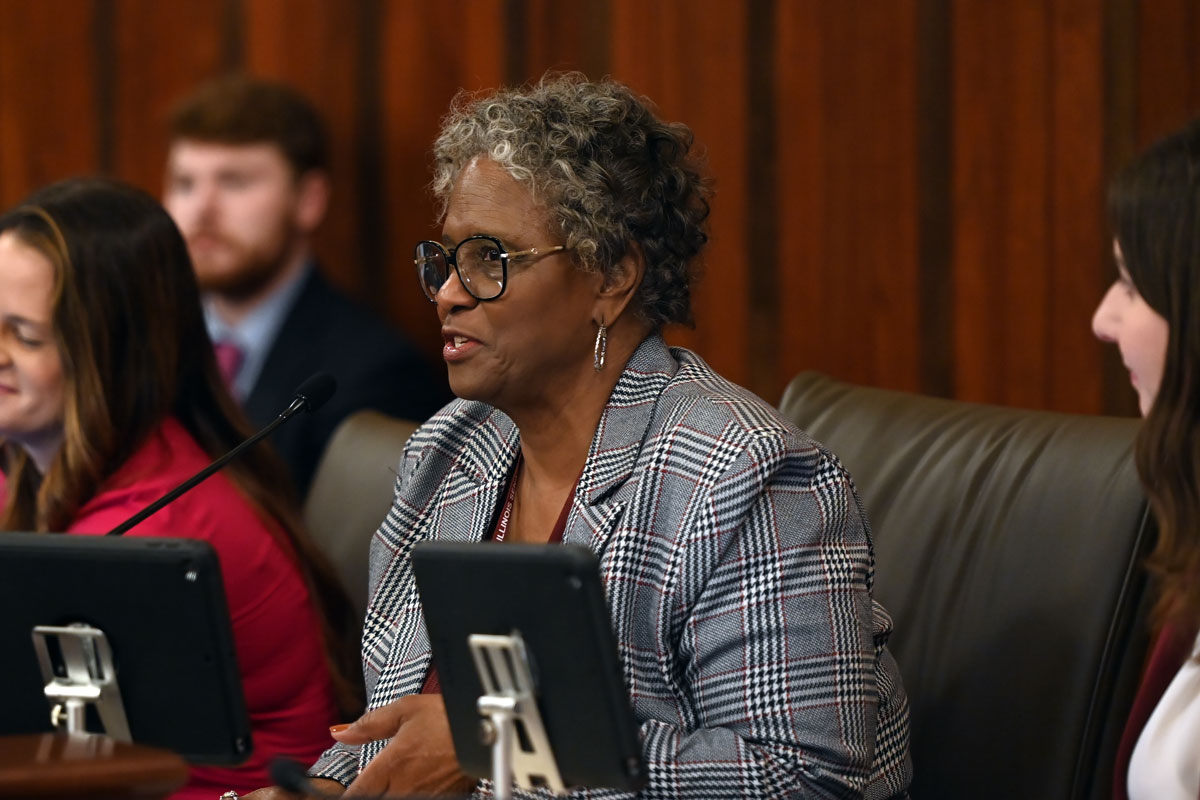 SPRINGFIELD – To prioritize agricultural education experiences, State Senator Doris Turner passed a measure that would ensure schools consider students as being "in attendance" for a Future Farmers of America or 4-H program competition or exhibition through the Senate Education Committee Tuesday.
"I'm a strong supporter of ag education and I want students to be able to continue their education outside of the classroom," said Turner (D-Springfield). "Hands on learning is essential for students to get the experience they need to understand the agriculture industry."
Senate Bill 2132 would require schools to consider students as being "in attendance" if the student's absence is to participate in a FFA or 4-H program competition or exhibition.
Illinois FFA is a youth organization that prepares members for premier leadership, personal growth and career success through agricultural education. 4-H is the largest out-of-school youth organization across the state aimed at teaching practical skills to youth by offering lessons in communications, leadership, career development, livestock, home improvement and computer technology.
"These groups often participate in events like fairs and competitions that can conflict with school schedules," Turner said. "As chair of the Senate Agriculture Committee and a member of the Senate Education Committee, I have seen and heard the hurdles students have faced. It's time we let them learn through experiences without being jeopardized."
Senate Bill 2132 passed the Senate Education Committee and heads to the full Senate for further consideration.