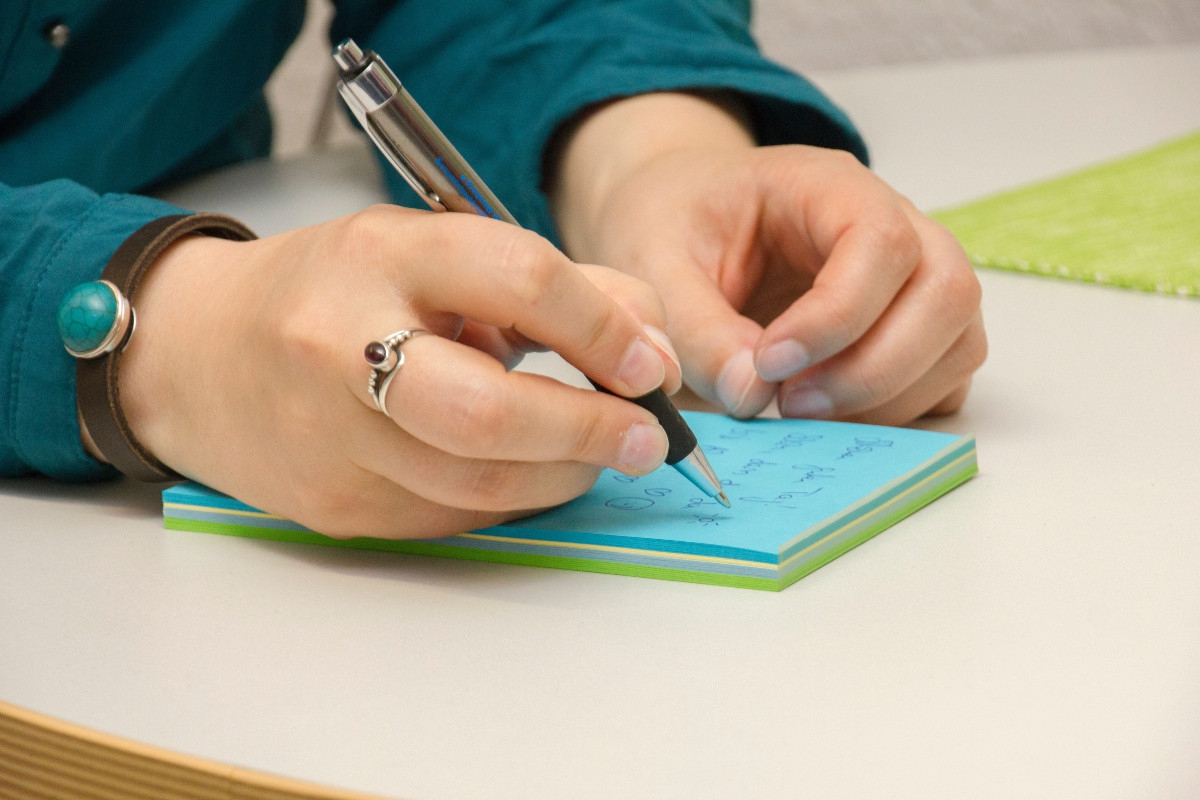 SPRINGFIELD – Illinois has a new law on the books to help increase the state's workforce to meet the growing demand of seeking mental and behavioral health assistance.
State Senator Eric Mattson (D-Joliet) served as a cosponsor on Senate Bill 3617, which focuses on expanding the workforce by streamlining licensure requirements and supporting diversity in the mental health field. The measure was signed into law on Friday.
"Our mental health is essential to leading a happy life," Mattson said. "This new law helps the state increase the number of mental health professionals in our state to ensure residents receive the care they need."
Senate Bill 3617 accelerates the process for out-of-state clinicians applying for licensure in Illinois, as well as streamlines requirements for social workers, professional counselors, and clinical psychologists with licenses that have been inactive for five years or more.
Read more: Mattson supports new law to increase mental and behavioral workforce in Illinois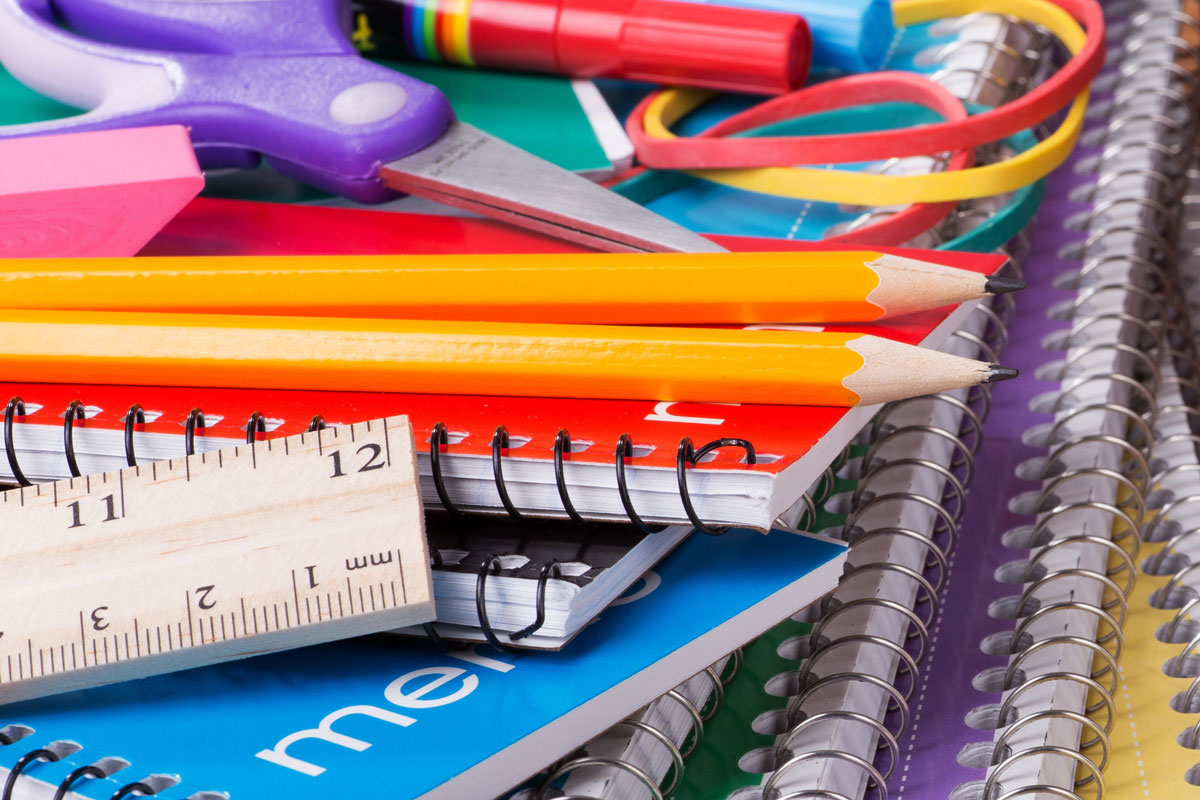 CREST HILL – To ensure children in Will County have access to school supplies this fall, State Senator Eric Mattson and Representative Dagmara Avelar are hosting a school supply drive through the end of June.
The drive will help support students at Fairmont School District.
"Students should not lose out on educational opportunities due to a lack of school supplies," said Mattson (D-Joliet). "This school supply drive serves as a small investment that will make a meaningful impact in assisting students across our communities in achieving their full potential."
Donations will be accepted from now until June 30, and can be dropped off at Mattson's office at 20660 Caton Farm Road, Unit D in Crest Hill or Avelar's office at 623 East Boughton Rd., Suite 130 in Bolingbrook.
"When students have the school supplies they need, they can fully engage in the classroom and get the most out of their education," said Avelar (D-Bolingbrook). "A donation as simple as a few notebooks or other school supplies can make a serious difference in the academic careers of our students, so I encourage everyone to donate what they can."
They are accepting the following new items:
Backpacks and pencil cases
Notebooks, graph paper and wide ruled paper
Glue sticks and washable glue
Crayons, colored pencils, highlighters, markers and rulers
People with questions or concerns can call Mattson's office at (815) 207-4445 or Avelar's office at (815) 372-0085.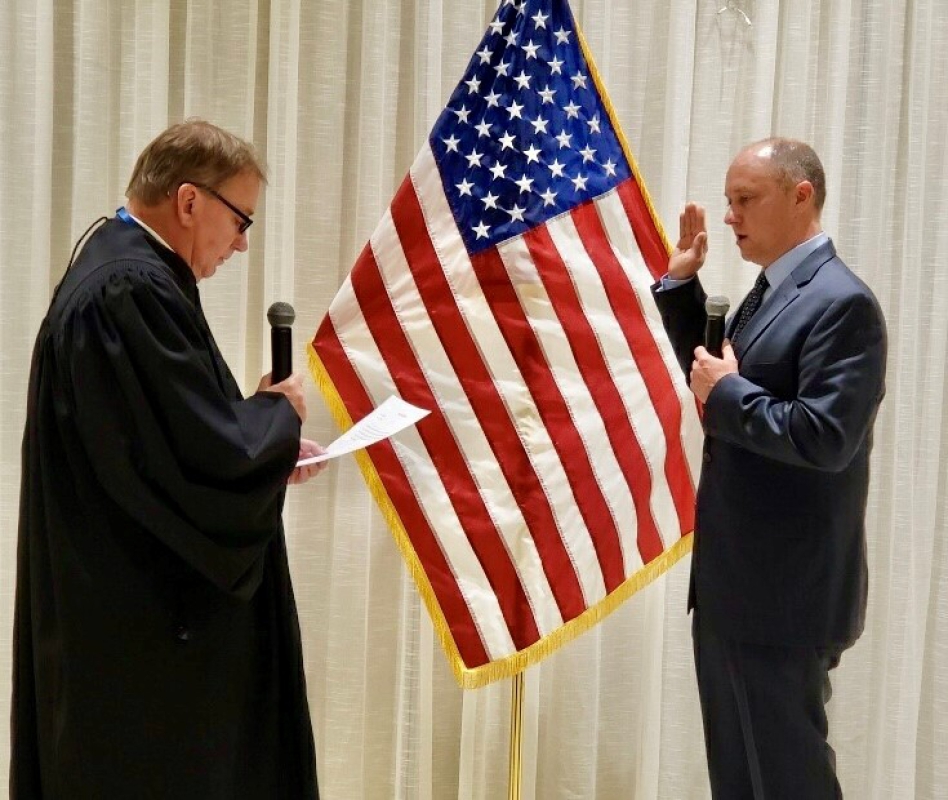 SPRINGFIELD – The Illinois Senate Democratic Caucus welcomes a new member – Eric Mattson.
The Joliet-native's commitment to public service started at a young age through volunteer work and continued after graduation when joined the Joliet Fire Department. Mattson worked his way up the ranks to become a Joliet Fire Captain in 1996 and continues to serve in this role.
Following continued success in organized labor, Mattson was elected to become and currently serves as the president of the Joliet Fire Officers Local 2369. Mattson is a firm believer in collective bargaining rights and continues to advocate for health care access for working families across Illinois.
Read more: Illinois Senate Democrats welcome Eric Mattson as new member