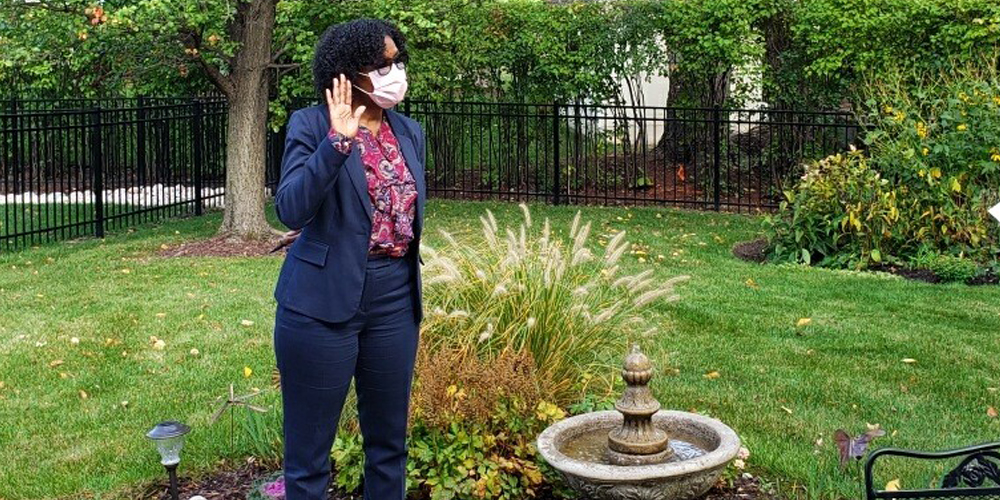 New Senator Adriane Johnson: I'm ready to serve
BUFFALO GROVE — Adriane Johnson, a lifelong servant and volunteer in the northern suburbs, was sworn in as the first Black state Senator to represent the 30th Legislative District last week.
"I'm truly honored and humbled by this entire experience," Johnson said "We have a lot of important issues to tackle this year, and I'm ready to serve the residents of the 30th District."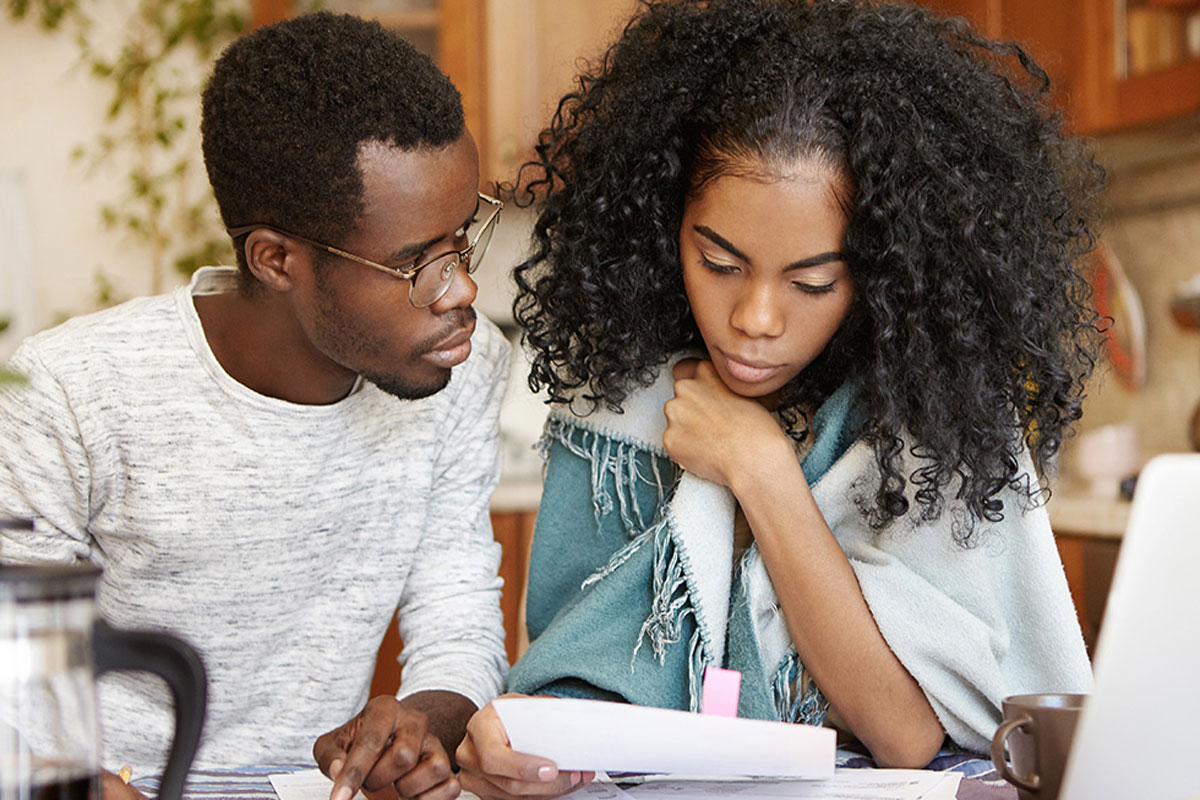 Testimony highlights generational racial disparity in home lending
CHICAGO — Testimony from advocates, state government agencies, and banks themselves were all in agreement Thursday: Race remains the biggest predictor of whether somebody is approved for a home loan, and a major factor in how homes are evaluated in an appraisal process. The result, according to reports, studies, and testimony from the Illinois Department of Financial and Professional Regulation, is that Black homeowners in Illinois are simply not receiving loans at anywhere near the rate of homeowners in majority-white neighborhoods.
State Senator Jacqueline Collins, chair of the Illinois Senate Financial Institutions Committee, convened a joint hearing on the topic Thursday, bringing in the Senate Commerce and Economic Development and Senate Executive Committees to discuss the causes of this disparity, with testimony from IDFPR, representatives of the Illinois and Chicago housing authorities, Treasurer Michael Frerichs and representatives of various housing advocacy agencies.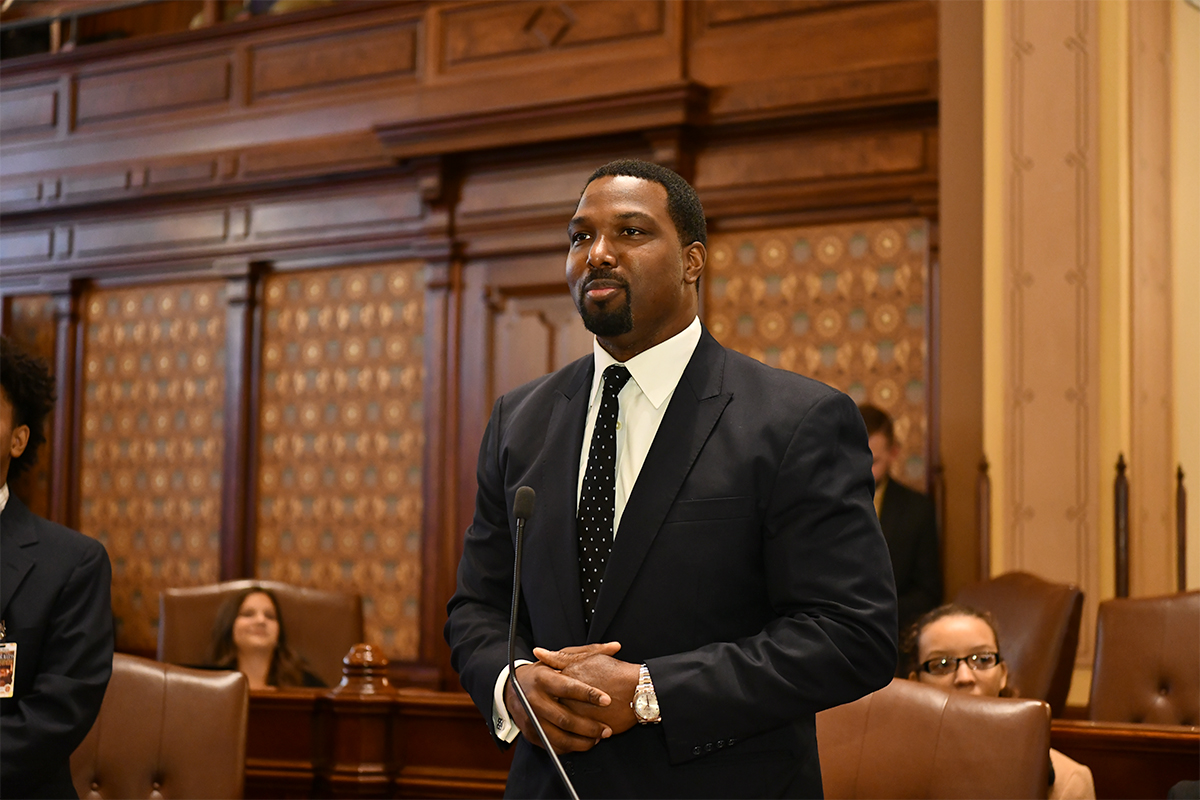 Harris supports increasing Black vendor procurement opportunities
DOLTON — As a diversity advocate and Black-owned business supporter, State Senator Napoleon Harris, III (D-Harvey) echoed the importance of increasing the number of opportunities for Black vendors to do business with the state.
"Every local government, industry, and statewide project should include vendors from diverse backgrounds," Harris said. "Diverse businesses typically encounter barriers that challenge their startup and sustainability efforts. However, our supplier diversity strategies can improve their procurement opportunities."

In case you missed it
MEMBERS IN THE NEWS
Senator Christopher Belt, Centreville: Black caucus highlights racial health disparities | Daily Herald
Senator Patrick Joyce, Essex: Godley public water district receiving $500,000 state grant | WCSJ
Senator Dave Koehler, Peoria: Koehler urges investigation into Legionnaires' outbreak at UAW senior center | Canton Daily Ledger
Senator Robert Peters, Chicago: Peters leading push for criminal justice reform as Pritzker releases policy guidelines | Hyde Park Herald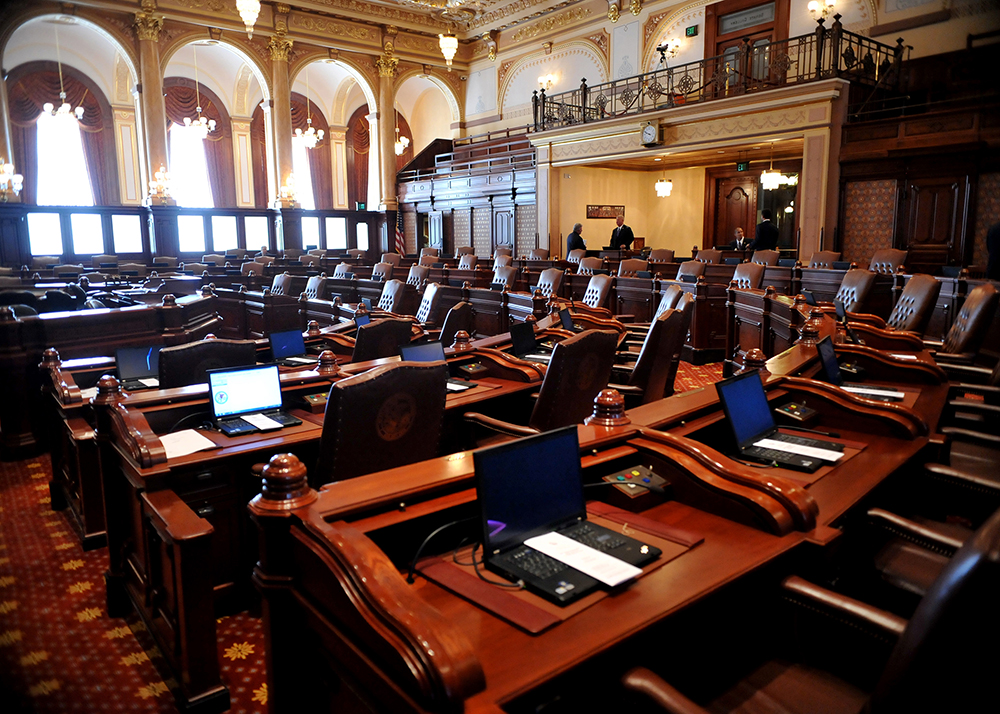 We are hiring!
Are you a videographer with public relations skills looking to work for the Illinois Senate Democratic Caucus?
Good news: we are hiring! Learn more and apply.

Copyright 2020 - Illinois Senate Democratic Caucus - All Rights Reserved