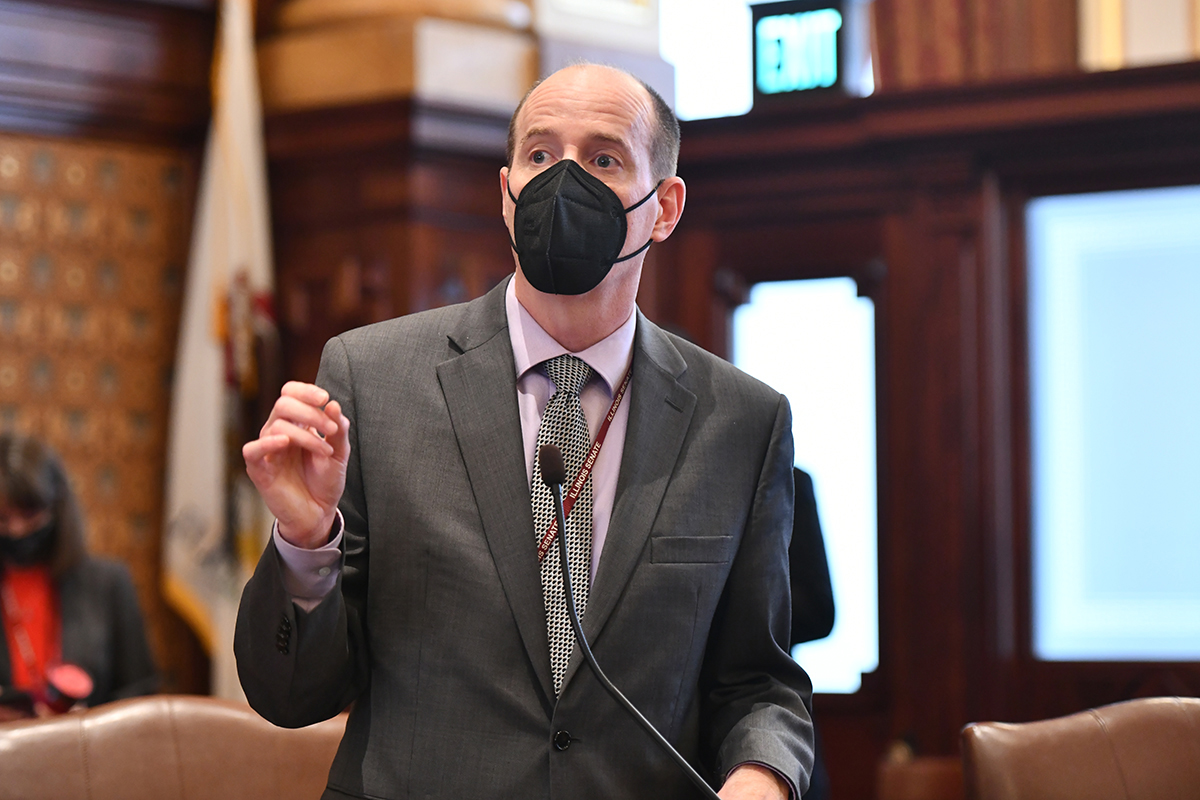 Cunningham introduces legislation to help older adults and people with disabilities stay in their homes
SPRINGFIELD — State Senator Bill Cunningham has introduced a measure to make home services more available and affordable, helping older adults and people with disabilities continue to live in their own homes.
"Older adults should have every opportunity to live in their own homes as long as possible," said Cunningham, a Democrat who represents portions of Chicago and the southwest suburbs. "And, people with disabilities deserve to live independently whenever possible."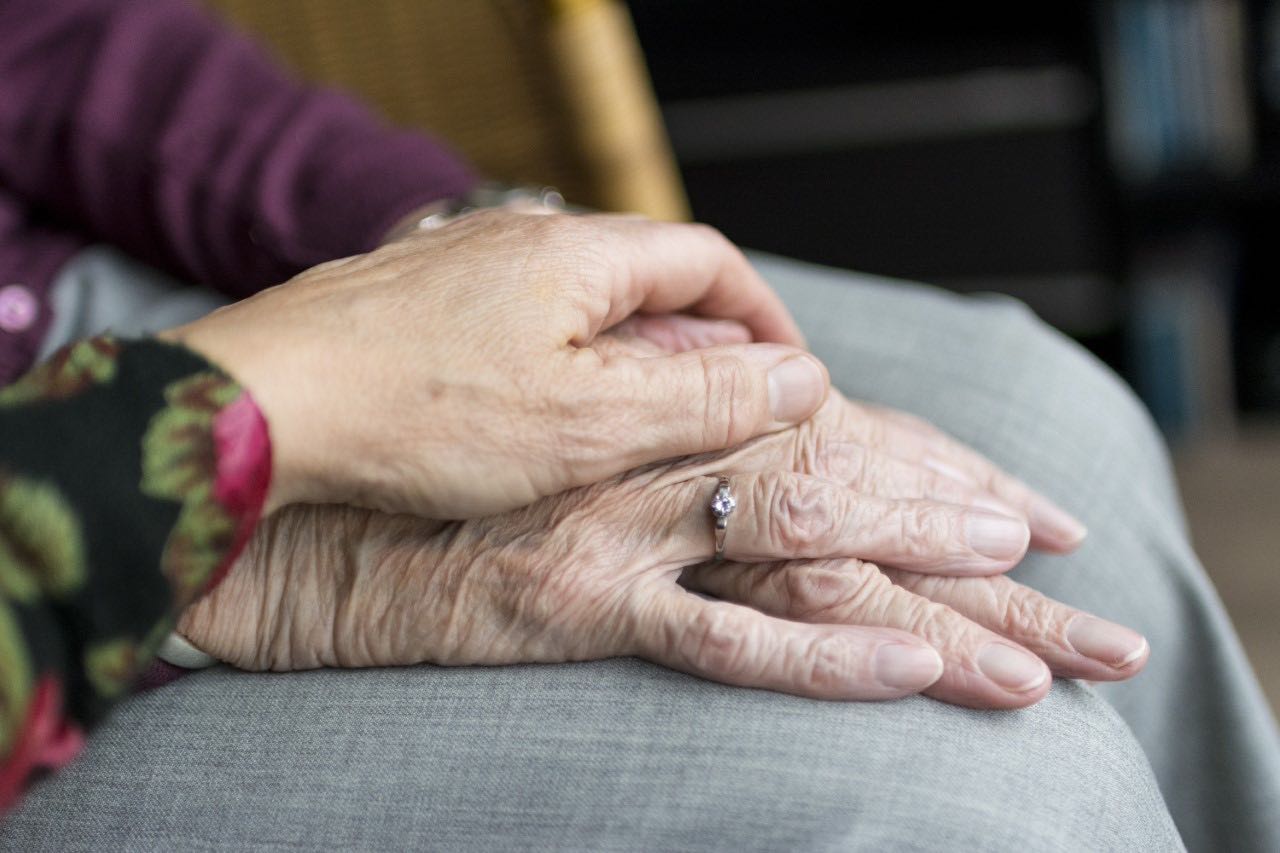 Senator Fine plan would give social services agents tools to care for dementia patients

SPRINGFIELD — To help social services employees better identify, understand and protect patients with dementia, State Senator Laura Fine (D-Glenview) is partnering with the Illinois chapter of the Alzheimer's Association on legislation to improve training for employees of the Illinois Department on Aging's Adult Protective Services division.
"For employees working to prevent abuse and neglect of older adults, it's critical to be familiar with the symptoms of dementia and the types of abuse that most commonly affect patients living with it," Senator Fine said. "A well-educated workforce means better protection for aging Illinoisans."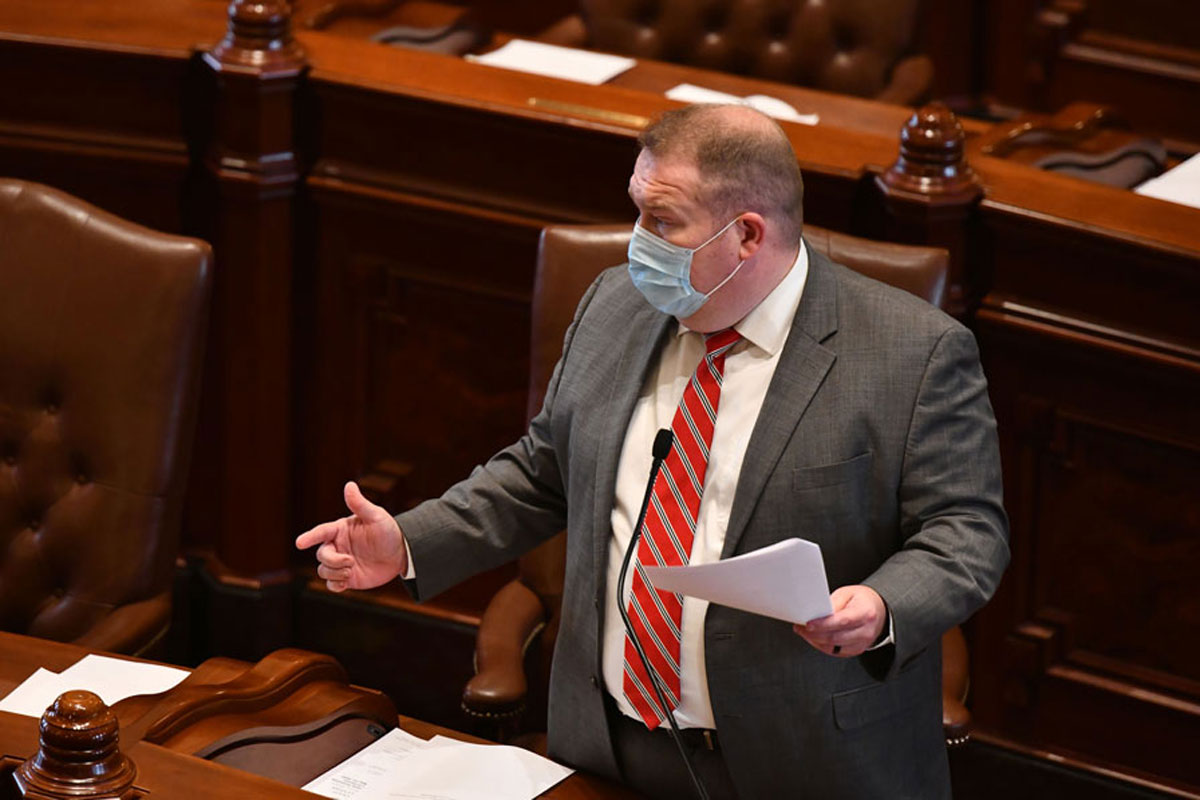 Bennett and cancer advocates attend prescription drug town hall
CHAMPAIGN — State Senator Scott Bennett (D-Champaign) joined cancer survivors, caregivers and advocates at a virtual town hall last week to discuss the need to limit co-pays and other cost-sharing requirements for prescription drugs.
Out-of-pocket health care costs are on the rise, with some Illinoisans unable to access the life-saving treatments and medications recommended by their providers. In 2021 alone, the American Cancer Society predicts that 74,980 Illinoisans will be diagnosed with cancer. Every Illinoisan with cancer—even those with good insurance plans—will face high out-of-pocket costs that make it harder for patients to afford their prescribed medication.

In case you missed it
MEMBERS IN THE NEWS
Senator Julie Morrison, Lake Forest: Senator introduces bill to expand Medicaid coverage for those with autism, developmental disabilities | WAND
Senator Steve Stadelman, Rockford: State committing $700K to downtown Rockford building project | WIFR
Senator Ram Villivalam, Chicago: Chicago lawmakers push for equity and transparency in transportation proposal | WGEM
Copyright 2021 - Illinois Senate Democratic Caucus - All Rights Reserved