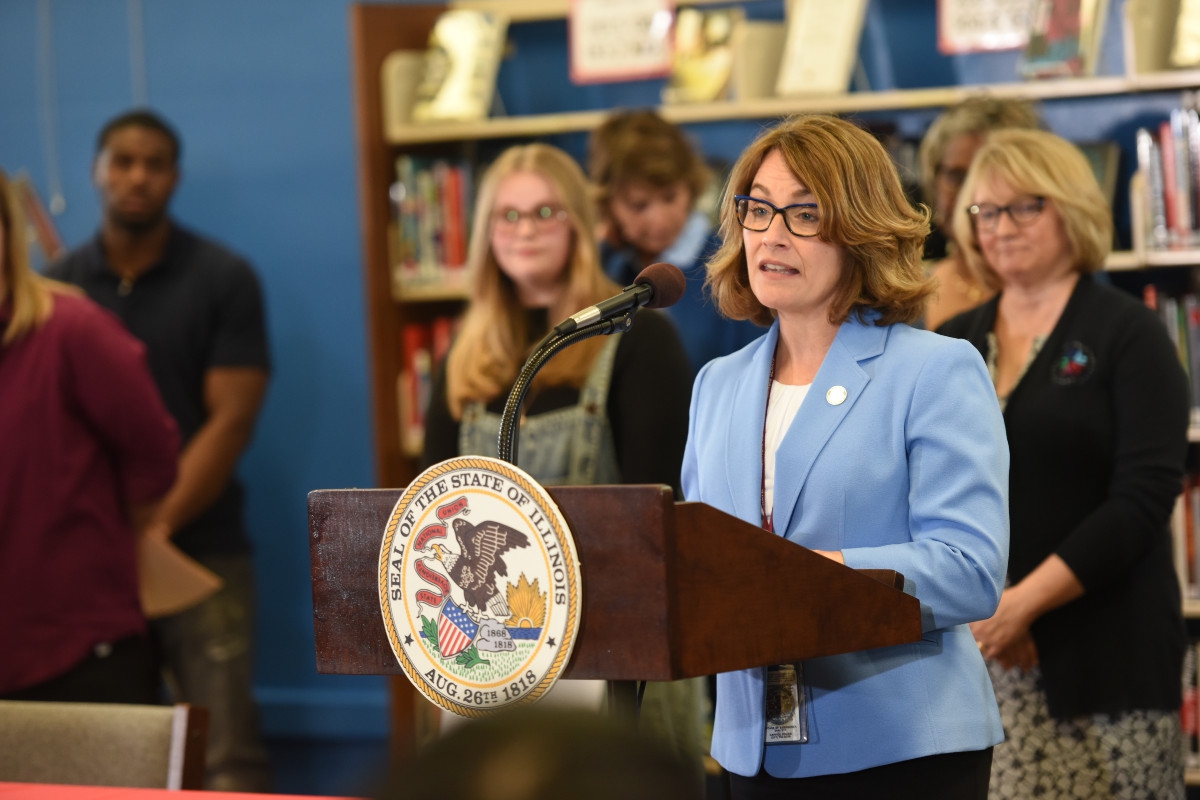 Senate Democrat-led teacher shortage bills signed into law
SPRINGFIELD – As school districts around the state continue to struggle to fill teaching positions, Senate Democrats led a number of legislative measures signed into law last week to address the void.
"Illinois, like everywhere else in the country, is facing challenges with recruiting and retaining teachers," said State Senator Meg Loughran Loughran Cappel (D-Shorewood). "It was a struggle even before the pandemic hit, but now, finding someone to sub in when a teacher is out sick is even harder for Illinois schools."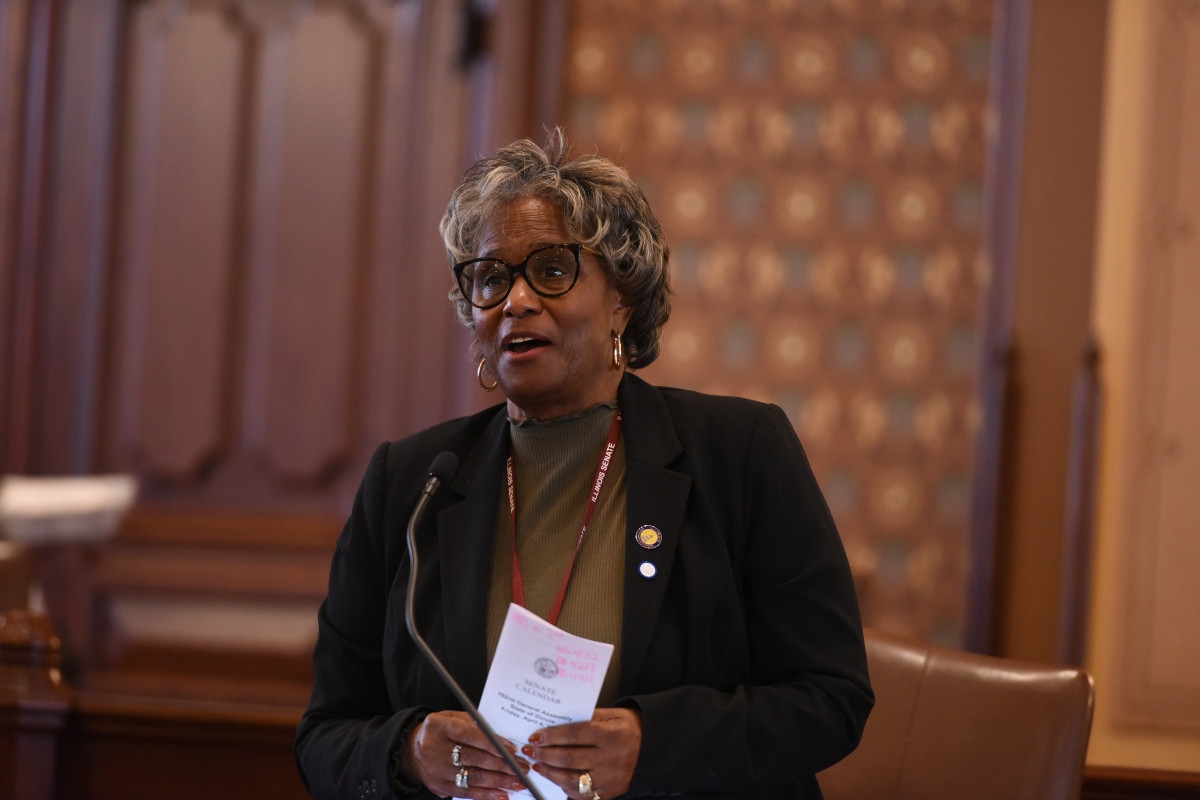 New Turner law to protect families of DCFS workers killed in the line of duty
SPRINGFIELD – Families of Department of Children and Family Services workers killed in the line of duty will receive survivor health insurance benefits thanks to State Senator Doris Turner.
Turner (D-Springfield) championed a recently signed law that will treat the death of a DCFS worker similar to the death of law enforcement officers.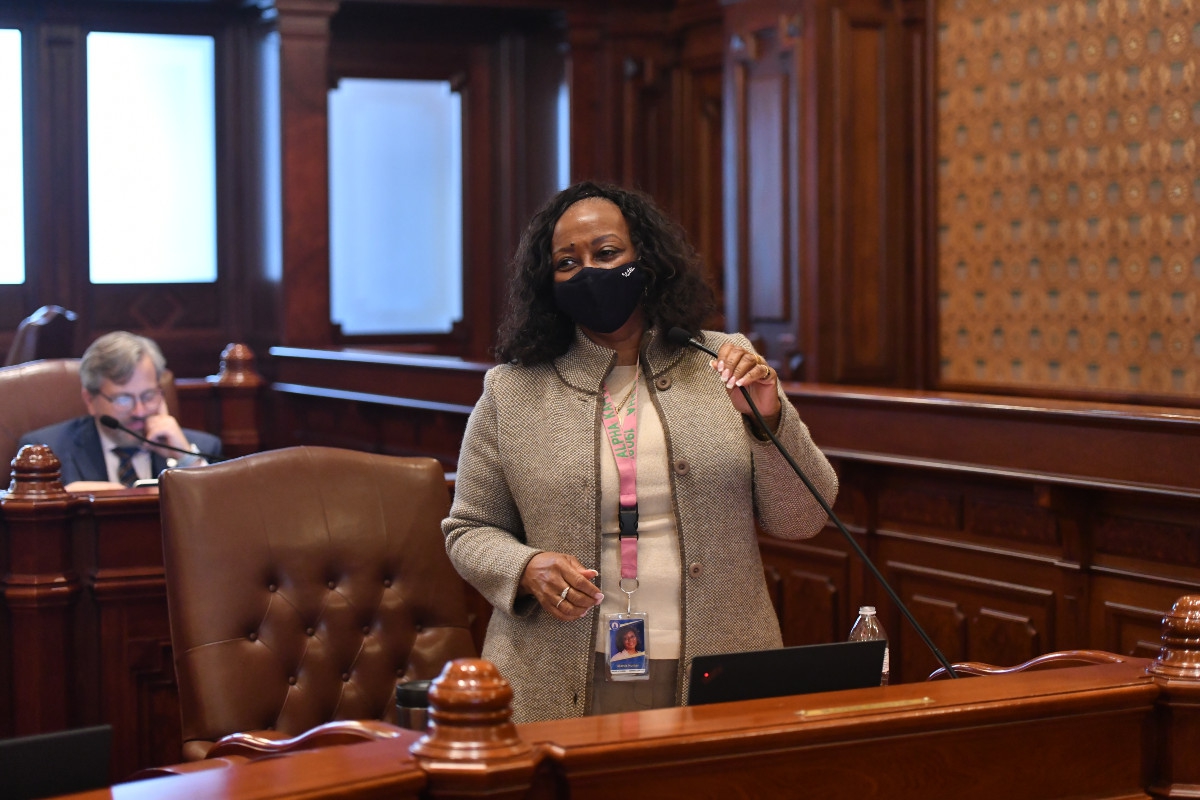 Hunter encourages homeowners affected by COVID-19 to apply for financial assistance
CHICAGO – The Illinois Homeowner Assistance Fund application recently opened, and State Senator Mattie Hunter is encouraging homeowners who have been impacted by COVID-19 pandemic to apply.
"A lot of people have fallen behind on their mortgage payments due to COVID-19 and could benefit greatly from this program," said Hunter (D-Chicago). "This program ensures homeowners much-needed relief and can help them avoid debt and even foreclosure."

In case you missed it
MEMBERS IN THE NEWS
Senator Bill Cunningham, Chicago: Cunningham backs bill to aid officers | The Beverly Review
Senator Laura Fine, Glenview: Fine celebrates mental health care funding in budget | Patch
Senator Michael E. Hastings, Frankfort: Senator Michael Hastings tours future NICU at Silver Cross Hospital in New Lenox | Herald News
Copyright 2022 - Illinois Senate Democratic Caucus - All Rights Reserved