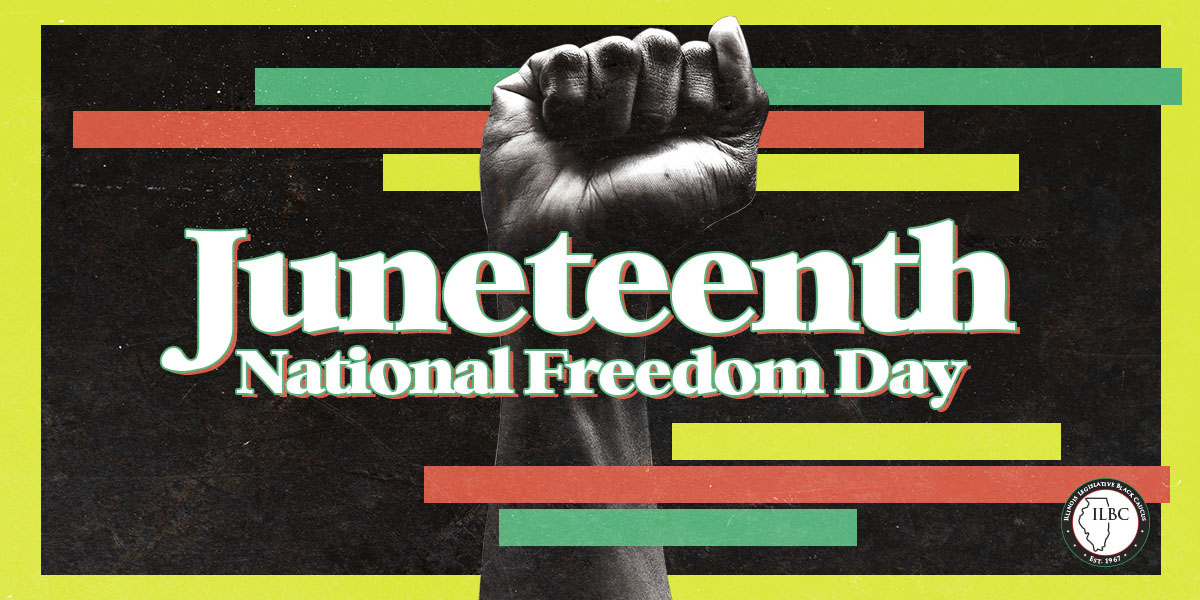 Celebrating Juneteenth
SPRINGFIELD - June 19, or Juneteenth, commemorates the end of slavery in the United States and is considered the longest-running African American holiday.
Over the course of nearly 300 years, millions of people were kidnapped from their home countries and forced to live and work under tremendously callous conditions.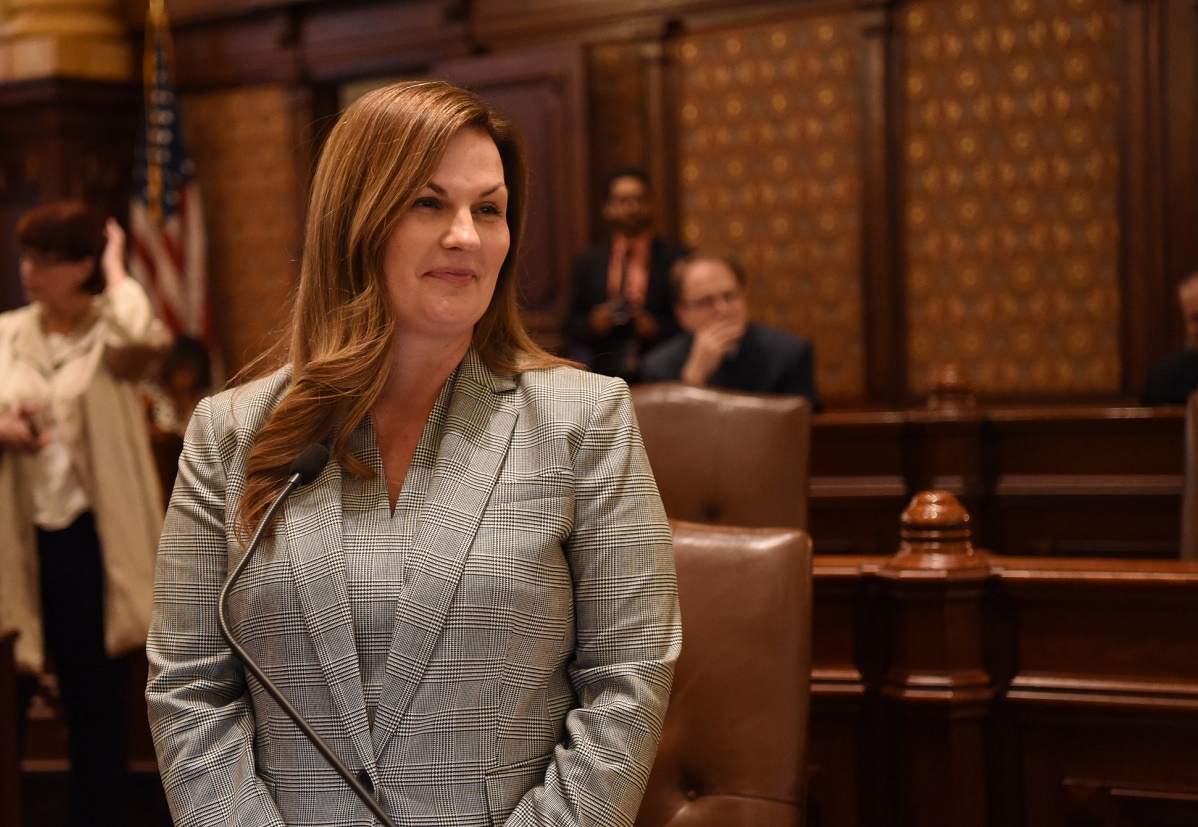 Rachelle Aud Crowe resigns from the Illinois Senate
MARYVILLE – State Senator Rachelle Aud Crowe (D-Glen Carbon) was recently confirmed by the United States Senate to serve as the U.S. Attorney for the Southern District of Illinois. Leading up to her swearing in, she released the following statement after resigning from the Illinois Senate last week:
"Since joining the Senate in 2019, I've felt overwhelming support from my family, my colleagues in the General Assembly and the Metro East community — my heart is full of gratitude as I submit my resignation."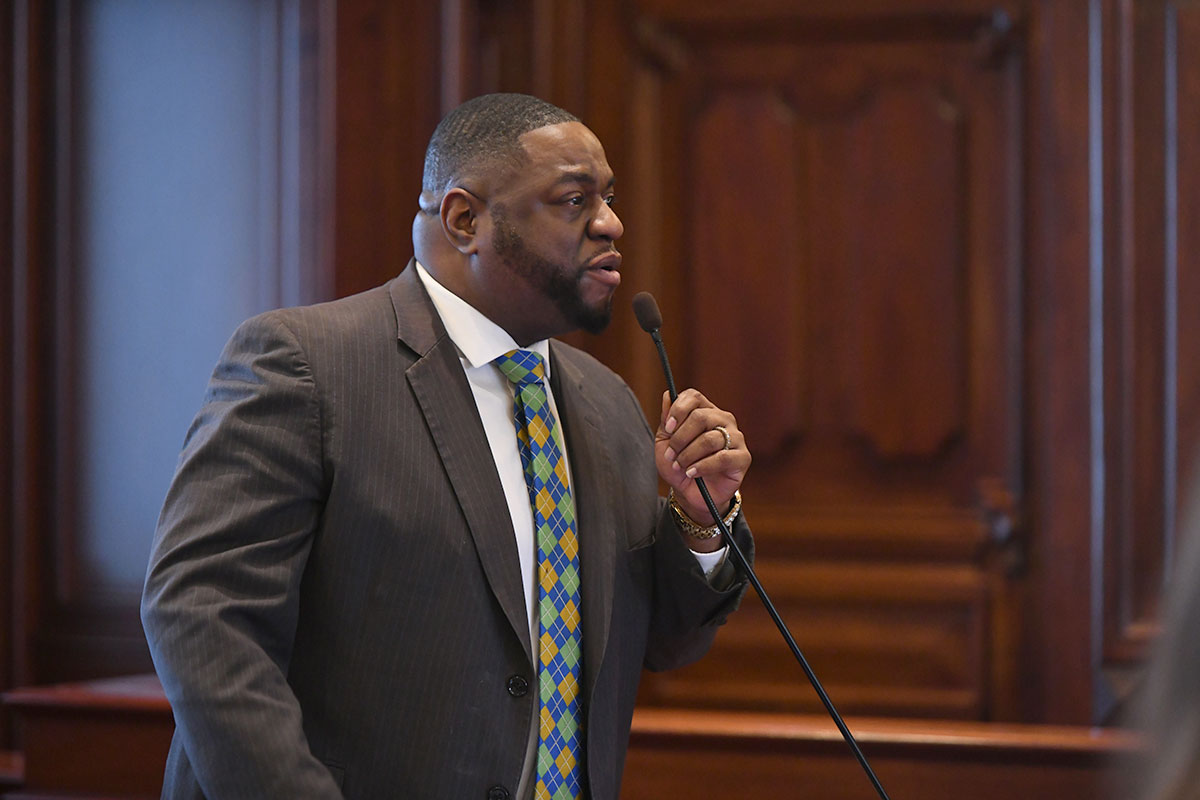 New Jones law will require insurers to cover prostate cancer screenings
CHICAGO – A new law championed by State Senator Emil Jones III will mandate and require private insurers to allow men to get annual prostate cancer screenings free-of-charge.
"It's important to be aware of your health risks — this law will make prostate cancer screenings more accessible for men across the state," said Jones (D-Chicago). "Prostate cancer is life threatening — a simple test can help detect it early and save lives."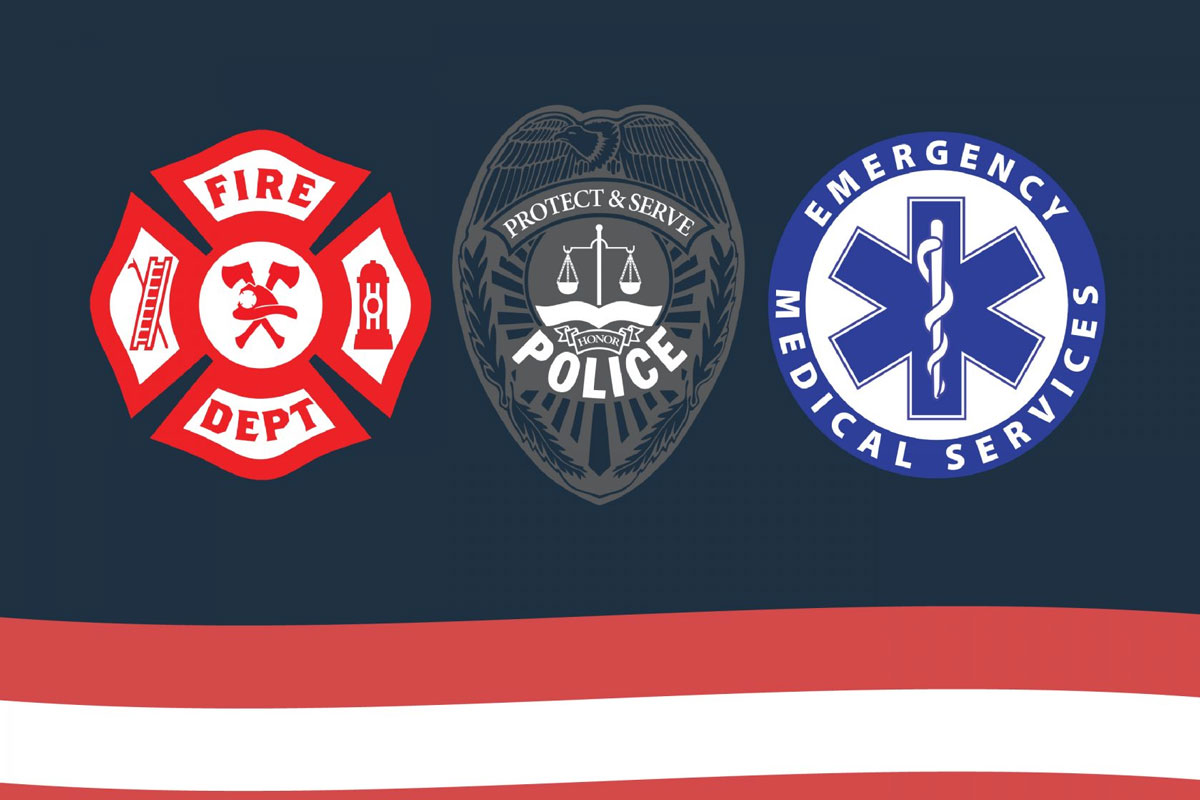 Joyce: We are getting things done for our first responders
SPRINGFIELD – A State Senator Patrick Joyce measure to give taxpayers more opportunities to provide support and resources to first responders was recently signed into law.
"First responders put their lives on the line for our community and we should have an easier option to give back," said Joyce (D-Essex).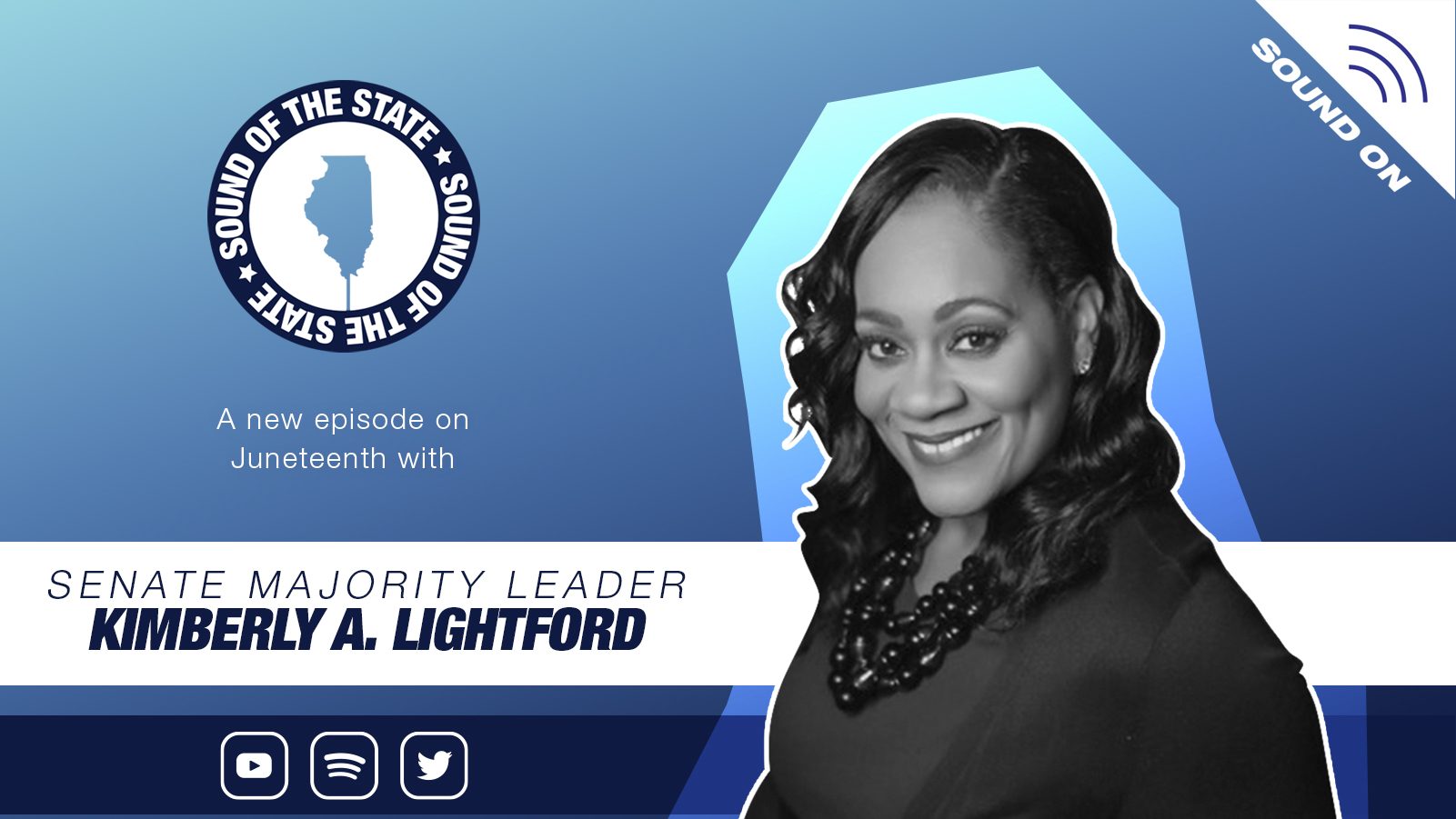 Sound of the State: Celebrating Juneteenth
In this week's episode of the Sound of the State, Senate Majority Leader Kimberly A. Lightford (D-Maywood) discusses the importance of the Juneteenth holiday and what Illinois has done to commemorate the day.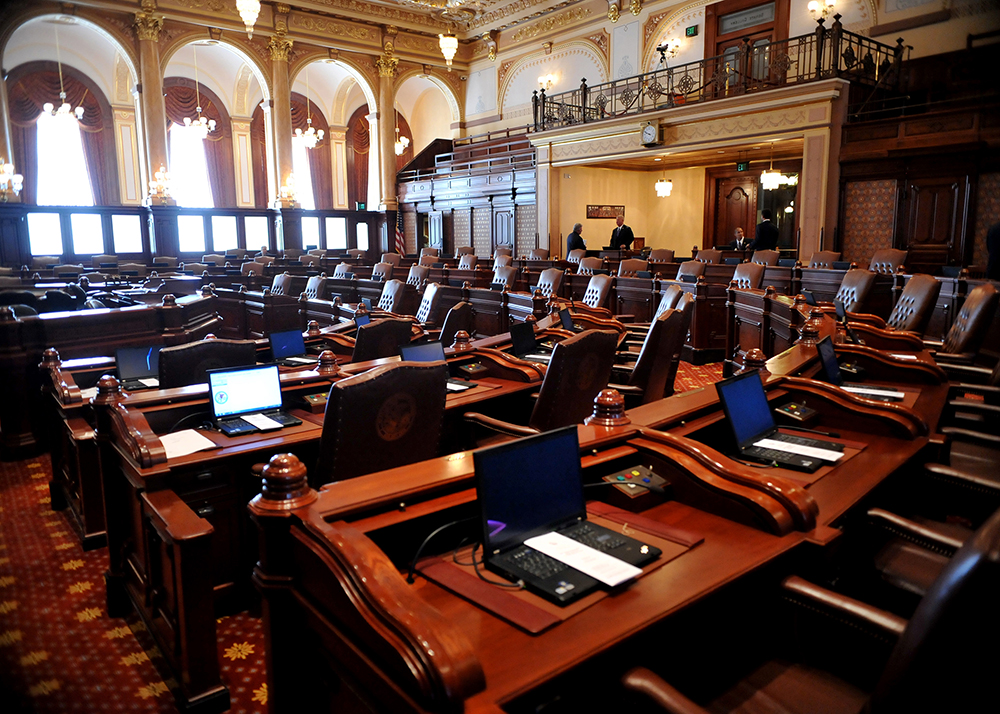 We're Hiring
The Office of the Senate President is hiring motivated professionals to fill various positions including communications specialists, district outreach specialists, legislative assistants and a graphic designer. Learn more and apply today.

In case you missed it
MEMBERS IN THE NEWS
Senator Laura Fine, Glenview: Pritzker signs bill to expand mental health workforce | Daily Journal
Senators Cristina Pacione-Zayas and Mattie Hunter, Chicago: Governor Pritzker announces nation-leading investment in early childhood | STL News
Senator Mike Simmons, Chicago: Governor signs bills expanding access to HIV and AIDS-related care and prevention | Windy City News
Senator Doris Turner, Springfield: Law aims to tackle rural health care shortage | The State Journal-Register
Copyright 2022 - Illinois Senate Democratic Caucus - All Rights Reserved