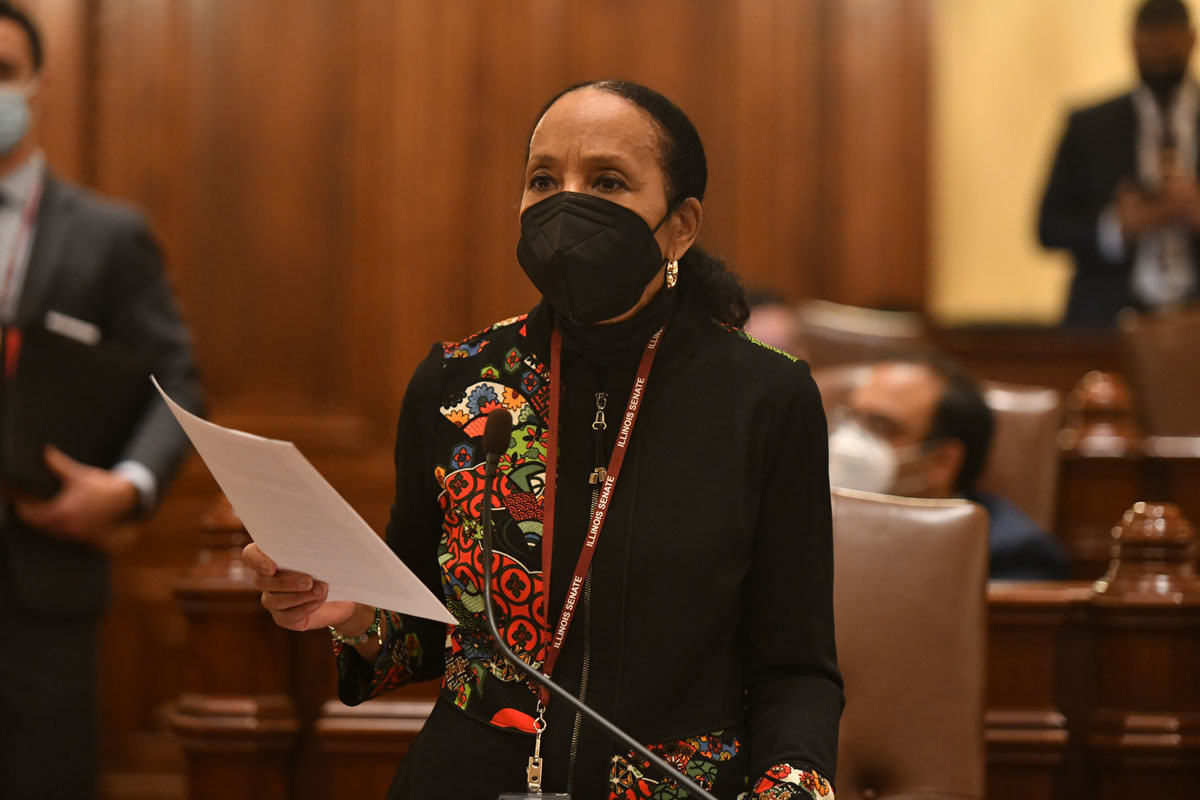 Collins: Transparency from the Department of Insurance is promising

SPRINGFIELD – State Senator Jacqueline Collins (D-Chicago) reflects on the compliance of the Illinois Department of Insurance to investigate auto insurance charges during the pandemic.
"As a proud advocate for the prevention of predatory business practices, I am pleased the Illinois Department of Insurance responded to the demands of myself, my colleagues and advocacy organizations," Collins said. "The investigation is the first step in facilitating accountability within our financial institutions."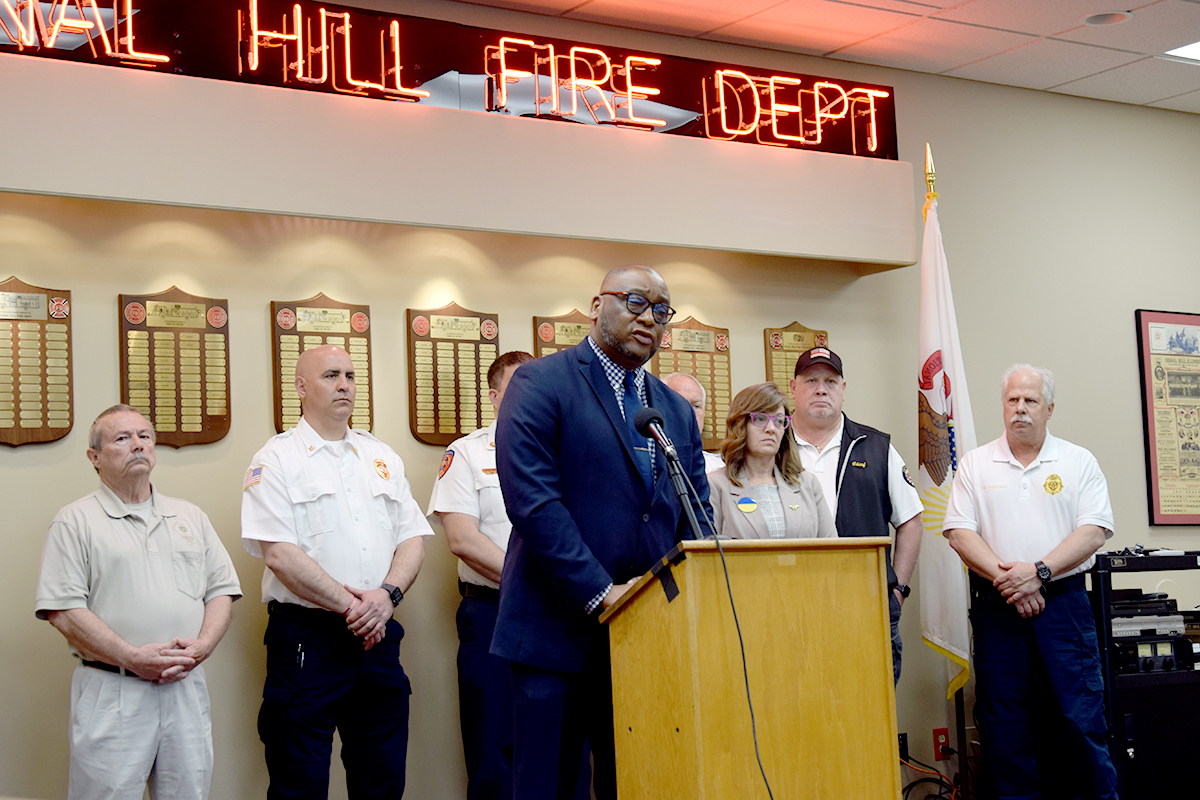 Belt, local leaders outline measure to encourage long-term volunteer firefighters and EMS personnel

BELLEVILLE – State Senator Christopher Belt (D-Swansea) joined local community leaders to highlight a measure that would help recruit more volunteer firefighters and EMS personnel by providing an income tax credit at a press conference Friday.
"People rely on first responders when they are in a crisis," Belt said. "Providing an incentive for volunteer firefighters and EMS personnel to encourage them to stay longer ensures that the fire departments have sufficient resources and residents know that emergency responders can act quickly."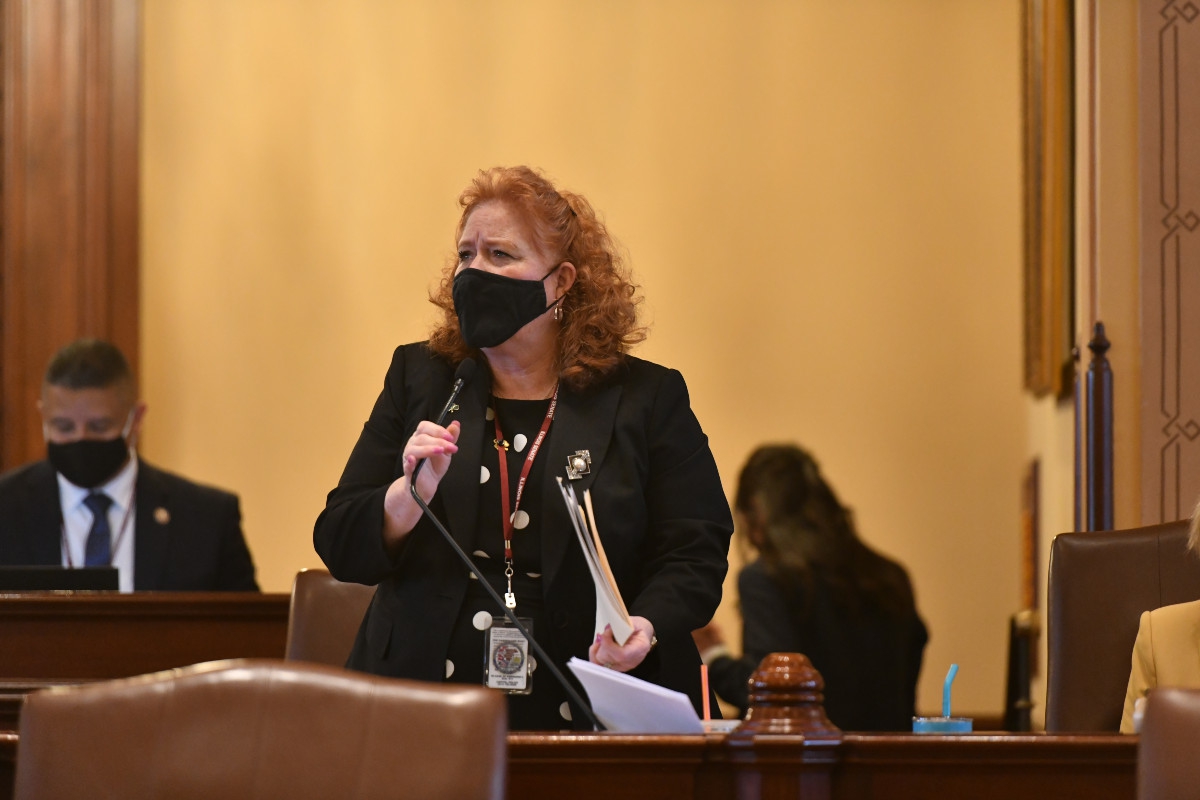 Murphy measure provides relief for middle-class college students

SPRINGFIELD – Affording higher education could get easier for middle class students in Illinois, thanks to a new measure sponsored by State Senator Laura Murphy (D-Des Plaines).
"Middle class families often struggle with the cost of higher education," Murphy said. "This measure can provide some relief to ease this financial burden that many working parents face."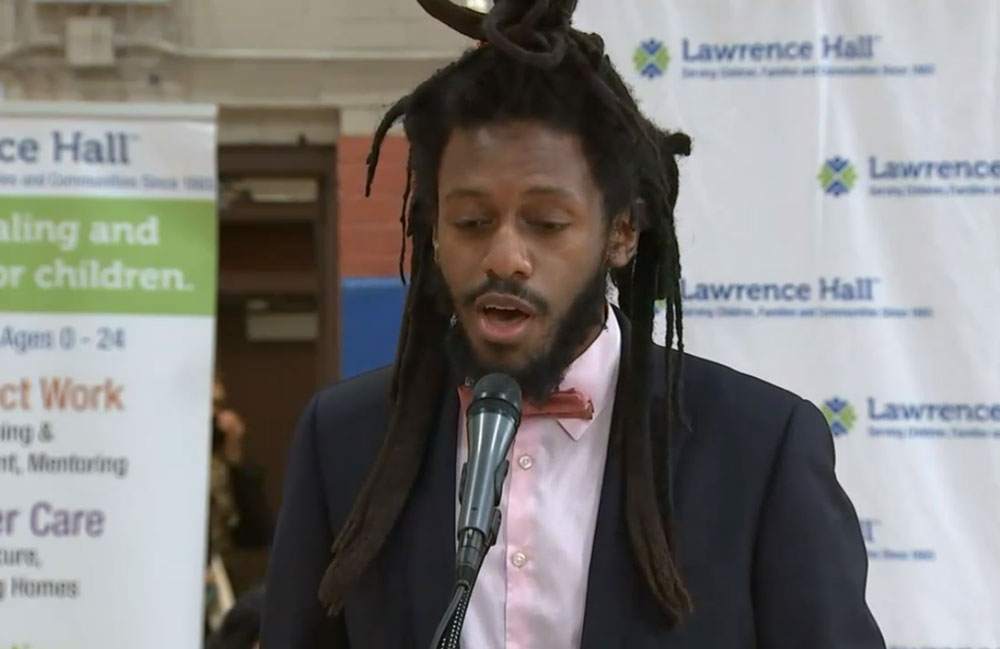 Senate Democrats announce initiative to improve behavioral health services for children

SPRINGFIELD – To bring more resources to the health and well-being of children across Illinois, members of the Illinois Senate Democratic Caucus helped launch the Children's Behavioral Health Transformation Initiative alongside Governor JB Pritzker.
There are many existing state programs for children with behavioral health issues, such as psychiatric care, outpatient mental health and behavioral health treatment, intensive outpatient programs, and residential or inpatient programming. However, the lack of coordination between state agencies in the past has allowed children with the greatest needs to fall through the cracks and not receive these essential treatments, or be denied access to them due to financial constraints.

In case you missed it
MEMBERS IN THE NEWS
Senators Laura Fine, Glenview, Meg Loughran Cappel, Shorewood, and Bill Cunningham, Chicago: Illinois General Assembly - 10 things lawmakers have done so far; State legislators have three weeks left to finish up spring session | State Journal-Register
Senator Patrick Joyce, Essex: Biodiesel incentive compromise good for farmers, state economy | FarmWeekNow
Senator Karina Villa, West Chicago: Senate bills look to tackle mental health staffing crisis | KWQC
Copyright 2022 - Illinois Senate Democratic Caucus - All Rights Reserved