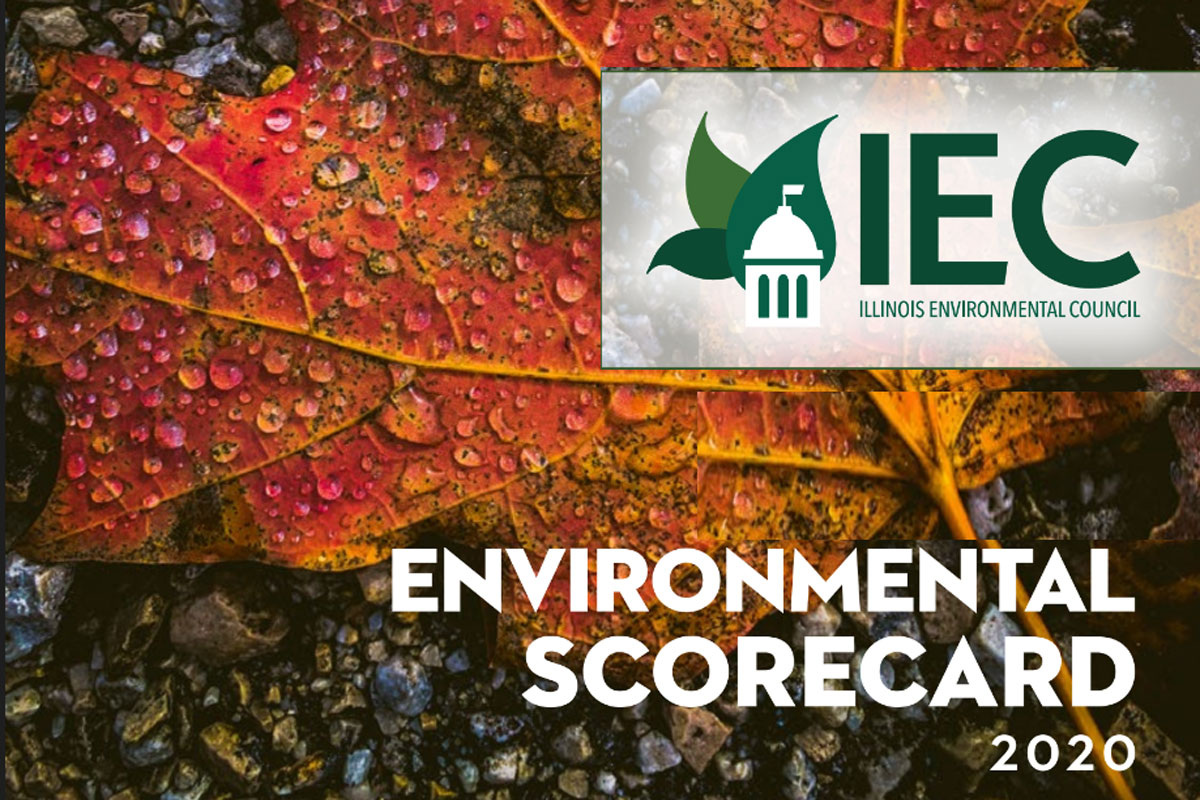 CHICAGO – The Illinois Environmental Council (IEC) released its first ever Lifetime Environmental Scorecard Monday, chronicling the average score of all votes cast on bills affecting the environment by each sitting legislator over the course of their entire legislative career. Several members of the Senate Democratic Caucus are honorees.
Legislators in their first term were only scored on their votes in 2019, the first and only year they were able to vote on bills impacting the environment due to the disruption of the 2020 regular legislative session by the COVID-19 pandemic.
Senate Democrats receiving a 90%+ lifetime score were: Cristina Castro, Laura M. Murphy, Steve Stadelman, Michael E. Hastings, Robert F. Martwick, Melinda Bush, Laura Fine, Elgie R. Sims, Jr., Bill Cunningham, Linda Holmes, Pat McGuire, Heather A. Steans, Mattie Hunter, Iris Y. Martinez, Don Harmon, Jacqueline Y. Collins and Sara Feigenholtz.
Read more: Twenty-two senators honored for pro-environment voting records