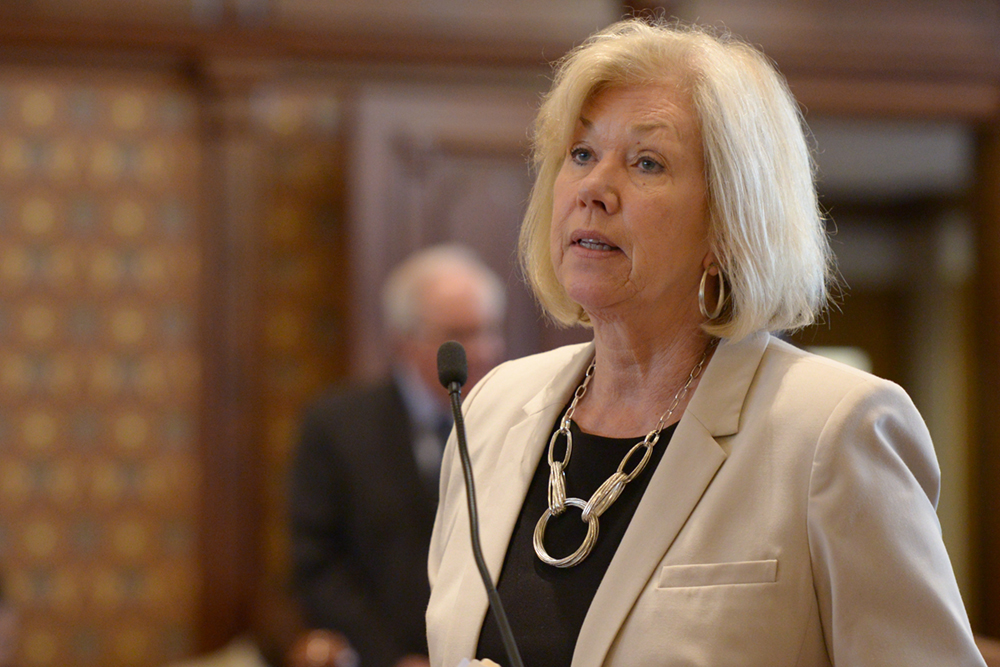 SPRINGFIELD – A package of proposals by State Senator Julie Morrison (D-Deerfield) aimed at increasing state employment of individuals with disabilities has been signed into law by Gov. Pritzker.

"Having a job means having dignity, independence and purpose, regardless of whether or not an individual has a disability," Morrison said. "The State of Illinois should be a leader in showing that individuals with disabilities are just as capable in the workplace and have a valued role in contributing to our state and our economy."

Morrison – who is chair of the Senate Human Services Committee and founder of the Special Needs Caucus – passed the series of measures to help break down the barriers to employment individuals with disabilities face.
Read more: Morrison: Illinois should be a leader in employment for individuals with disabilities