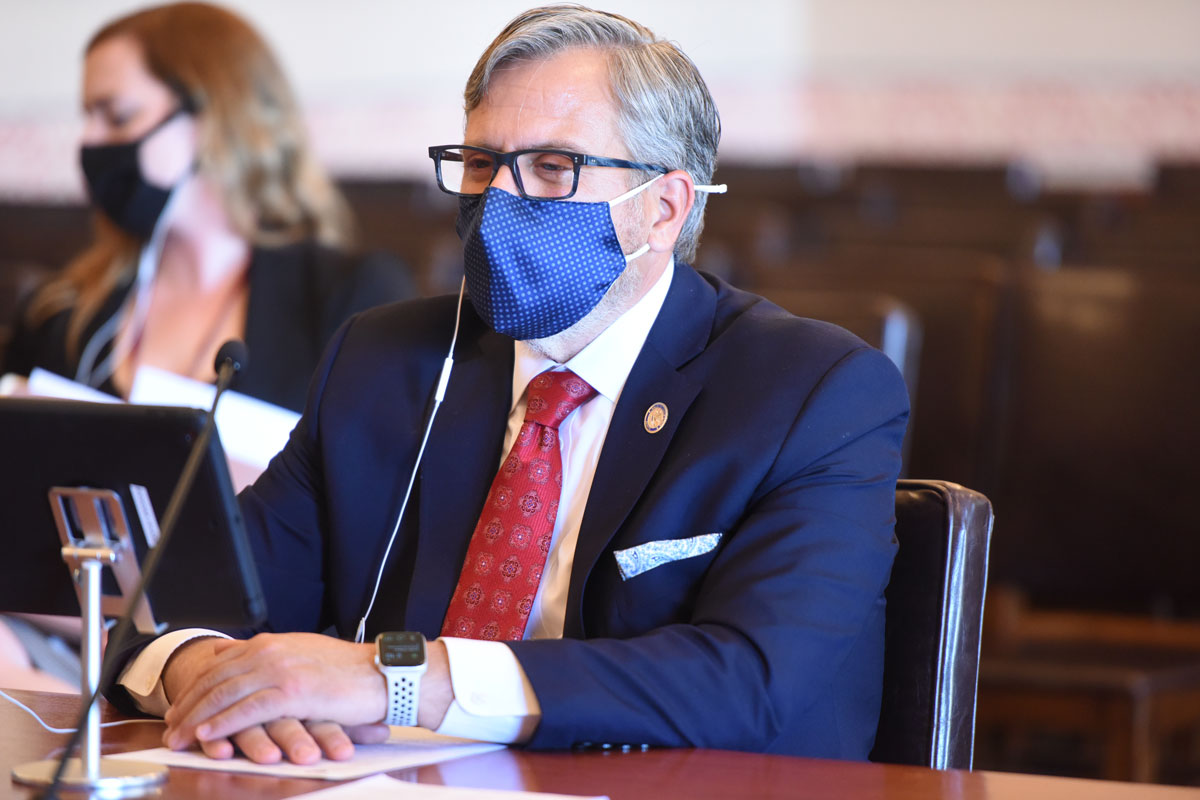 SPRINGFIELD – State Senator Robert Martwick's (D-Chicago) legislation that would create an elected Chicago Board of Education, starting with the 2022 primary election, passed the Senate Executive Committee Wednesday.
"This democratic step will allow the people of Chicago to vote on the school board members who make important decisions about their children's future," Martwick said. "Chicago parents deserve to take more control over the leaders in charge of their kids."
Martwick's legislation would create 20 school board member districts in order to ensure diversity and limit the influence of money on elections, while the board president would be elected at large. The board would initially be elected in the 2023 consolidated election for four year terms.
Read more: Martwick: Chicago School Board needs to be elected by the people