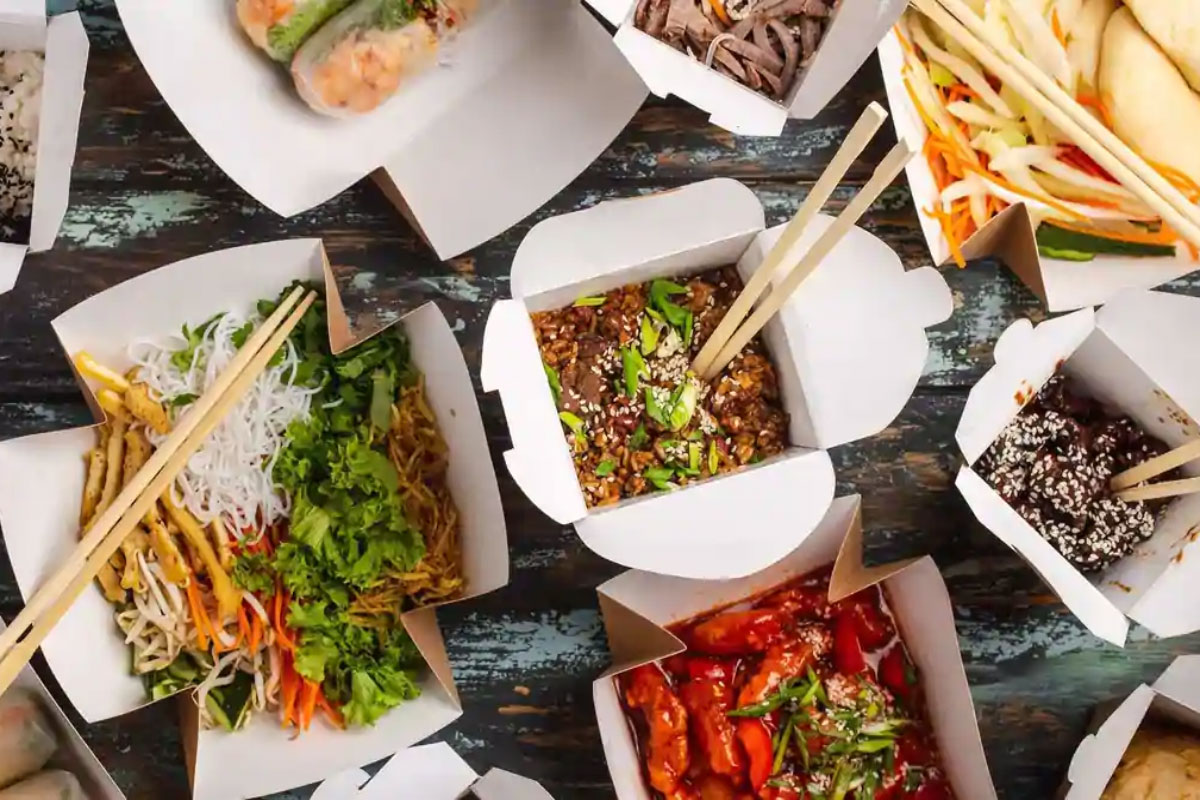 SPRINGFIELD – To ensure restaurants aren't being taken advantage of by third-party delivery services, State Senator Melinda Bush (D-Grayslake) is sponsoring a measure to prohibit such services from profiting through deceitful means.
"During a time when restaurant owners are already struggling with a loss of business due to the pandemic, they do not deserve greater loss from perceived bad service," Bush said. "Mutually beneficial partnerships between delivery services and restaurants is possible, and I hope this legislation will foster an environment where that can happen."
The measure prohibits a third-party delivery service – such as DoorDash, UberEats or PostMates – from posting or advertising a menu of a restaurant or bar without written consent from the business.
Read more: Bush works to end deceitful DoorDash, UberEats practices