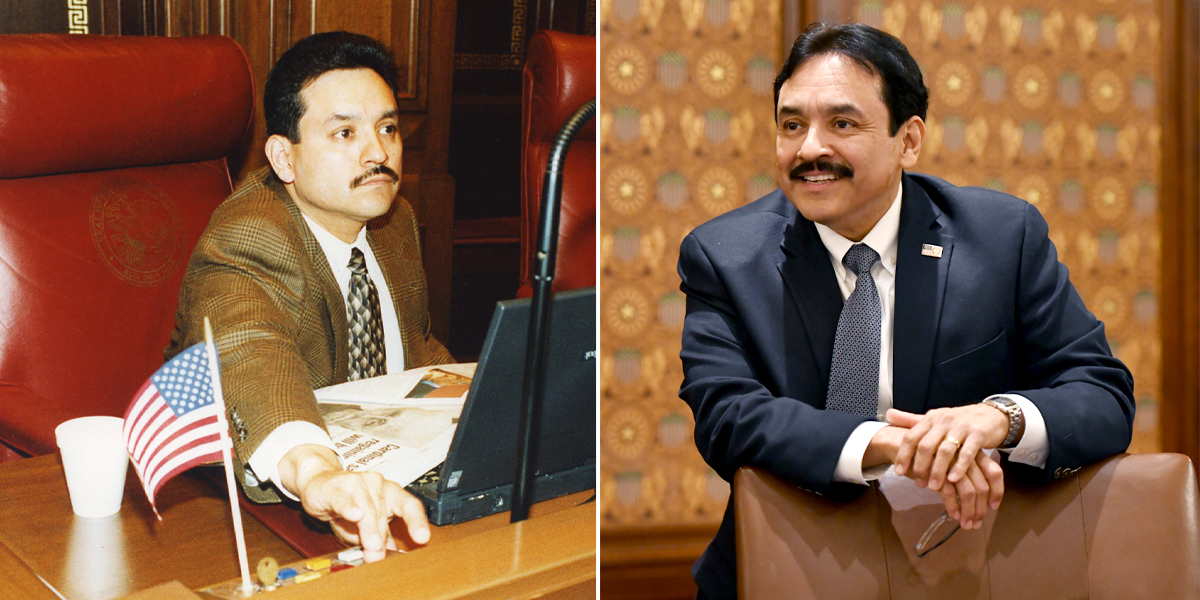 CHICAGO – After more than two decades serving the 1st Senate District, Assistant Majority Leader Antonio "Tony" Munoz (D-Chicago) retired from the Senate Friday.
"I was taught at a young age that hard work and determination is the key to success," Munoz said. "I have applied this to everything I have accomplished, especially as a state senator."
Munoz first joined the Senate in 1999, serving as assistant majority leader since 2009. Over the years, he sponsored nearly 2000 bills, with more than 800 signed into law. In addition, he chaired the Licensed Activities, Transportation, Executive Appointments and Veterans Affairs Committees.
Prior to becoming a state lawmaker, he served in the United States Army with the 82nd Airborne Division and a former Chicago police officer. During his time in office, he worked tirelessly to give veterans opportunities when they return to civilian life and having sufficient resources for their mental and physical health.