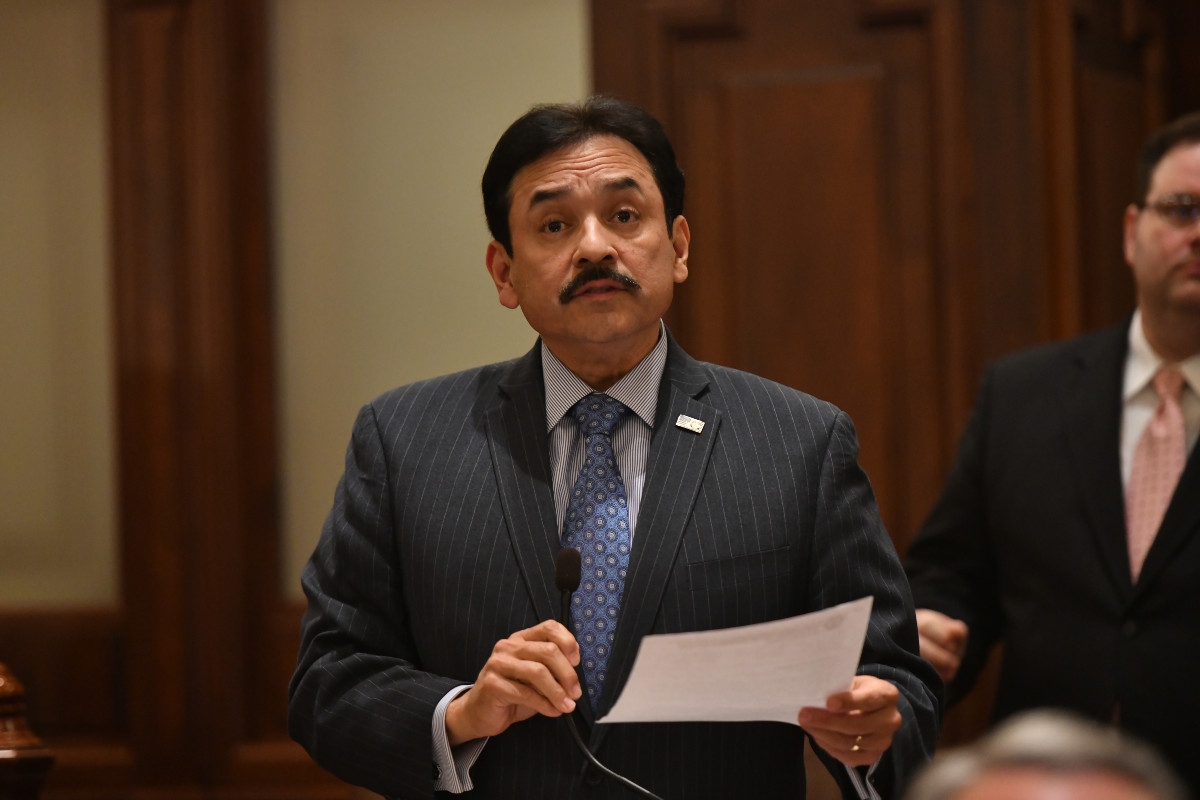 CHICAGO – People will be prohibited to slow or stop due to a street sideshow on any street or highway thanks to a measure sponsored by Assistant Majority Leader Tony Munoz that was signed into law Friday.
"Law enforcement officials need to be able to keep people safe," said Munoz (D-Chicago). "Without this law, innocent people were put in dangerous situations with no one to stop them."
According to a CBS report, Eisenhower Expressway was shut down in December 2021 with drivers blocking the on- and off-ramps and every lane while a group of people engaged in dangerous stunts, such as doing donuts with their cars and dancing on the expressway.
Read more: Street sideshows halting traffic prohibited under Munoz law