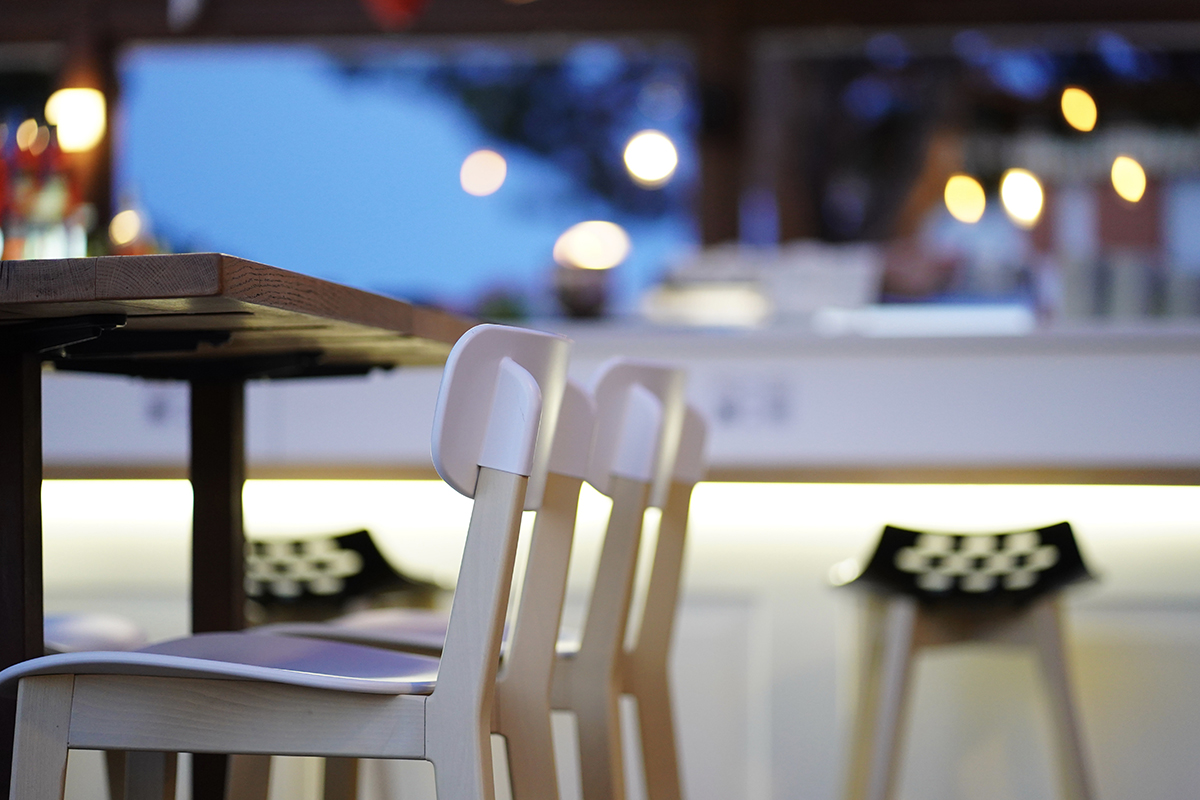 WOOD RIVER – Following weeks of stricter COVID-19 guidelines in an effort to mitigate the virus in the Metro East, State Senator Rachelle Crowe (D-Glen Carbon) is pleased local restaurants will be able to return to normal rules under Stage 4 of the Restore Illinois Plan.
"Our small businesses were the hit the hardest by this mitigation plan," Crowe said. "Because of the commitment by the people of the Metro East to mask up and practice social distancing, these businesses will be able to return to operating how they were before the spike in cases."
According to Illinois Department of Public Health Director Dr. Ngozi Ezike, Region Four has continued to move in the right direction – resulting in a positivity rate below 6.5% for three days. The benchmark hit Friday allows the region to remove its additional mitigation rules at 5 p.m.
"I want to thank every community member who helped us get to this point," Crowe said. "But, remember, it's still important to continue to mask up. Though we all wish it was, the COVID-19 outbreak is not over yet."