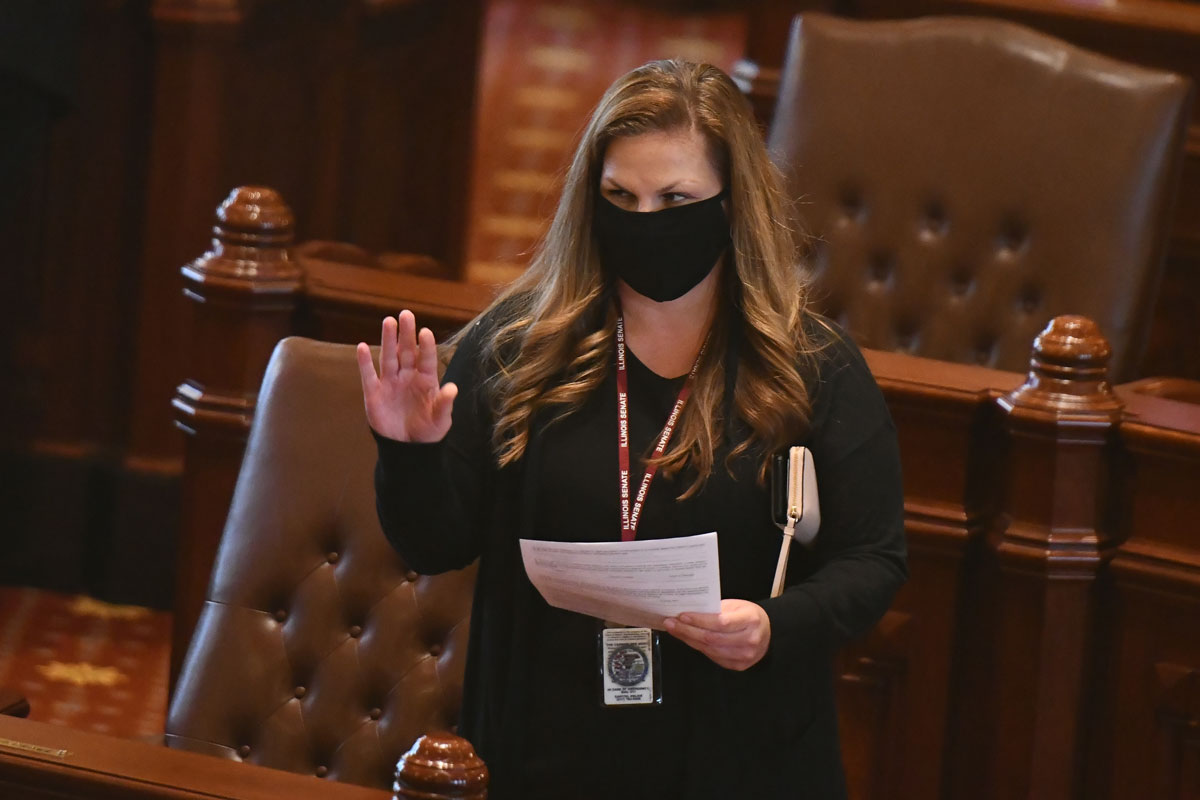 MARYVILLE – State Senator Rachelle Crowe (D-Glen Carbon), vice-chair of the Senate Tourism and Hospitality Committee, joined conversations Thursday to discuss the state's recovery plan for businesses, hotels and restaurants hurt by the pandemic.
"While I understand the importance of keeping residents safe, it has been difficult to watch local businesses suffer as residents cross our borders to support restaurants and shops in neighboring states," Crowe said. "Illinois has so much to offer, and I'm looking forward to discussing our state's recovery plan to re-ignite our unique tourism and hospitality industries."
The committee's first hearing on Thursday covered the strategic plan for COVID-19 recovery and relief in the hospitality industry and featured testimony from representatives of various areas of the industry. Details on the next meeting will be announced when finalized.
Committee schedules, witness slips and live proceedings are available at www.ilga.gov.