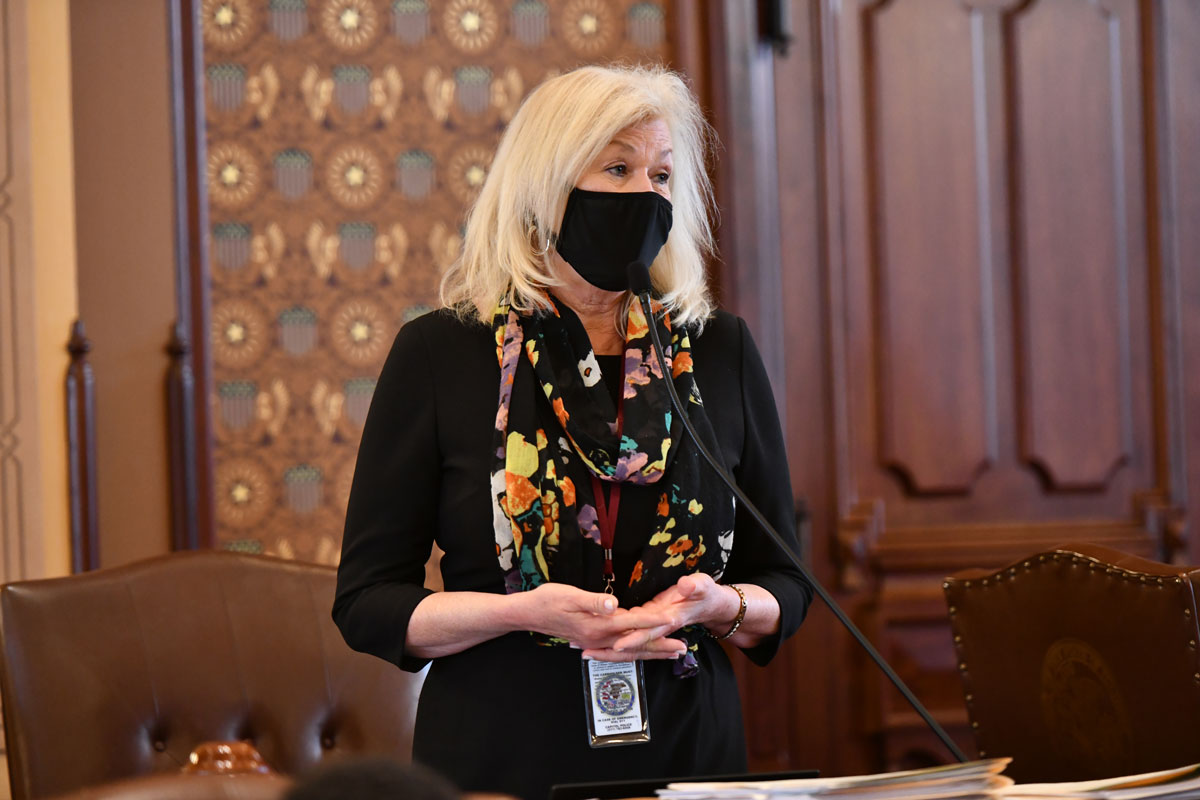 SPRINGFIELD – A steadfast supporter of keeping tobacco out of the hands of children, State Senator Julie Morrison (D-Lake Forest) passed the Preventing Youth Vaping Act through the Senate Thursday.
"Vaping- and e-cigarette-related deaths and illnesses have become a nationwide outbreak that no user is immune to — no matter how young they are," Morrison said. "We were doing so well on changing the culture of smoking, and now we have gone backward — especially the younger generation."
The measure would place a number of restrictions on electronic cigarettes, including prohibiting marketing tactics that use images of cartoons or video games that appeal to children. Additionally, it prohibits shops from offering discounts on electronic cigarettes and requires sellers shipping the products to ensure the purchaser is at least 21 years old.
Read more: Morrison's "Preventing Youth Vaping Act" passes Senate