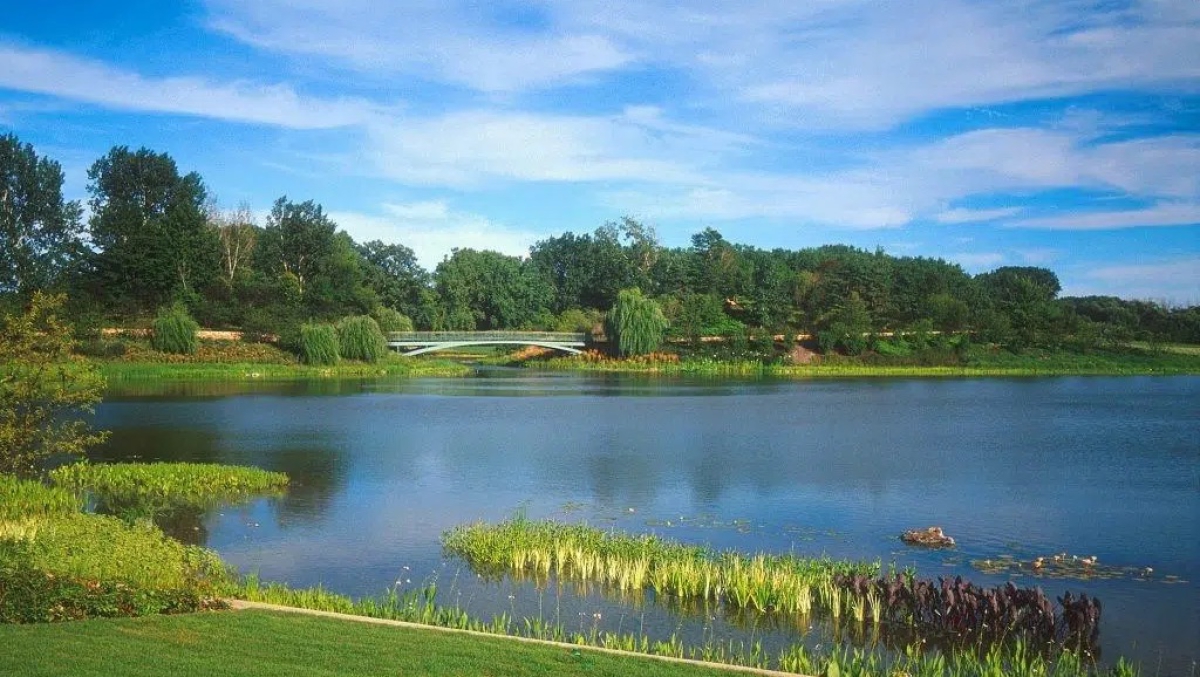 HIGHWOOD — State Senator Julie Morrison celebrates the Illinois Department of Natural Resources announcement of almost $130,000 in grants for land trusts in Lake County to support land protected by the Illinois Nature Preservation Commission.
"Our nature preserves are a point of pride, and to give them the support they need is vital to maintain their high quality stewardship," said Morrison (D-Lake Forest). "They serve not only as a way to preserve our environment, but as ways for our children to learn about nature."
Two area Open Lands Associations have been given grants to support their stewardship efforts. Lake Bluff Open Lands Association will receive nearly $60,000 to hire interns and contractual services to control invasive species, remove undesirable trees, and conduct controlled burns which are vital in preservation at Skokie River Prairie Land and Water Reserve. The Lake Forest Open Lands Association will receive just over $70,000 to purchase equipment, supplies, and contractual assistance to improve natural community structure and diversity at Skokie River Nature Preserve and Middlefork Savanna Nature Preserve.
Read more: Morrison celebrates Lake County receiving almost $130,000 in Illinois Natural Areas Stewardship...