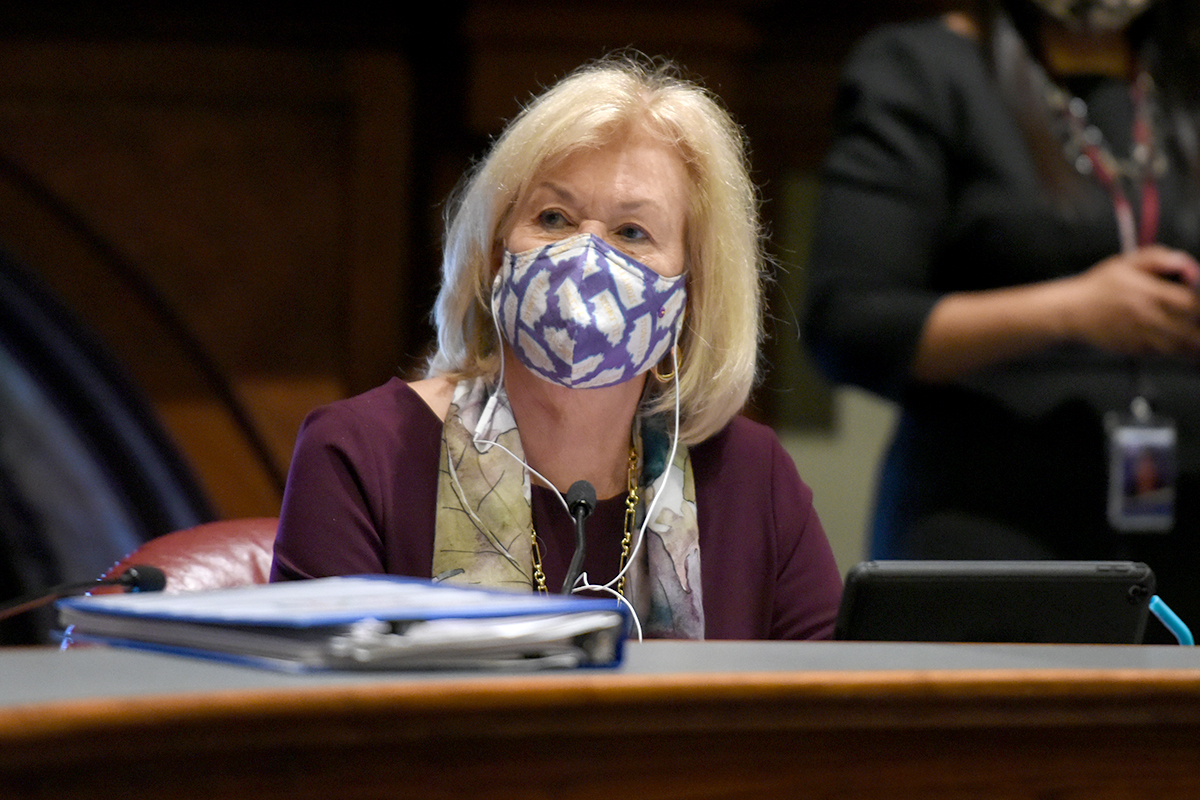 SPRINGFIELD – Calling on the Department of Children and Family Services to better support and protect its LGBTQ youth in care, State Senator Julie Morrison (D-Lake Forest) held a subject matter hearing Tuesday to address the agency's shortcomings.
"There are estimates that 30% of our youth in care at DCFS identify as LGBTQ, yet there seems to be a discrepancy between that number and the numbers DCFS provided," Morrison said. "We must ensure LGBTQ youth in care are getting the proper support they need to have successful futures."
The hearing comes following recent findings that DCFS was not respecting the needs of LGBTQ youth in care. An investigation by the auditor general looked into how many LGBTQ children were under the care of DCFS and the number of providers deemed "clinically appropriate" for the kids. The audit – which was spearheaded by a resolution previously passed by Morrison – found the agency "does not collect sufficient information regarding whether those in care are LGBTQ."
Read more: Morrison calls on DCFS to provide better care for LGBTQ youth