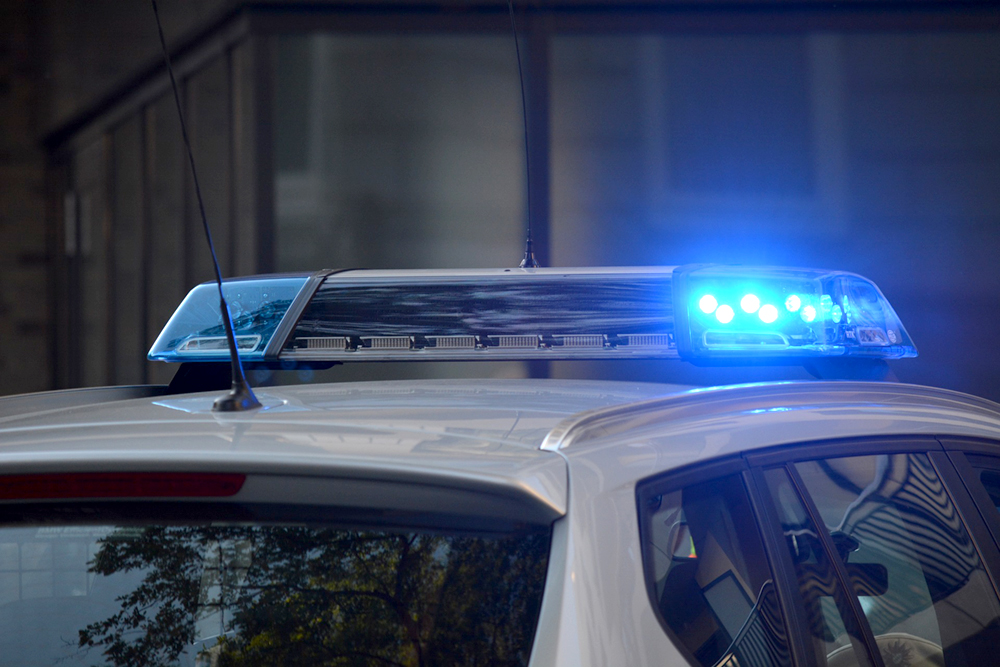 SPRINGFIELD – Civil no-contact order eligibility would be expanded to include family and household members of survivors of sexual assault under legislation sponsored by State Senator Karina Villa (D-West Chicago), which passed the Senate Thursday.
"Family members of sexual assault survivors can have shared trauma and feel the need to seek a no-contact order," Villa said. "People who are closest with a survivor should not have to live in fear of contact with their loved one's abuser."
Under current law, a petition for a civil no-contact order can be filed by a survivor of non-consensual sexual conduct or by another person on behalf of a survivor who cannot file the petition. Villa's measure would expand eligibility to offer protections for family or household members of survivors of sexual harassment and assault.
Read more: No-contact orders could apply to families of sexual assault survivors under Villa measure