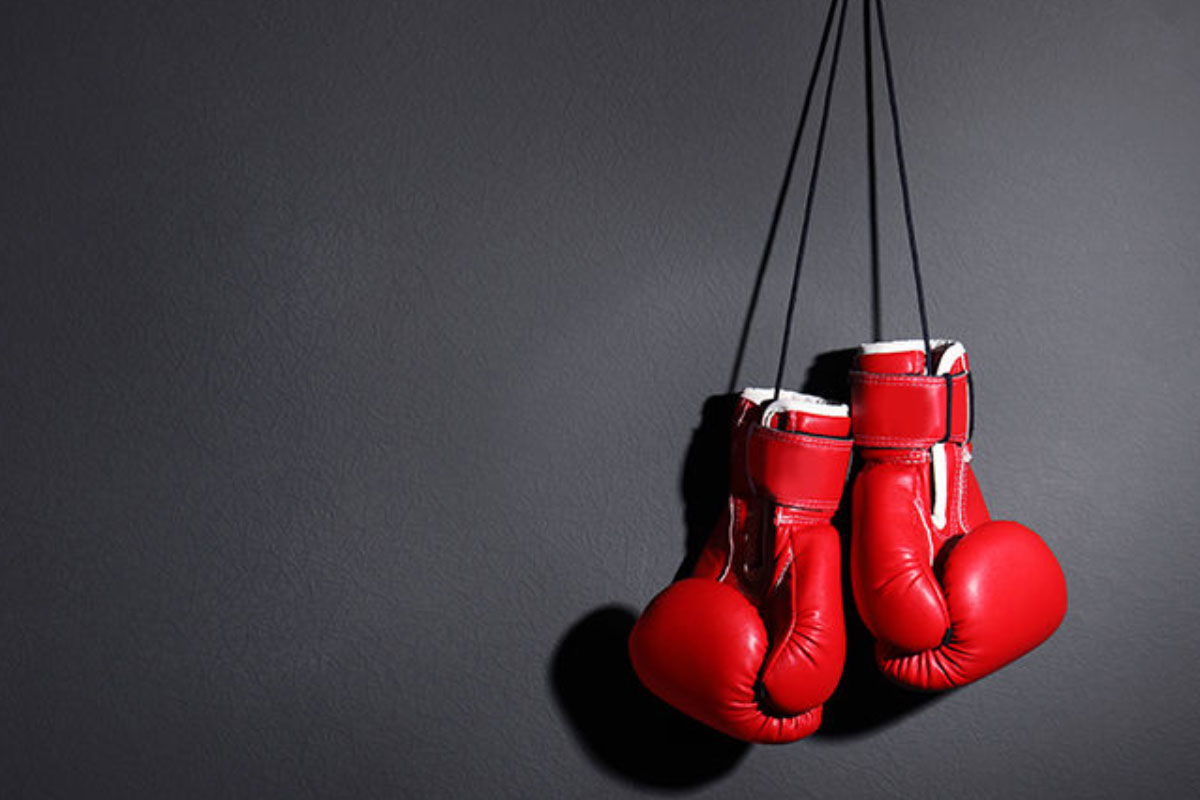 SPRINGFIELD – State Senator John Connor (D-Lockport) met with Joseph "Jo Jo" Awinongya, Jr. on Wednesday to present him with a certificate for his outstanding achievements in boxing.
"It was a pleasure and a privilege to meet Jo Jo and express to him how proud we all are of his achievements," Connor said. "He's an outstanding young man and an exceptional role model for so many young people in our community that you can do anything you set your mind to."
Hailing from Joliet, Awinongya is a four-time national boxing champion in his age division, a Junior Olympic National Champion, and a recipient of the Silver Gloves National Championship. He trains with his father, Joseph Awinongya, Sr., who is referred to as "Ringmaster."
"He's got a whole community supporting him as he continues to follow his dreams," Connor said. "With such an incredible work ethic and dedication to his sport, I know Jo Jo will keep doing big things."
Awinongya was recently nominated for the Joliet Chamber Scholarship and was admitted to Joliet Junior College.