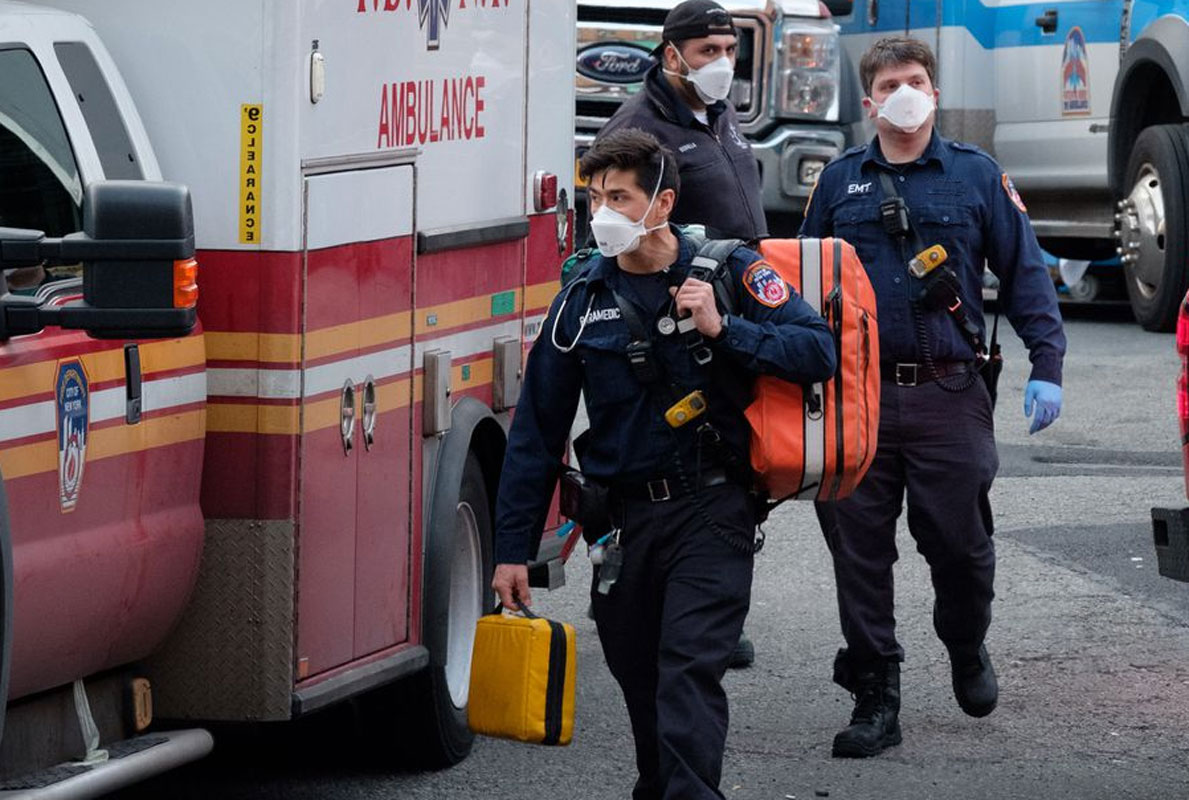 Cunningham measure extending workers' comp protections signed into law
SPRINGFIELD — During the first peak of the COVID-19 pandemic last spring, the Illinois General Assembly passed a law offering additional workers' compensation protections to first responders and essential workers. Last week, the governor signed State Senator Bill Cunningham's measure to extend those protections by six months.
The law allows essential workers and first responders to file for workers' compensation benefits if they contract COVID-19 during the course of their employment – providing them with additional economic support while they recover from the illness. Employers have an opportunity to rebut workers' claims by demonstrating they followed all applicable public health guidelines.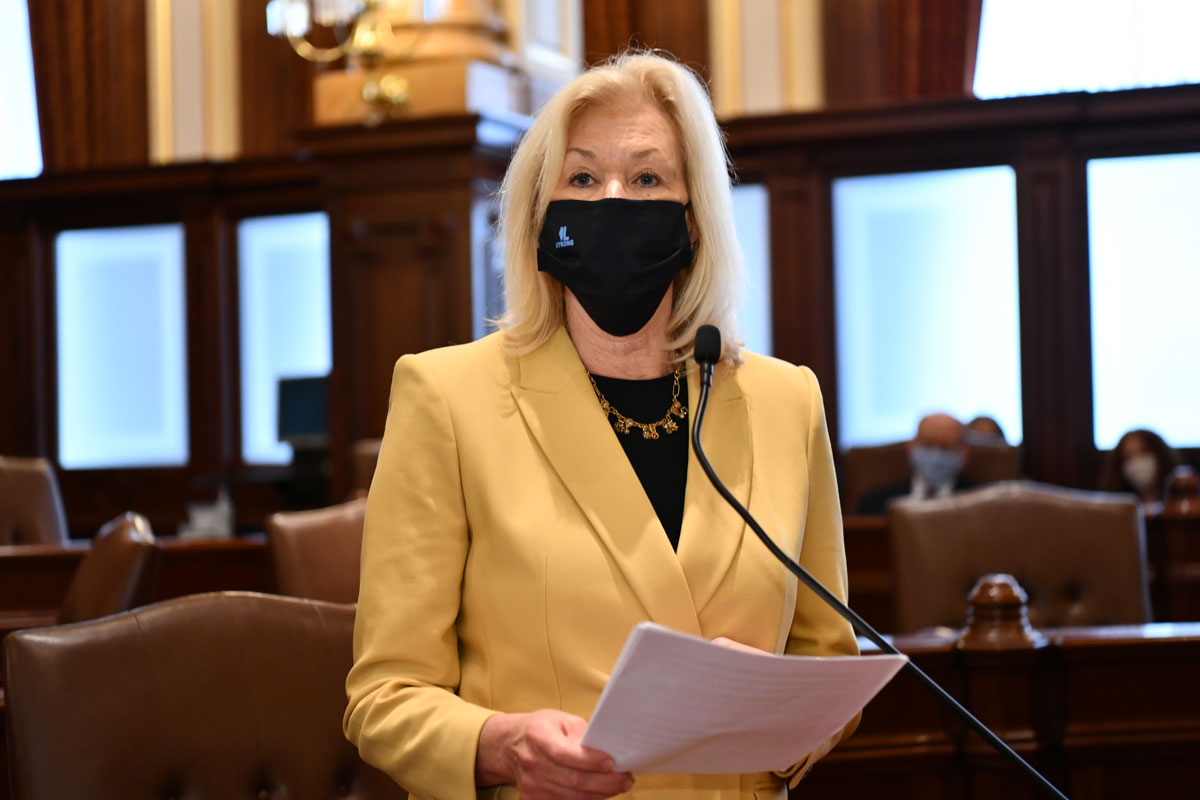 Morrison: Voting disparities among people with disabilities is a very real issue

SPRINGFIELD — Although a record number of people cast their votes by mail in the 2020 General Election, not every registered voter had the privilege to practice their civic duty. Voters with limited manual dexterity or visual impairments – among other disabilities – may not be able to fill out paper ballots by hand, limiting their ability to vote remotely.
To give every person the same opportunity to cast their ballot from the comfort of their home, State Senator Julie Morrison (D-Lake Forest) is spearheading a measure to provide more accessible remote ballots.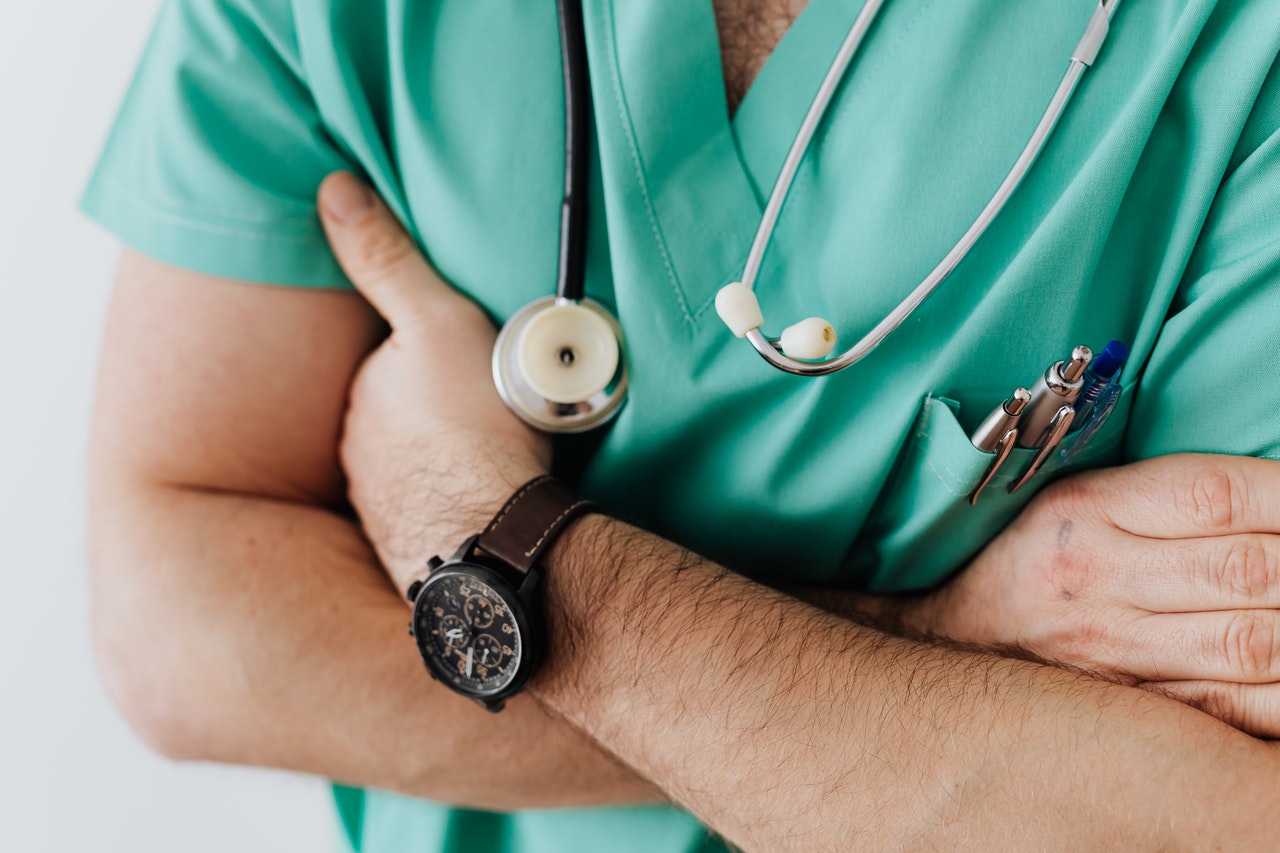 Martwick: ACA insurance enrollment open in response to COVID-19
CHICAGO — State Senator Robert Martwick (D-Chicago) is promoting the reopening of the ACA Health Insurance Marketplace during a Special Enrollment Period set up in response to COVID-19, allowing individuals and families to apply for and enroll in 2021 health insurance coverage.
"Health insurance should not be something you have to worry about during a pandemic," Martwick said. "Take advantage of this enrollment window if you or your family have lost coverage."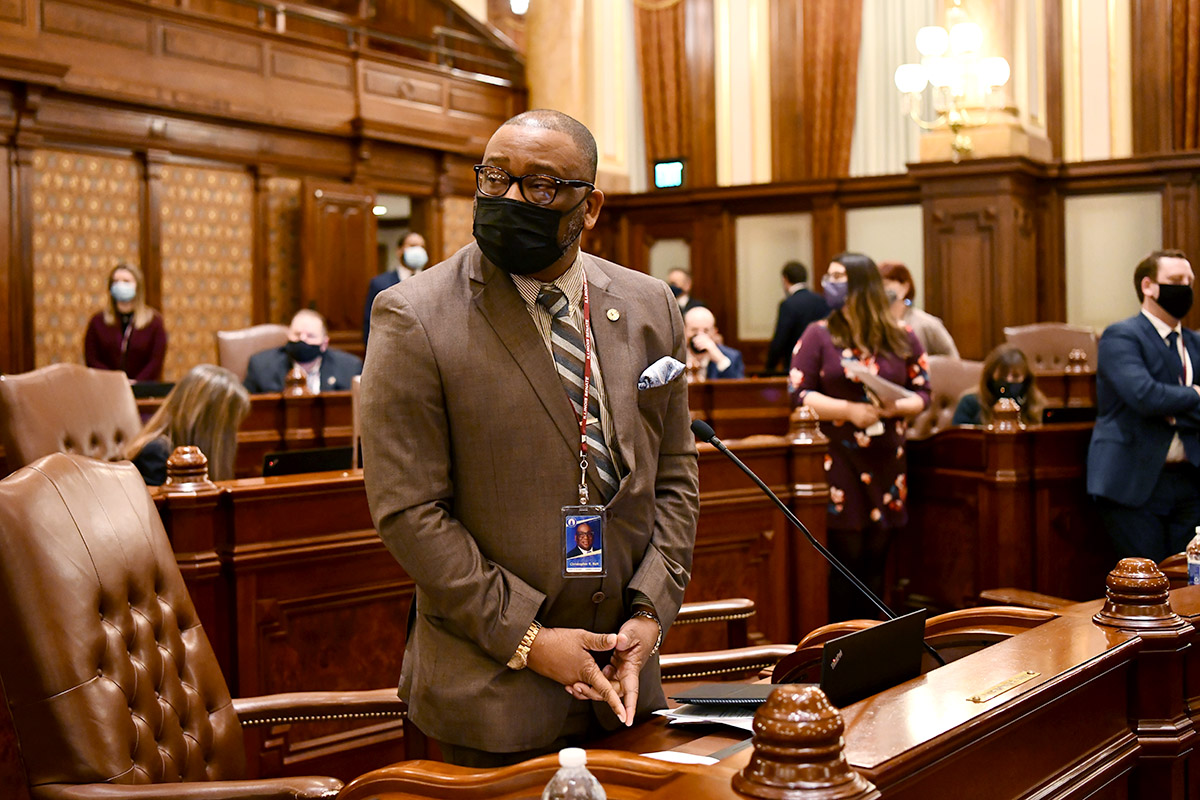 Belt highlights state plan to expand vaccine access across St. Clair County
CENTREVILLE — As Illinois' vaccination efforts continue, State Senator Christopher Belt (D-Centreville) is highlighting a state partnership with Touchette Regional Hospital to ensure equitable distribution of the COVID-19 vaccine in St. Clair County.
"My top priority always has been, and will continue to be, the assurance that the underserved communities in the 57th District have access to this vaccine," Belt said. "The partnership with Touchette Hospital will not only provide that access, but also the trust needed to reduce residents' reluctance to receive the vaccine."

In case you missed it
MEMBERS IN THE NEWS
Senator Sara Feigenholtz, Chicago: Bill introduced to help streamline adoption process in Illinois | WAND
Sentaor Suzy Glowiak Hilton, Western Springs: Event leaders call for more guidance on future lifting of COVID restrictions | State Journal-Register
Senator Karina Villa, West Chicago: 'Chicago Tonight' in Your Neighborhood: West Chicago | WTTW
Copyright 2021 - Illinois Senate Democratic Caucus - All Rights Reserved