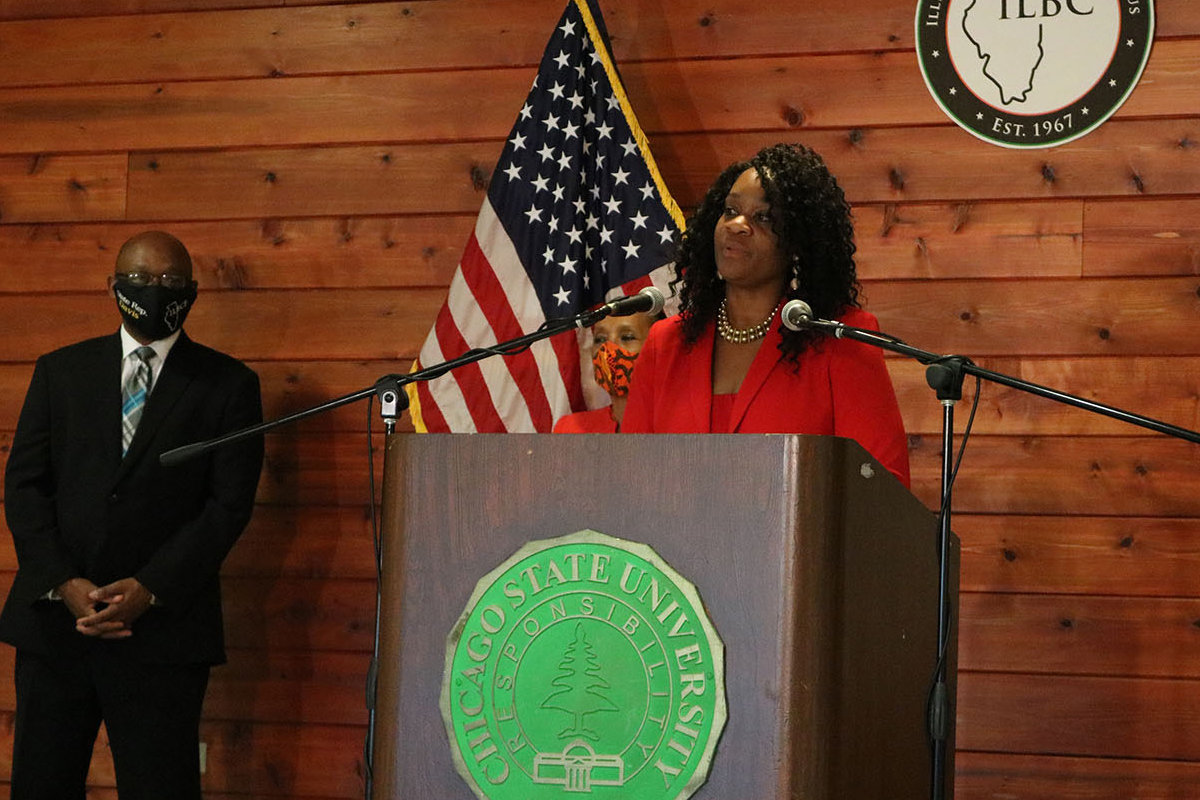 Black Caucus demands racial equity at all levels of education and workforce development
CHICAGO — The Illinois Legislative Black Caucus called for equitable resources for Black students who have been historically marginalized and underserved last week, prior to a scheduled Senate committee hearing on the matter.
The Black Caucus discussed their efforts to develop an agenda to overcome racial disparities in early childhood education, K-12 education, higher education and workforce training.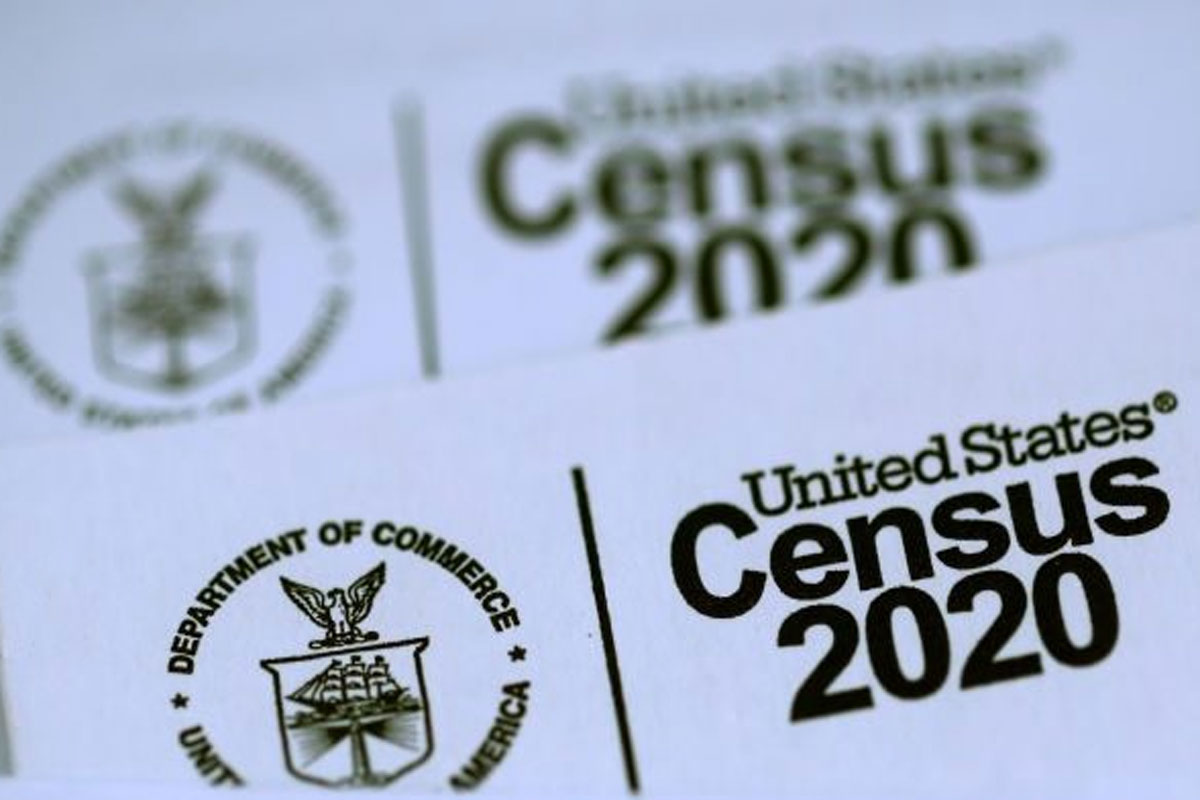 Bennett, Marron and Williams remind Vermilion County Residents to respond to 2020 Census
DANVILLE — With the 2020 Census entering the final stages of its count, State Senator Scott Bennett (D-Champaign) and State Representative Mike Marron (R-Fithian) are reminding Vermilion County residents to complete the census for their household.
"As the census draws to a close, I would encourage folks in Vermilion County to take a few minutes to complete the census so our community receives the resources and representation it deserves," Bennett said. "Until there's a 100% response rate, schools, roads, hospitals and other critical community services could be negatively affected. I encourage you to participate in the 2020 census and get counted before the Sept. 30 deadline."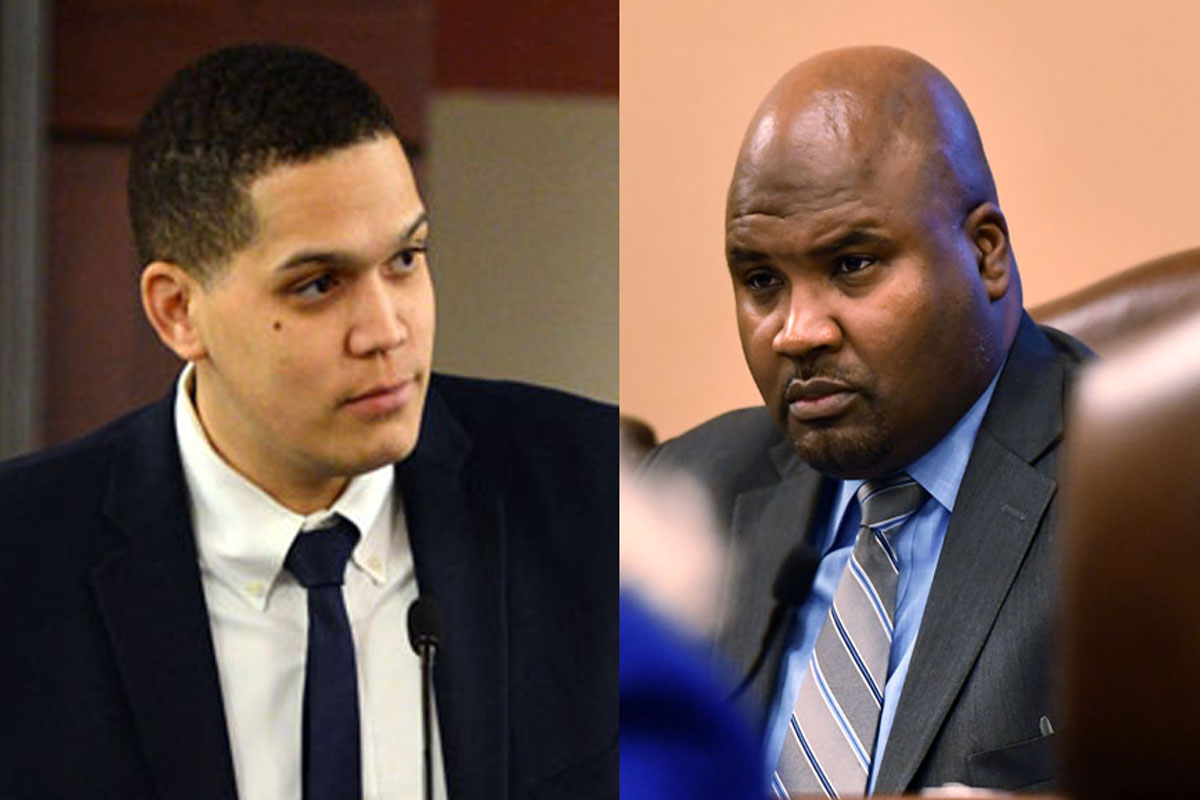 State lawmakers examine disparities in sentencing throughout Illinois
CHICAGO — Illinois legislators examined disparities in sentencing throughout Illinois during a virtual joint Senate committee hearing last week.
State Senator Elgie R. Sims, Jr. (D-Chicago), chair of the Senate Criminal Law Committee, and State Senator Robert Peters (D-Chicago), chair of the Senate Public Safety Special Committee, co-chaired the joint hearing. State Representative Justin Slaughter (D-Chicago), chair of the House Judiciary-Criminal Law Committee, and other members of the committee also participated.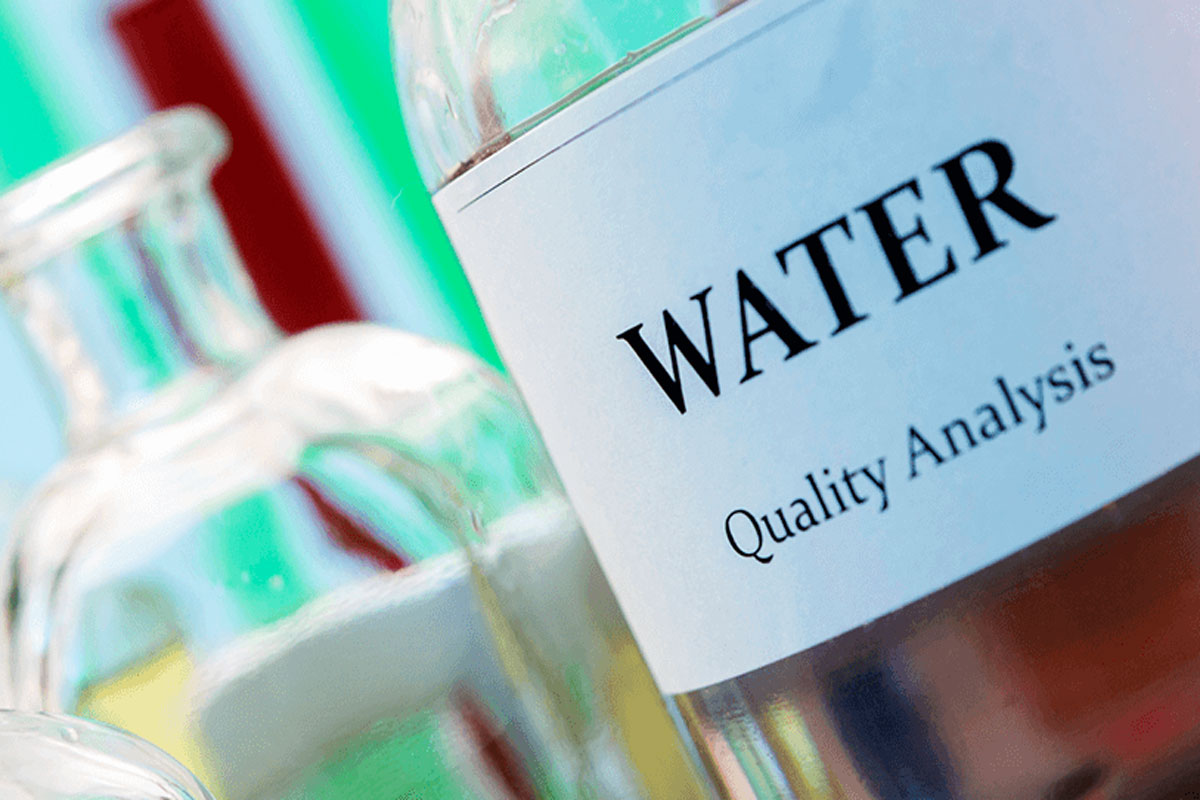 Ellman applauds Illinois EPA's decision to begin testing for PFAS chemicals in water supplies
NAPERVILLE — The Illinois Environmental Protection Agency announced it will begin testing all community water supplies in the state for potential contaminants, a decision State Senator Laura Ellman (D-Naperville) says could help protect the health of both residents and the environment.
The Illinois EPA will begin testing for per- and polyfluoroaklyl substances (PFAS), human-made chemicals that do not occur naturally in the environment. They are widely used for waterproofing and stain-fighting applications in a range of commercial products such as waterproof clothing, food wrappers and many household products.

In case you missed it
MEMBERS IN THE NEWS
Senate President Don Harmon (Oak Park): Opinion | Don Harmon: Census affects more than you think | The Southern Illinoisan
Senator Linda Holmes (Aurora): State plans more small business grants | Chicago Tribune
Senators Elgie R. Sims, Jr. and Robert Peters (Chicago): Peters co-chairs committee hearing on criminal sentencing reforms: 'There is nothing prideful or righteous about clinging to failure' | Hype Park Herald
Senator Celina Villanueva (Chicago): State Senator calls on Gov. JB Pritzker to waive penalty weeks for unemployment during COVID-19 pandemic | CBS 2 Chicago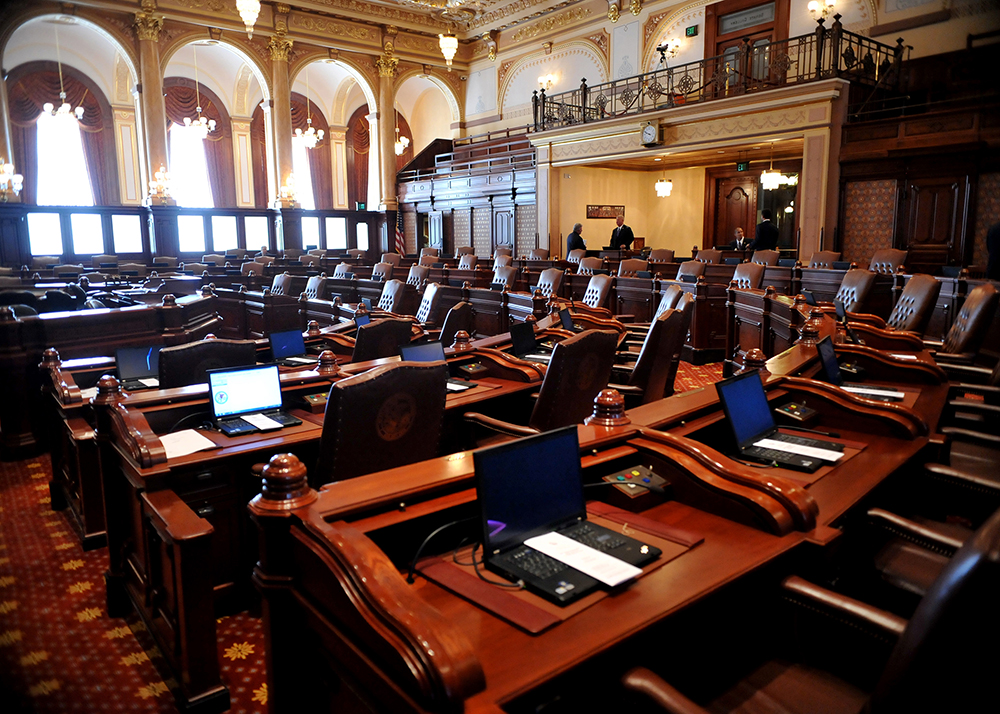 We are hiring!
Are you a videographer with public relations skills looking to work for the Illinois Senate Democratic Caucus?
Good news: we are hiring! Learn more and apply.

Copyright 2020 - Illinois Senate Democratic Caucus - All Rights Reserved