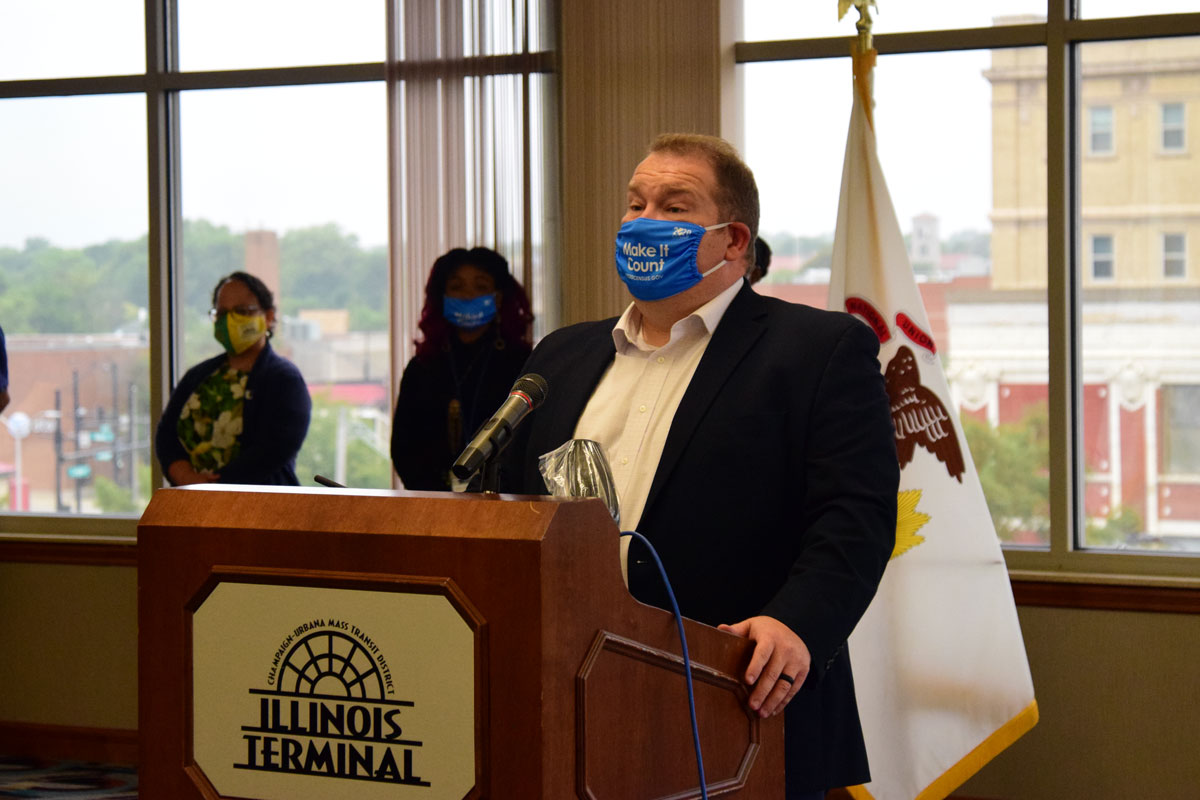 CHAMPAIGN – In observance of World Day for Prevention of Child Abuse on Nov. 19, State Senator Scott Bennett (D-Champaign) expressed his thanks to child protection services professionals who work to prevent child abuse and neglect.
"On this day, we celebrate the important role communities play in protecting children from abuse," Bennett said. "It's a reminder that it is our everyday task to put forth our efforts toward strengthening families and preventing abuse and neglect so that our children have a safe place to grow."
Dating back to 2000, the first World Day for Prevention of Child Abuse was launched by the Women's World Summit Foundation (WWSF). WWSF joined hands with an international coalition of advocacy organizations for women and children's issues, and together, they started a movement to mobilize governments and societies to take action and prevent child abuse.
The purpose of the day is to encourage governments and civic organizations to play a more active role in the promotion of and respect for the rights of the child, especially with regards to the issue of child abuse and the need for effective prevention programs.
According to WWSF, child abuse, especially sexual abuse, is a universal and alarming problem, and increased attention, efficient protection skills and prevention measures are necessary at the family, local, national and international level.
"We have to do everything we can to ensure parents have the knowledge, skills and resources necessary to care for their children," Bennett said. "We can then prevent child abuse, and in turn, create strong and thriving children and families in our community."