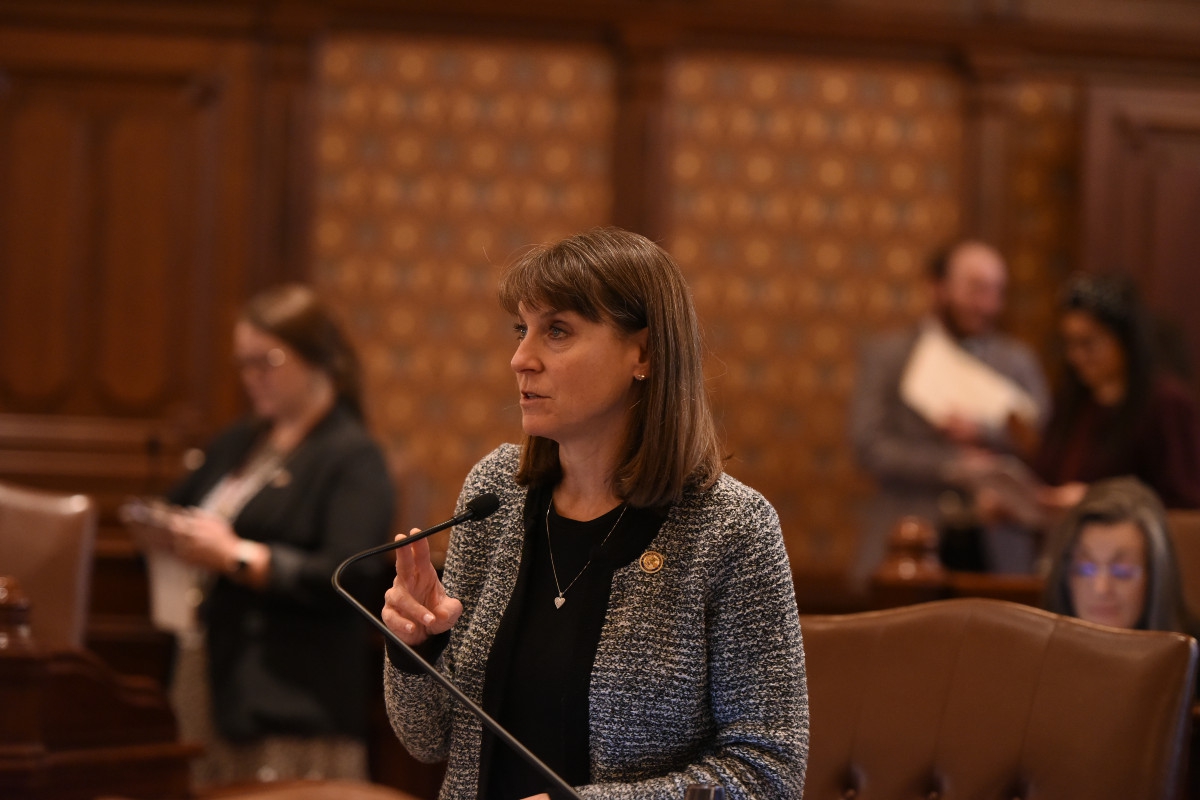 SPRINGFIELD – Human services professionals may soon have access to student loan repayment assistance, thanks to a law led by State Senator Laura Fine (D-Glenview).
"Human services workers provide life-changing services to some of our most vulnerable communities," Fine said. "It is past time that we provide them with much-needed assistance."
Employees in the human services industry include welfare caseworkers, youth service providers, social workers, and many other positions specializing in working with marginalized communities. However, the industry is experiencing a shortage in employees, partially due to financial barriers. Many of these professions require a bachelor's or master's degree. However, salaries do not often match the educational achievements, and many human service workers struggle to pay off their student loans.
Read more: Fine law offers student loan repayment for human services workers