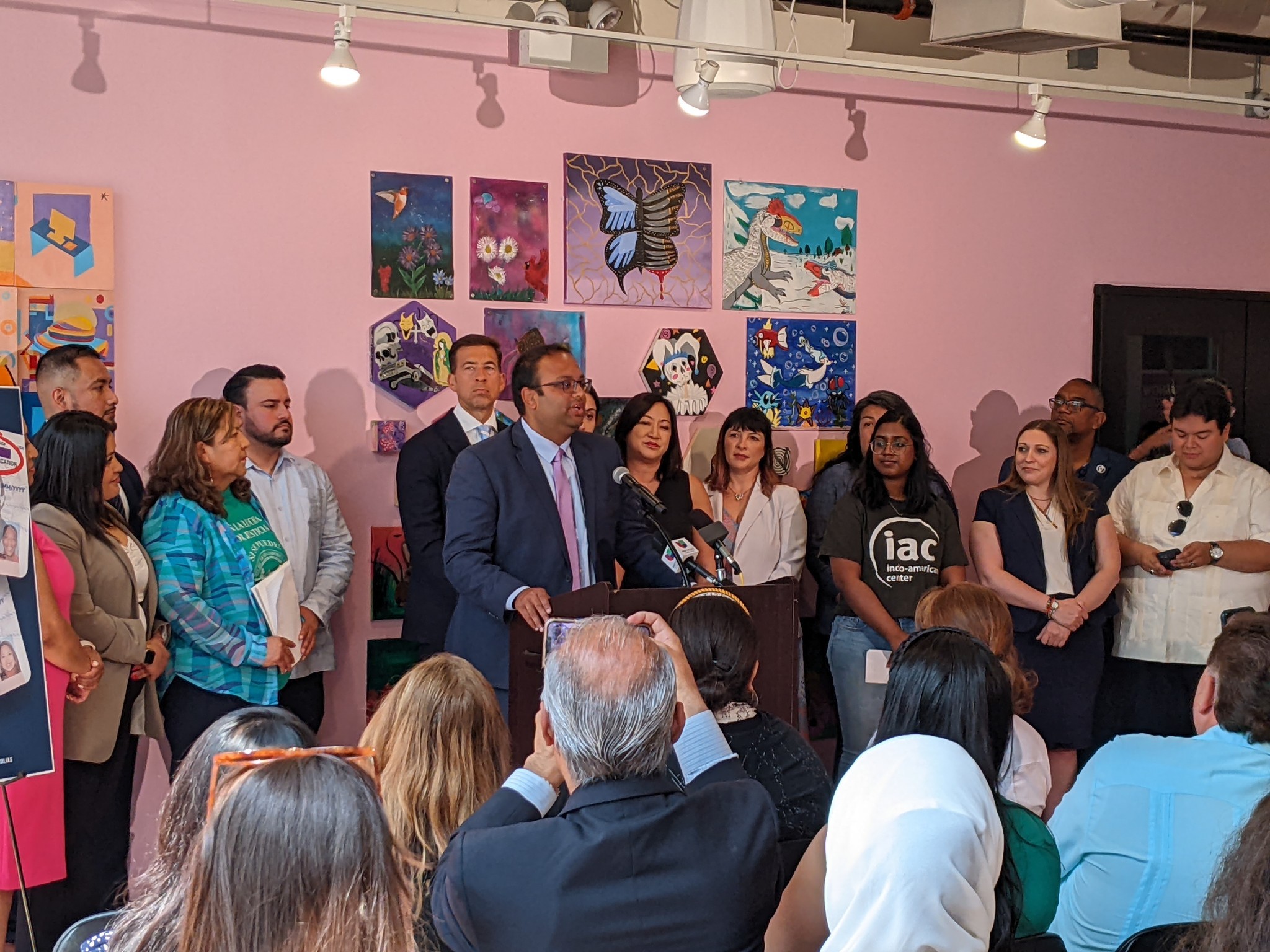 Villivalam pushes for an end to barriers faced by immigrant drivers
CHICAGO – To provide more safety and security for immigrant drivers, State Senator Ram Villivalam joined Illinois Secretary of State Alexi Giannoulias for a press conference highlighting legislation that would expand identification options for immigrants and make Illinois roads safer.
"Currently, many immigrant and refugee families are not able to receive a number of services because they only have a Temporary Visitor Driver's License," said Villivalam (D-Chicago). "With House Bill 3882, we are modernizing the law to provide eligible individuals the ability to obtain a standard driver's license without discrimination and to eliminate any stigma. This legislation builds on our mission to continue to be the most welcoming state in the nation."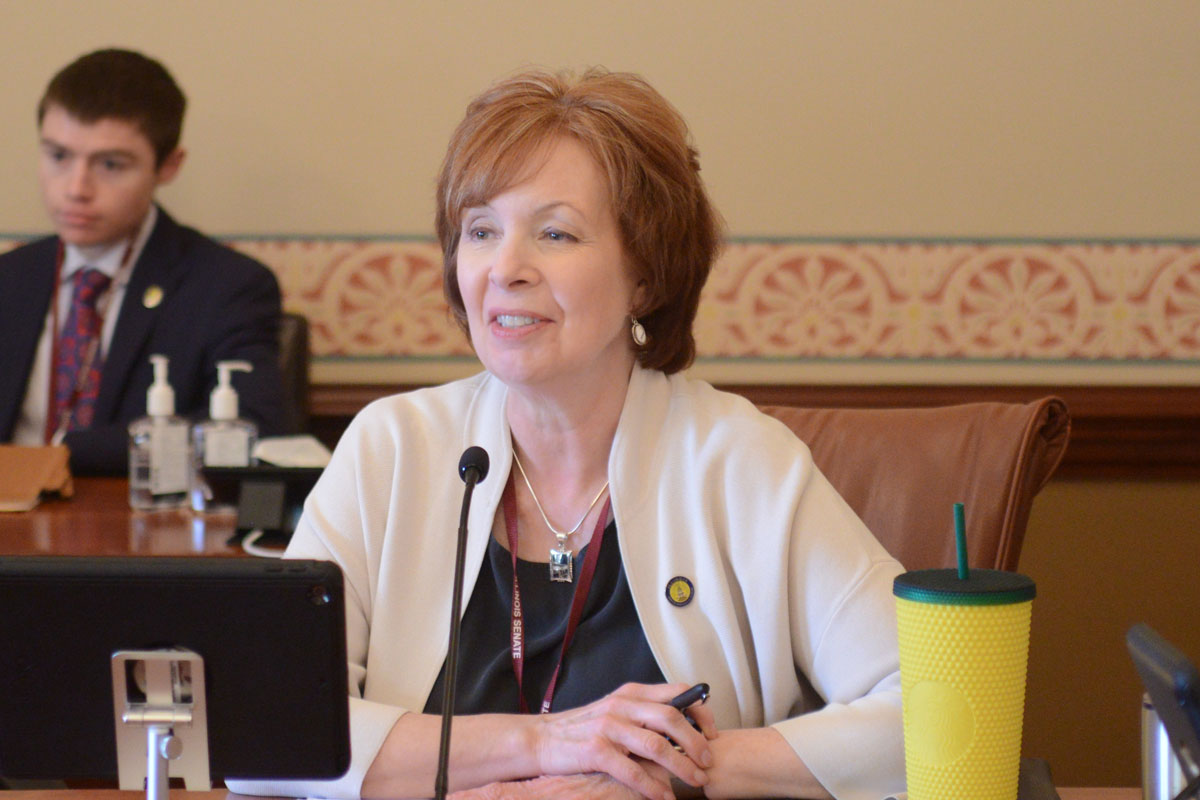 Gillespie's Medicaid packaged signed into law
SPRINGFIELD – State Senator Ann Gillespie's comprehensive Medicaid package was signed into law, which will expand access to care for thousands of Illinois residents and provide vital support for mental health services.
"Medicaid is a critical safety net for thousands of Illinois residents who rely on it for health care," said Gillespie (D-Arlington Heights). "By increasing reimbursement rates, expanding services and investing in telehealth, we can help providers offer affordable, quality care."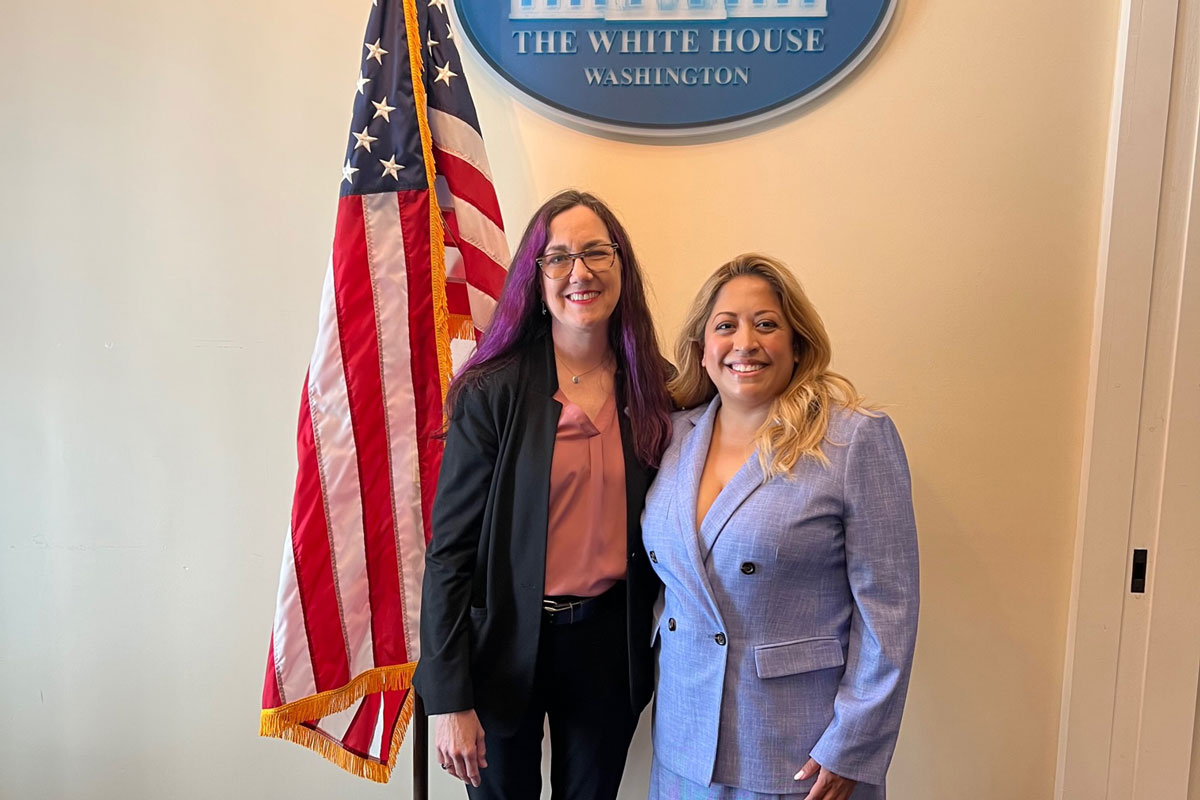 Villanueva joins legislative leaders to discuss reproductive rights at the White House
WASHINGTON, D.C. – State Senator Celina Villanueva joined legislative leaders at the White House to discuss ways they can continue to fight for reproductive rights since the overturning of Roe v. Wade last year.
As many Black and Brown communities have long faced barriers to abortion access and health care largely due to systemic barriers and discrimination, continuing the fight for equal healthcare rights and abortion care on a national level gives hopes to a population who is often overlooked and misrepresented," said Villanueva (D-Chicago). "Abortion is health care and everyone, no matter their income, immigration status, or ZIP code should be able to access the care they deserve without fear and obstacles."

In case you missed it
MEMBERS IN THE NEWS
Senate President Don Harmon, Oak Park: Senate President on the legislature's accomplishments this session | WILL
Senator Paul Faraci, Champaign: Faraci honors DAR | Commercial-News
Senator Karina Villa, West Chicago: New Villa law will train school staff on helping homeless students | Lawndale News
Copyright 2023 - Illinois Senate Democratic Caucus - All Rights Reserved