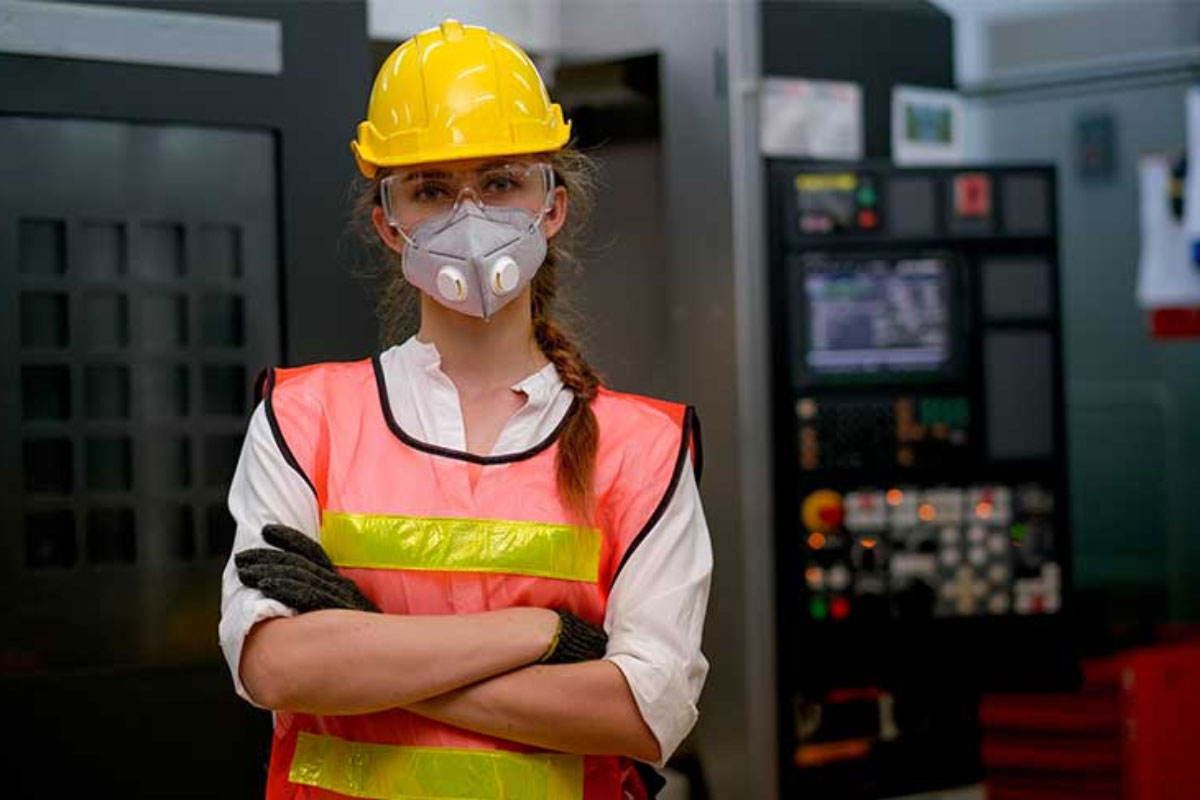 BELLEVILLE – State Senator Christopher Belt (D-Centreville) was joined by Governor JB Pritzker on Friday to announce a $7.5 million investment from the Illinois Department of Commerce and Economic Opportunity to build an advanced manufacturing training academy on Southwestern Illinois College's Belleville campus to help train Illinoisans for new manufacturing jobs.
"I'm thrilled that SWIC was chosen for this project," Belt said. "This equity-based program will provide residents with opportunities to develop specialized skills for careers in manufacturing."
The funding will be used to create a new manufacturing training center on SWIC's Belleville campus with new computers and other specialized equipment to prepare local residents for careers in electricity and welding.
Read more: Belt joined by governor to announce $7.5 million investment in SWIC's Belleville campus