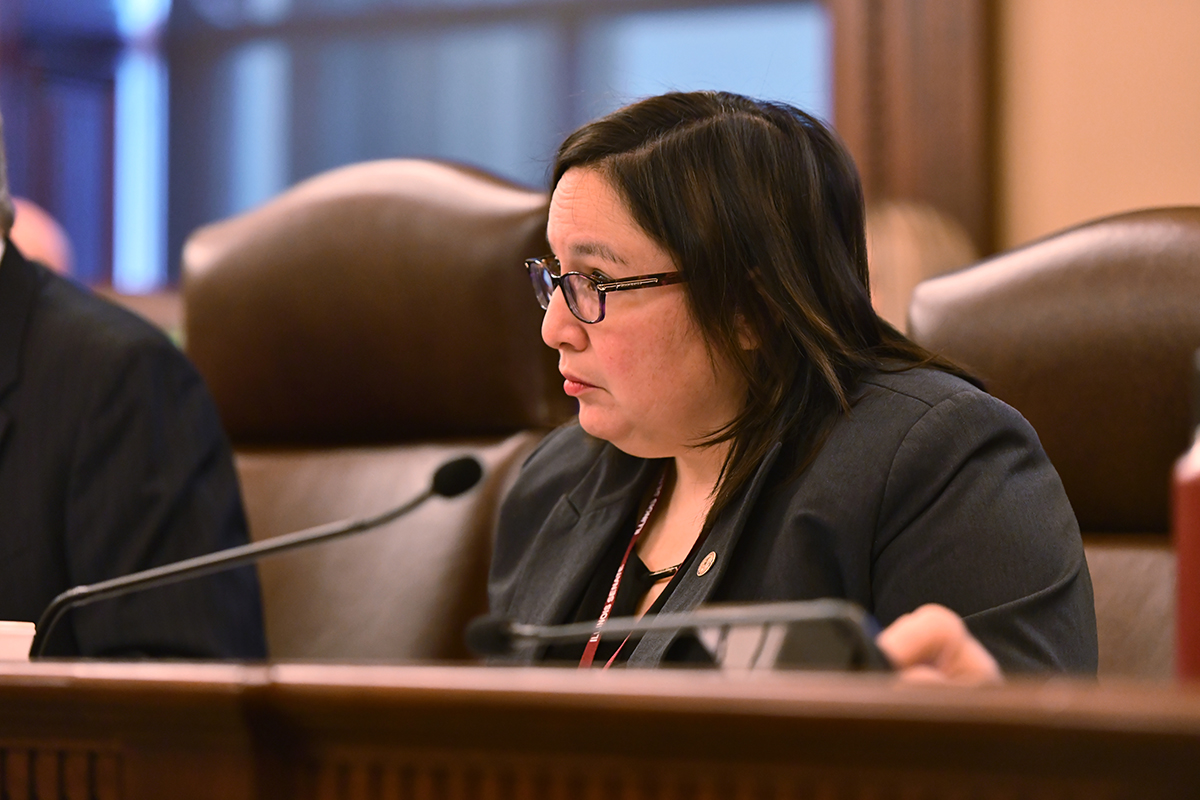 ELGIN – In the height of the coronavirus pandemic and global protests against systemic racism, State Senator Cristina Castro (D-Elgin) said a recent news story about the death of Sha-Asia Washington, a 26-year old Black mother who died during an emergency C-section, shows the importance of not being distracted from other crises that vulnerable communities are still facing.

"My heart goes out to Sha-Asia Washington, her now motherless daughter Khloe, their families, and to anyone else who has ever suffered the unimaginable tragedy of losing a mother due to complications from pregnancy," Castro said. "Their tragedy is the latest in a long history of them. We must act now to fight the systemic inequalities that cause the terrible infant and maternal mortality among women of color in America."

According to the Center for Disease Control, Black mothers die from pregnancy related causes at a rate two to three times higher than white mothers. In cities like New York, where Sha-Asia Washington died, Black mothers die at a rate 12 times higher.

"This is a reminder that in the 21st Century, with all of our modern medicine, Black and brown mothers are dying during childbirth at a higher rate than white women, just as they are more likely to die in virtually every other situation, from interactions with police to COVID-19 infection," Castro said. "We need to protect women of color. We need to do better."

In the spring of 2019, Castro sponsored legislation in the Senate addressing the issue of maternal mortality. The bill contained insurance coverage expansions, post-partum follow up procedures, and added emphasis to high-risk mothers and babies. Though it passed the Senate, it stalled in the House. Castro intends to refile the language of the original bill as an amendment to Senate Bill 3024.

"My original bill addressing these issues passed through the Senate with overwhelming bipartisan support, so it's clear that the desire to fix these problem is there," Castro said. "It is imperative that when the legislature returns to Springfield, we work to provide the long-overdue answers to this crisis once and for all by passing Senate Bill 3024."

The amendment has not yet been filed.