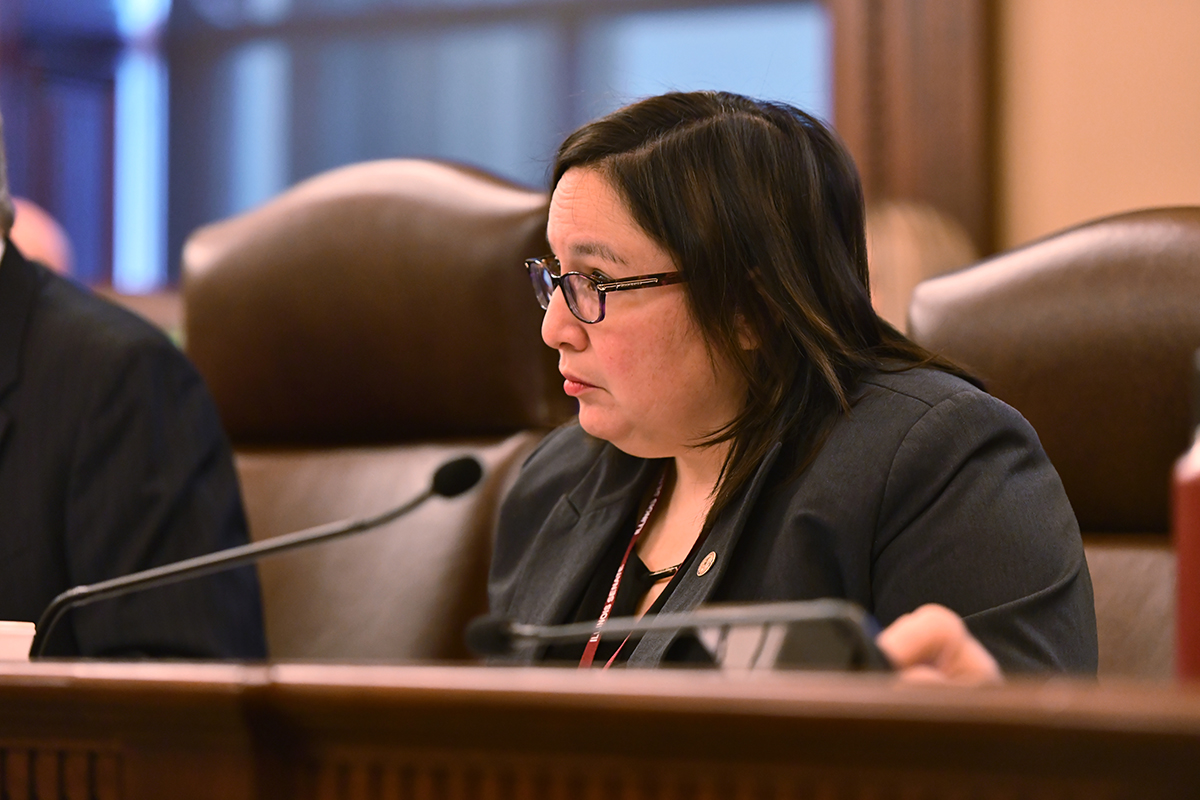 ELGIN – As part of efforts to address the unique and unprecedented financial effect the COVID-19 outbreak has had on Illinois, State Senator Cristina Castro (D-Elgin) has been appointed to the Legislative Budget Oversight Commission.
"The coronavirus pandemic put our state in a position unlike anything we could have imagined," Castro said. "It's not feasible to continue the budgeting process in the same methods we have in years previous. Additional oversight and scrutiny is necessary to ensure Illinois can navigate this crisis and continue to prosper when it's over."
The commission was established by the General Assembly during the brief May special session and will be tasked with finding ways to overcome the challenges to budget drafting that was presented by the pandemic-induced financial crisis. The purpose of the commission will be to monitor the budget management actions taken by the governor and to oversee the ways in which CARES Act federal relief funds are distributed to state and local governments. Castro was named to the commission by Senate President Don Harmon earlier this week.
"I want to thank President Harmon for giving me the opportunity to help ensure that the stability we established under the budget passed in May can continue for all future budgets for the duration of this crisis and beyond," Castro said.
The commission will be bipartisan and consist of 22 total members of both chambers of the General Assembly. Members of the commission will serve without compensation.