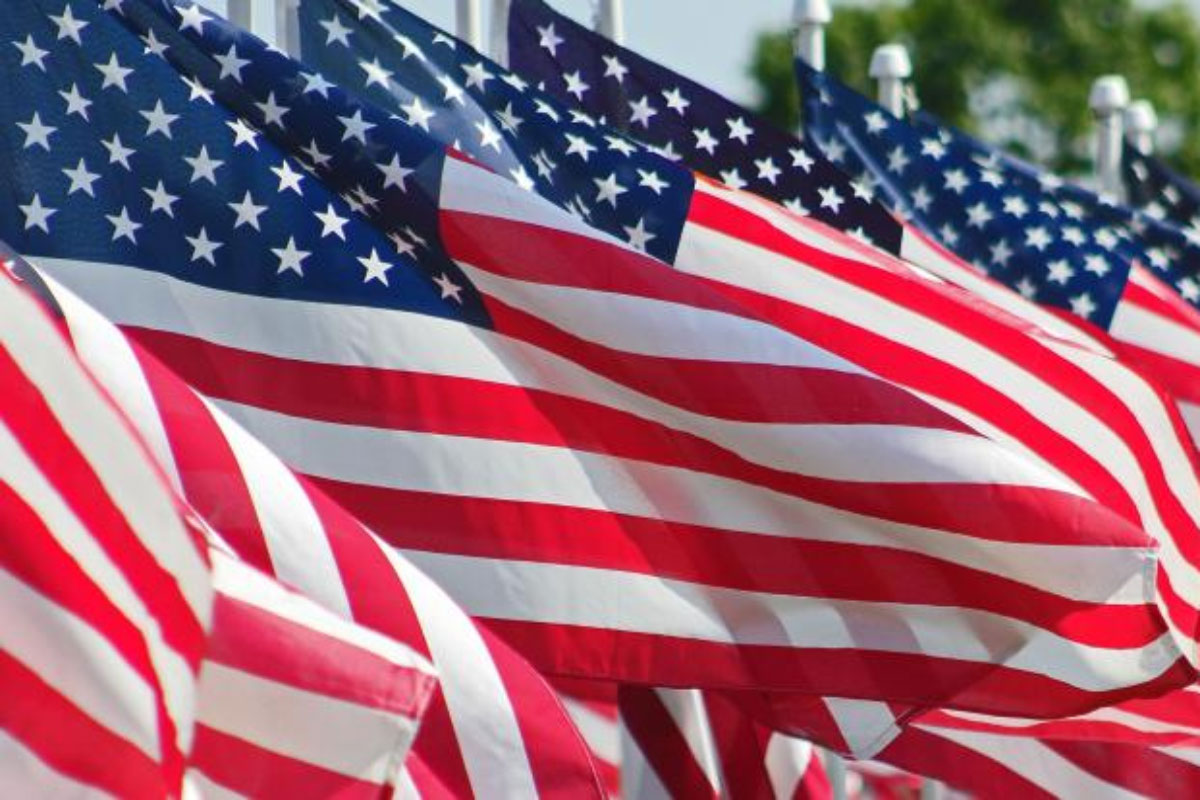 SPRINGFIELD – A new law co-sponsored by State Senator Rachelle Aud Crowe (D-Glen Carbon) requires state agencies and institutions to purchase only American and Illinois flags that have been manufactured in the U.S.
"As prominent symbols of respect for our state and country, Illinois and American flags demonstrate a special meaning while on display at government institutions," Crowe said. "By requiring agencies to purchase locally manufactured flags, our state can express its appreciation for labor and working families while showing our patriotism."
The legislation would change the Flag Display Act to no longer allow state institutions and agencies to purchase American and Illinois flags from manufacturers outside of the U.S. Under the Flag Display Act, flags are designated to be necessary supplies for institution and agency budgets.
"To prioritize quality, new flags are regularly purchased," Crowe said. "By supporting local products, Illinois is working to ensure jobs stay within our country."
The law, originally House Bill 605, was signed by the governor and takes effect Jan. 1, 2022.