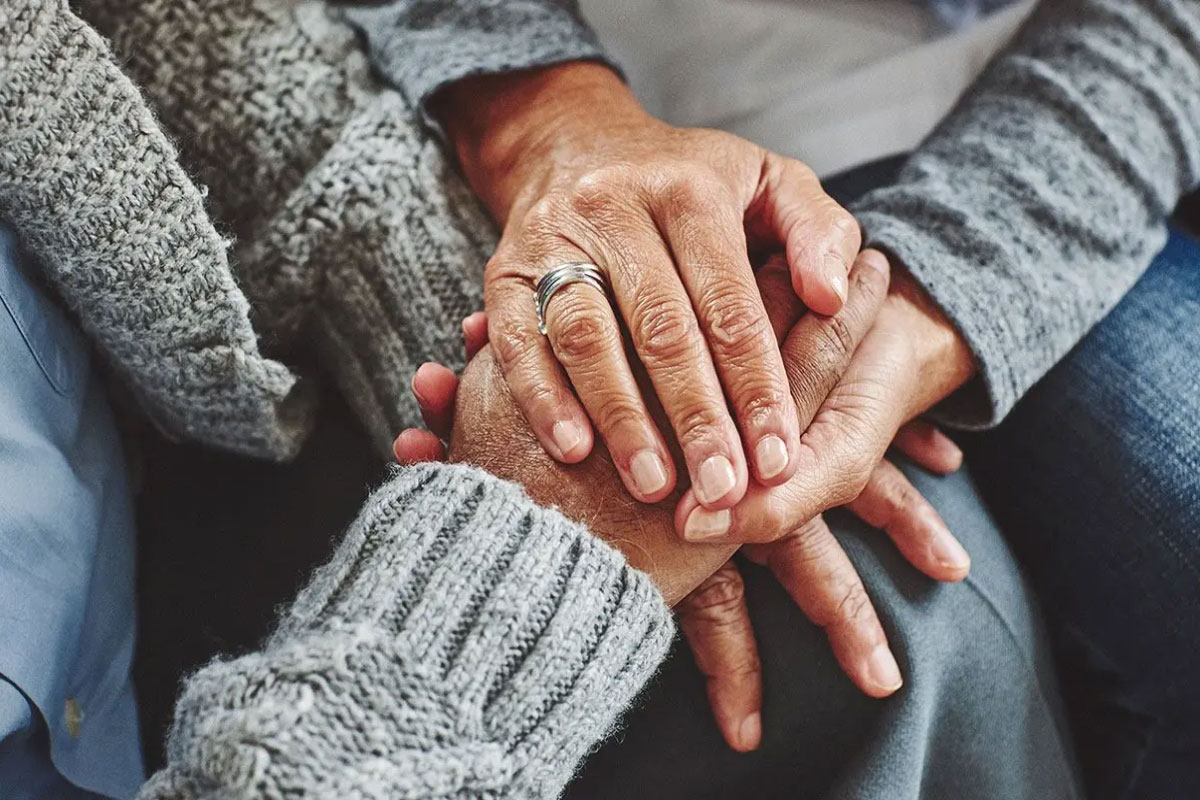 SPRINGFIELD – Acting on recommendations from the Elder Abuse Task Force, State Senator Rachelle Crowe (D-Glen Carbon) has advanced a plan through the Senate to update state practices aimed at protecting older residents.
"Preceding the pandemic, abuse targeted at older residents was a growing concern," Crowe said. "To face challenges surrounding abandonment, financial exploitation and isolation, we need comprehensive solutions that enact effective change for older Illinoisans."
Crowe's proposal includes provisions to enhance protections for older residents by expanding the Adult Protective Services Act to include reports of abandonment. It would also extend the statute of limitations from three years to seven years in cases of theft by deception where the victim is 60 years of age or older or disabled.
Senate Bill 701 also strengthens cases of financial exploitation to include potential charges for trusted friends and acquaintances.
Under the measure, the Illinois Department on Aging must offer an annual trauma-informed training program for Adult Protective Services employees.
Crowe created the Elder Abuse Task Force with State Rep. Katie Stuart (D-Edwardsville) in 2019 to bring together agency officials, elder abuse experts and law enforcement to assess current laws and suggest policy updates. The task force delivered a report to the General Assembly containing their recommendations on Jan. 1, 2021.
"I appreciate the efforts of the task force members to figure out how the state can improve current practices designed to protect our older friends, neighbors and loved ones," Stuart said. "Their work will allow us to continue to serve the needs of aging residents in Illinois."
"The Elder Abuse Task Force afforded the opportunity to engage in meaningful dialogue in the interest of positive change for older Illinois residents affected by crime," said task force member Captain Kristopher Tharp with the Madison County Sheriff's Office. "The passage of this bill affirms a commitment on the part of all task force members, including law enforcement, to seeking justice and wellness for Illinois crime victims and their families."
Those who are experiencing abuse, neglect or financial exploitation - or suspect someone they know is experiencing them - should call the statewide 24-hour Abuse Hotline at 866-800-1409 or visit the Department on Aging's website.
Senate Bill 701 moves to the House for further consideration.