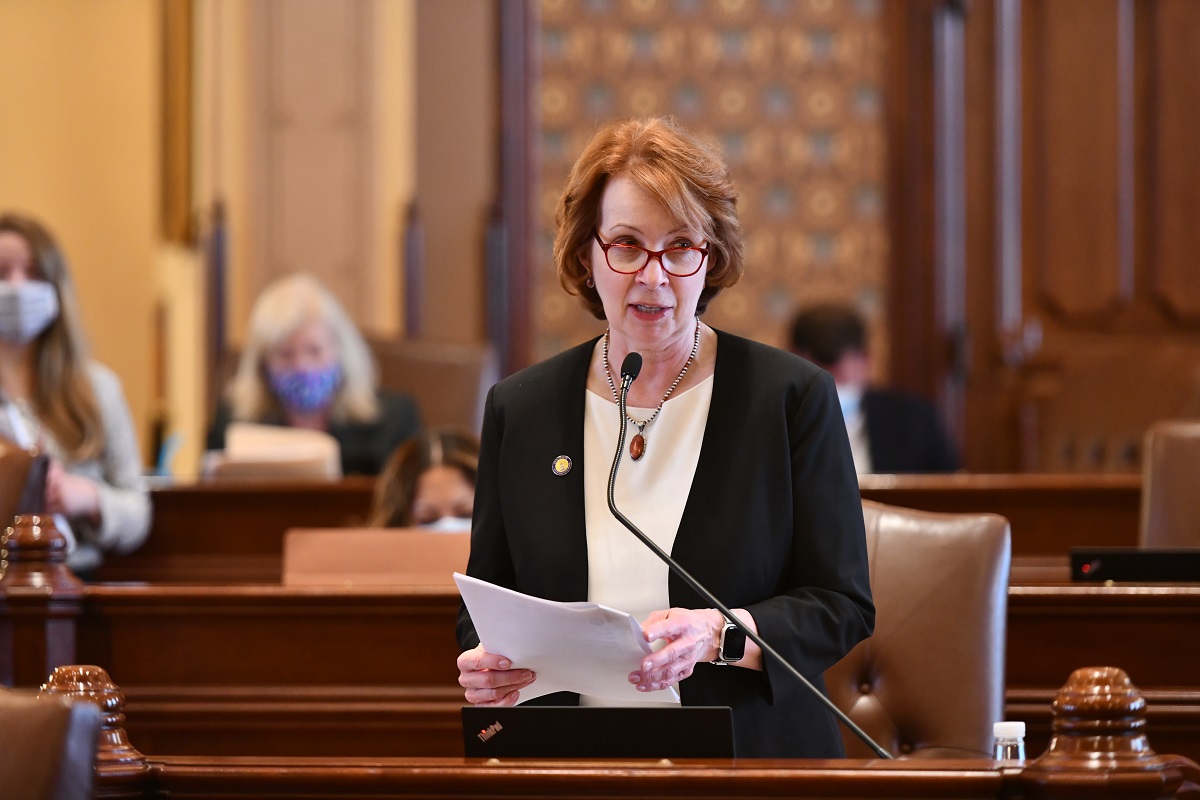 SPRINGFIELD – A ban on prone restraint and guidelines on use of seclusion rooms in schools championed by State Senator Ann Gillespie (D-Arlington Heights) was signed into law today.
"This law makes a commitment to our most vulnerable students that their school will be a safe learning environment," Gillespie said. "No child should be subject to abuse at school."
After an investigation revealed that seclusion rooms are often used as a punishment for refusing to do classwork, swearing and otherwise non-threatening behavior, Senator Gillespie introduced legislation to address these abuses.
Read more: Gillespie plan to end the abuse of seclusion rooms in schools made law