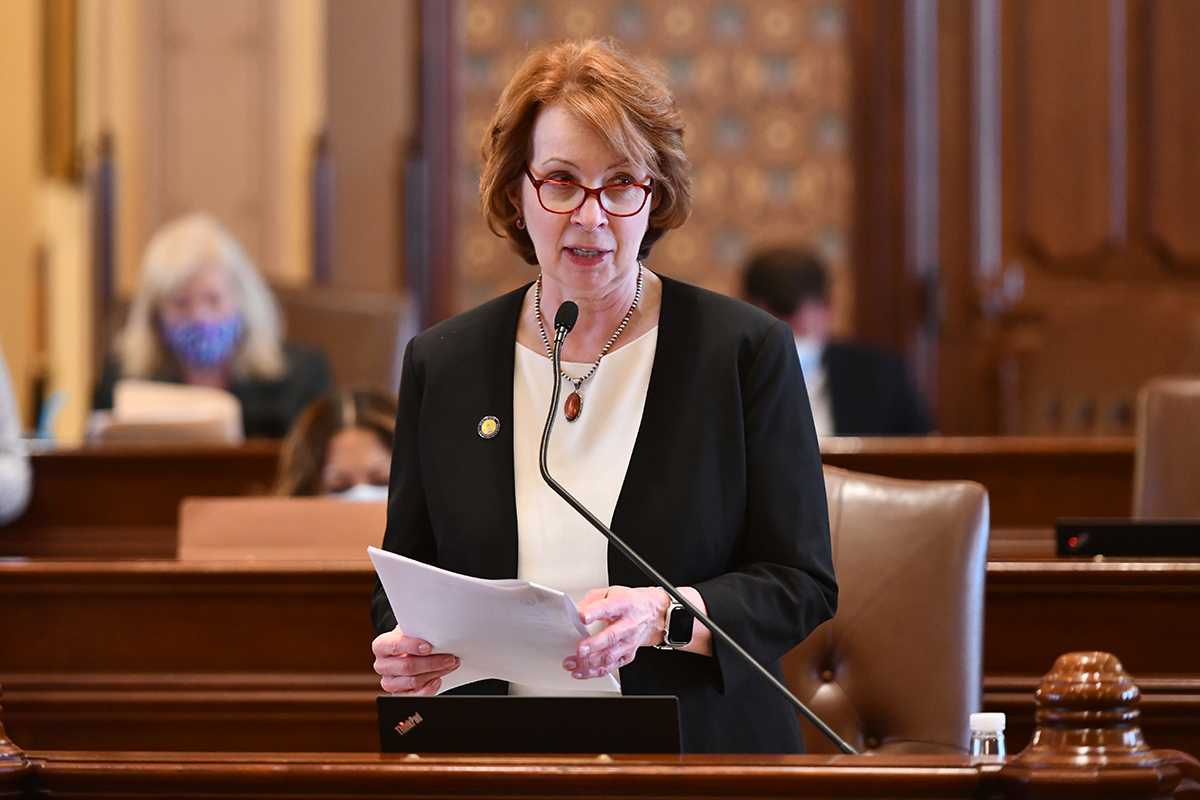 SPRINGFIELD – In an effort to keep communities safe from gun violence, State Senator Ann Gillespie (D-Arlington Heights) passed legislation in the Illinois Senate that would strengthen the Firearms Restraining Order Act on Monday.
"Families must have a course of action to protect themselves when a household member shouldn't have a gun," Gillespie said. "This measure gives our partners in law enforcement the tools they need to intervene before a tragedy can occur."
Under current law family members, household members and law enforcement may obtain a civil order to temporarily remove firearms from people who pose a risk of harm to themselves or others. If issued, the firearms restraining order would transfer any firearms, FOID card or concealed carry license to law enforcement for no more than six months. This legislation adds ammunition and firearm parts to the list of removeable items.
State Rep. Denyse Stoneback (D-Skokie) introduced the measure in the Illinois House.
Read more: Gillespie passes tougher "red flag" laws to curb gun violence