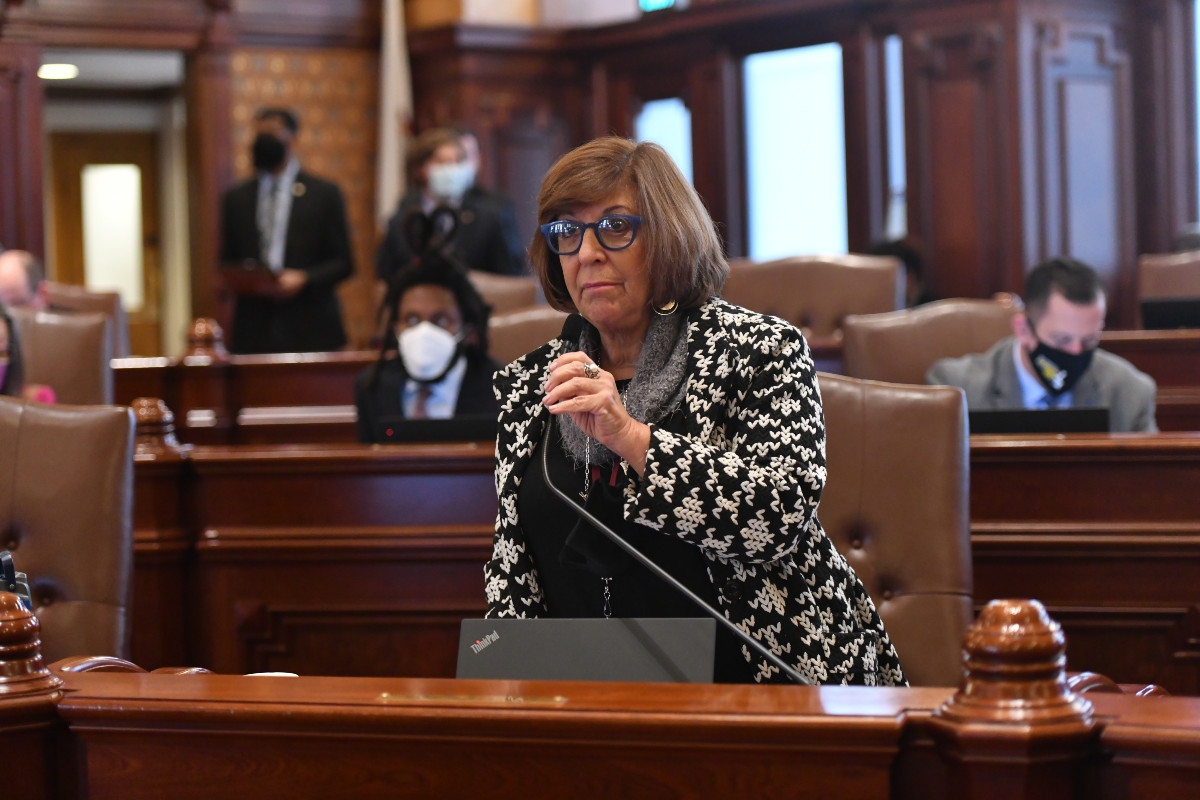 SPRINGFIELD - Former Department of Children and Family Services youth in care who reach the age of 18 could soon have access to search and reunion services with former foster parents or foster siblings under a measure championed by State Senator Sara Feigenholtz (D-Chicago).
"Studies have demonstrated that keeping connection with their prior foster siblings who they grew up with is an important element of their sense of permanency," said Feigenholtz. "Youth in care that bond with their foster siblings experience a deep sense of loss when they are adopted into another family. This legislation attempts to remedy that."
Under Feigenholtz's measure, a process would be established by which former foster children may get in contact with their former foster parents and former foster siblings by utilizing existing search and reunion services provided at DCFS. DCFS would be required to provide youth in care, within thirty days of their eighteenth birthday, with an explanation of available search and reunion services.
Read more: Feigenholtz reconnects former foster kids with their foster families