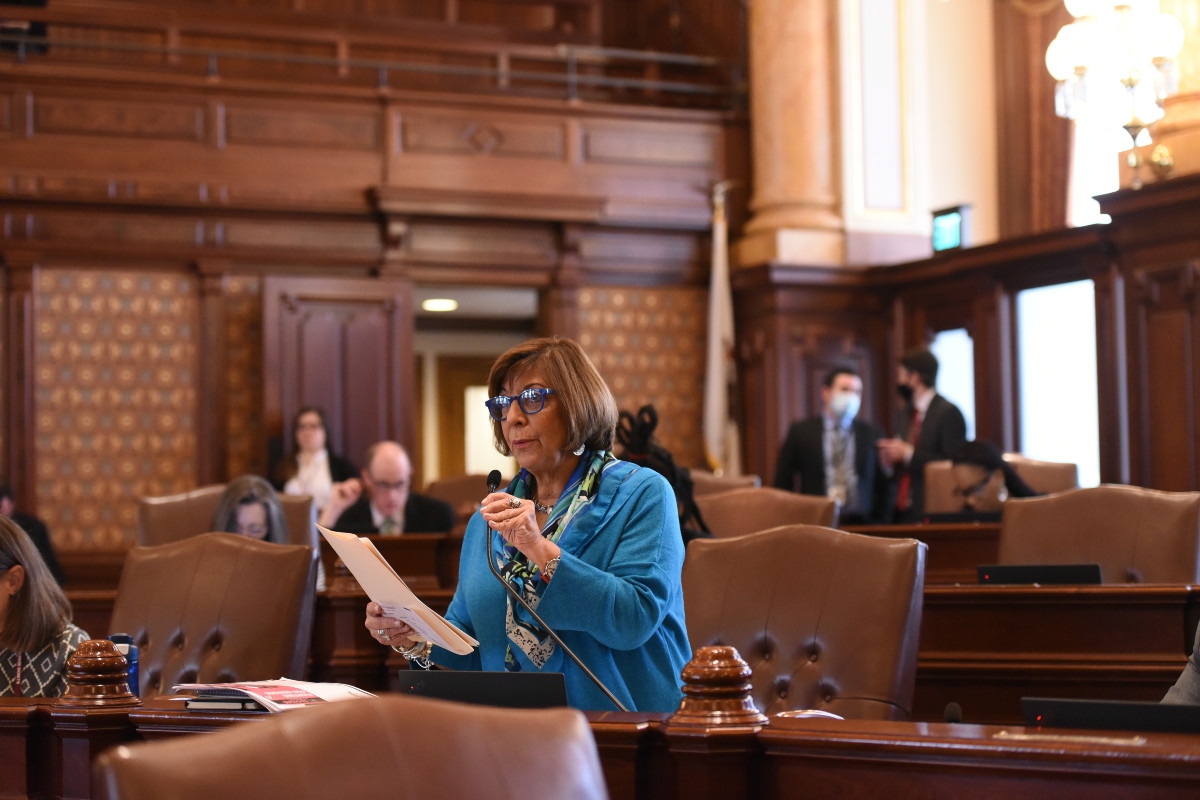 SPRINGFIELD – State Senator Sara Feigenholtz (D-Chicago) is pushing for additional funding to help struggling bars, breweries, restaurants, food trucks, venues and others.
"Local business owners continue to reach out to their legislators from around the state for help," Feigenholtz said. "Their PPP has been spent. Many were not eligible for state grants or did not receive SBA funding. In order to save our small businesses, we must do more."
The Build Back Better plan that stalled in Congress would have provided an additional $5 billion in relief for small businesses. In light of the federal program, Feigenholtz filed Senate Bill 4178, which would appropriate $125 million from federal funds to provide a lifeline to keep our small companies afloat.
Read more: Feigenholtz pushes for $125 million grant funding for bars, breweries, restaurants, venues