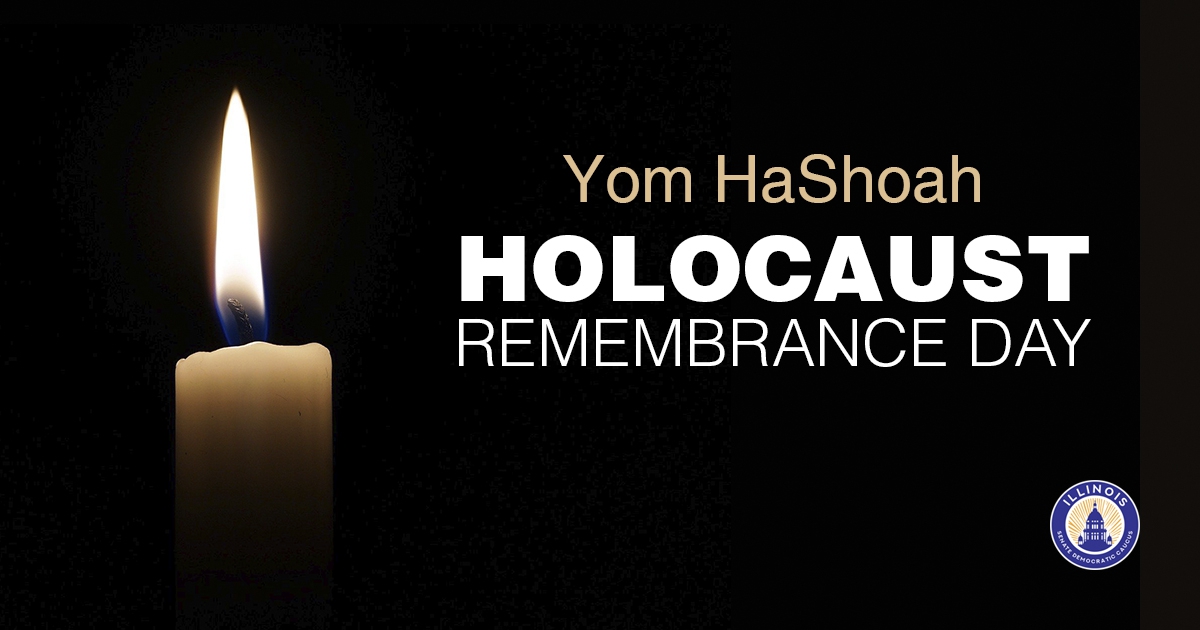 CHICAGO – State Senator Sara Feigenholtz (D-Chicago) released the following statement after attending a concert at Temple Sholom commemorating Yom HaShoah, a day that honors the six million Jews murdered in the Holocaust:
"The history of the Hebrew song, Ani ma'Amin, which means 'I believe,' is deeply spiritual. I learned the song when I was a child and until last night, I did not know its origin.
"In 1942, Azriel David Fastag wrote the melody to Ani Ma'amin while being transported on a train to the Treblinka concentration camp. Every day, Fastag sang this song in the camps.
Read more: Senator Sara Feigenholtz commemorates Yom HaShoah