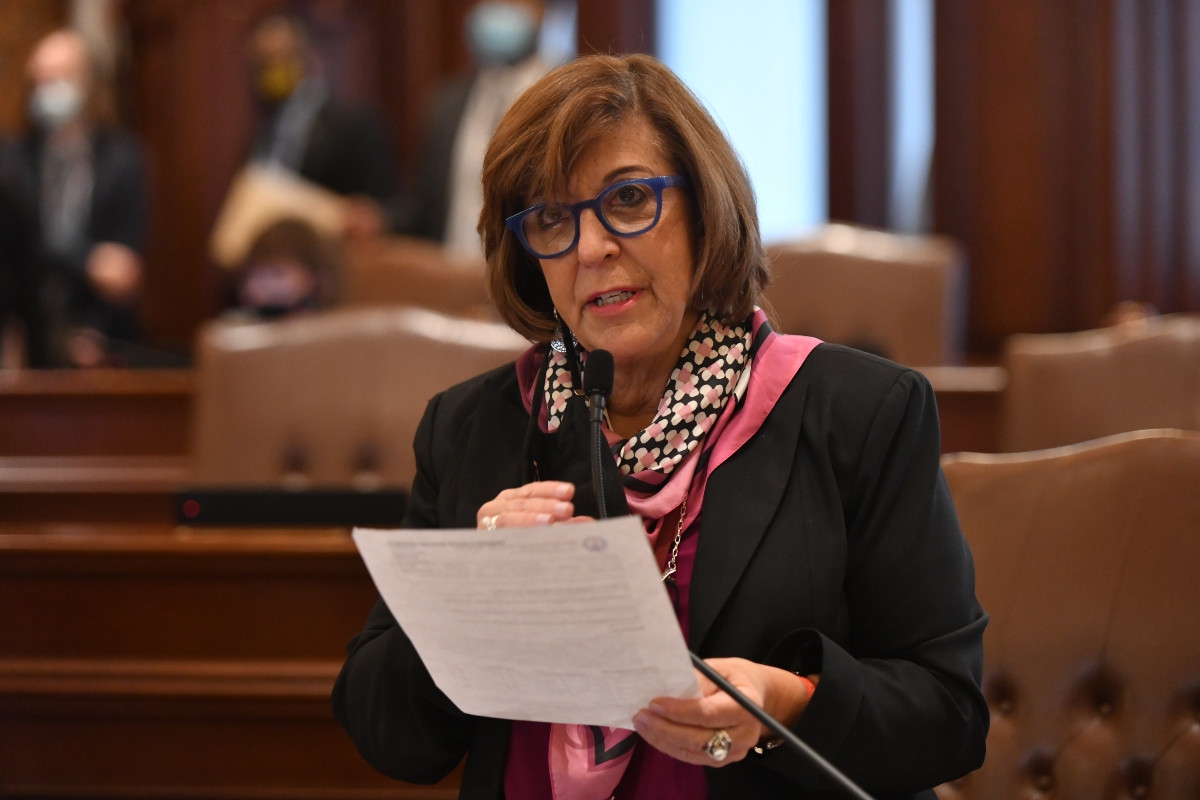 $1.4M in equipment directed to Chicago police districts 18 and 19
CHICAGO – Law enforcement officials will have more technology and tools to solve crimes, including expressway cameras, thanks to a measure sponsored by State Senator Sara Feigenholtz that was signed into law Friday.
"Law enforcement officials need every tool to keep our communities safe," said Feigenholtz (D-Chicago). "This technology, such as expressway cameras, will reduce unsolved crimes committed on the streets of Chicago and now clarifies the inclusion of Jean-Baptiste Pointe DuSable Lake Shore Drive."
Feigenholtz worked closely with local law enforcement in her district to bring $1.4 million in funding for equipment for lakefront police.
Read more: Feigenholtz law gives local law enforcement additional crime-solving tools