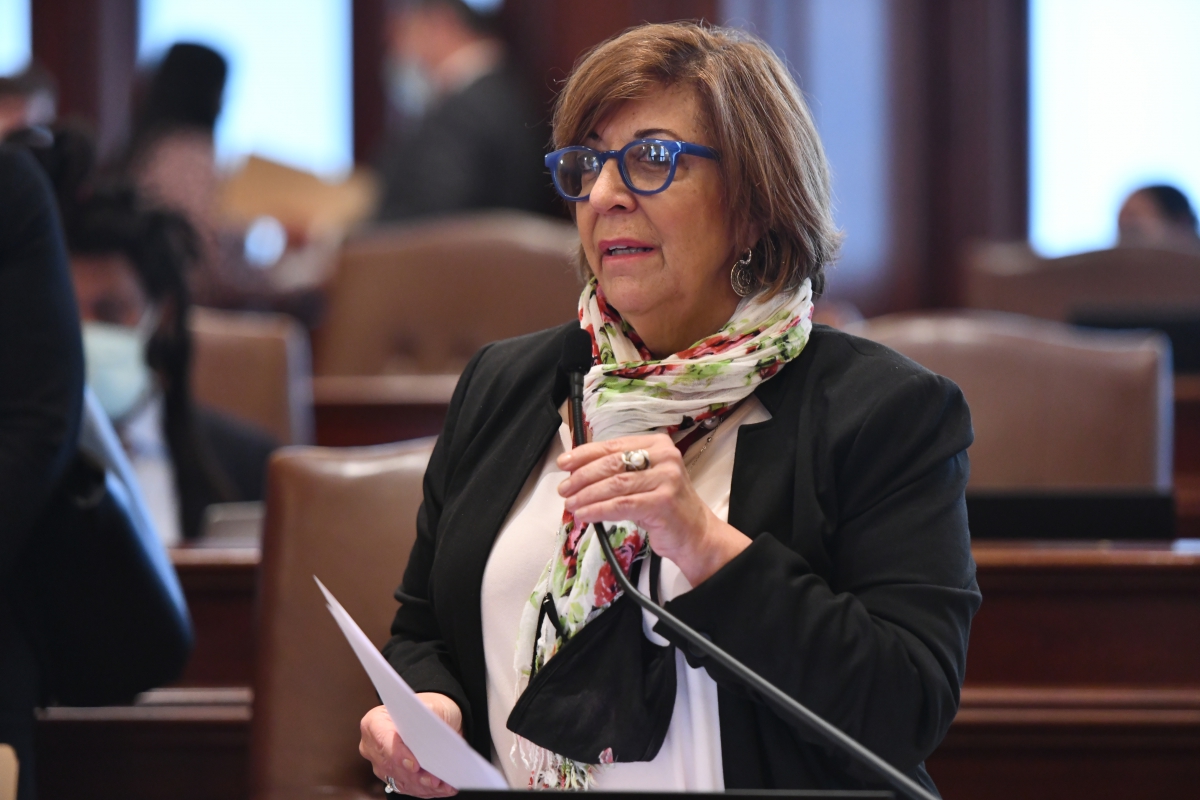 SPRINGFIELD – State Senator Sara Feigenholtz (D-Chicago) is celebrating passage of a landmark affordable housing package meant to address one of Illinois' biggest challenges. The measure, which Feigenholtz help move through the Senate, was sponsored by State Senator Mattie Hunter (D-Chicago).
"Illinois has a severe shortage of affordable housing, and the COVID-19 pandemic has only exacerbated the number of people facing housing insecurity," Feigenholtz said. "As of 2019, Illinois was short nearly 108,000 rental homes individuals earning 60% of their local area median income could afford. In Chicago, this is about $56,000 for a family of four. By offering tax incentives, we will be able to keep families together, in their homes and in their communities."
House Bill 2621 has several provisions aimed at securing affordable housing statewide. One aspect of the legislation stems from legislation Feigenholtz sponsored earlier in the year that would provide an incentive to landlords by reducing the assessed value of properties where 15% to 35% of units offer rent at or below market value for 10 years.
Read more: Feigenholtz: Landmark affordable housing legislation will help keep families in their homes