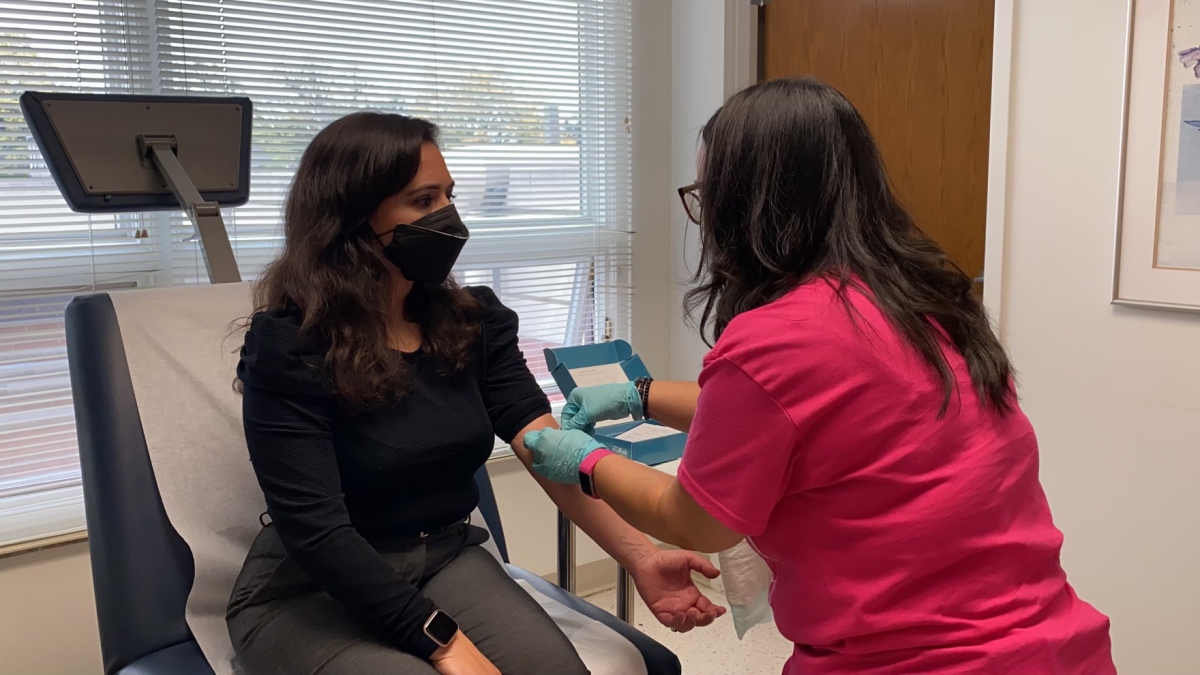 CHICAGO – After attending the launch of the Community First Medical Center's Hereditary Cancer Screening Program, State Senator Cristina Pacione-Zayas (D- Chicago) is encouraging people with a known family history of cancer to get screened through the new program.

"Modern technology has come a long way, and programs like this are revolutionary for identifying early signs of cancer," Pacione-Zayas said. "Early identification is key to successful treatment, and I am excited to see how this new program helps people in our community."

Community First Medical Center is a safety net hospital on the northwest side of Chicago offering a wide variety of acute and outpatient services. The hospital's Outpatient Specialty Clinic has teamed up with Myriad Genetics, Inc. to offer MyRisk Hereditary Cancer Screenings to men and women who have a known personal or family history of cancer.
Read more: Pacione-Zayas: New screening program to help people identify cancer early