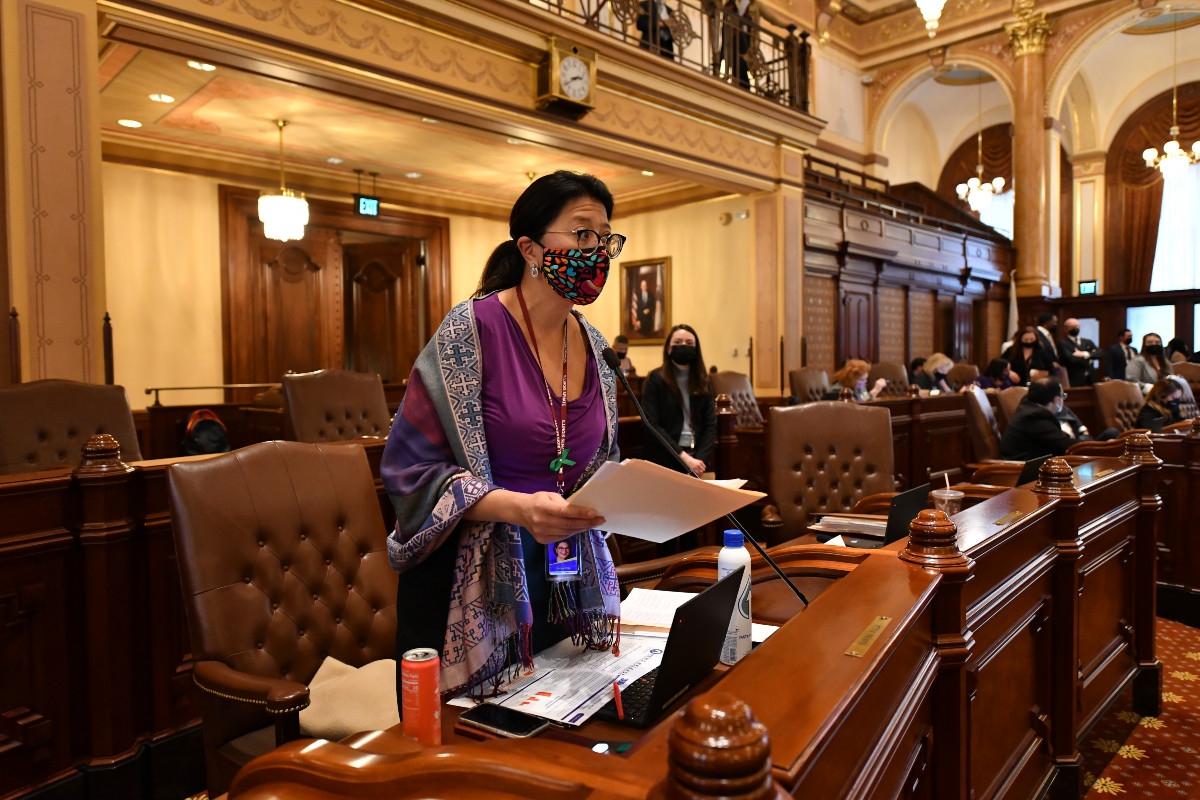 SPRINGFIELD – To recuperate from the discrimination older LGBTQ adults have faced historically, State Senator Karina Villa (D-West Chicago) has passed legislation that would allocate a designated advocate under the Department on Aging for addressing mistreatment.
"The LGBTQ community has faced a lot of stress and overcame amble amounts of adversity historically," Villa said. "A designated advocate would allow this misrepresented community the support they need to continue on."
Villa's measure would require the Department on Aging to provide older LGBTQ adults with a designated advocate and creates an LGBTQ Older Adult Curriculum and Training Program for Department on Aging service providers and contractors.
Read more: Villa: Advancing toward extended support for older LGBTQ adults