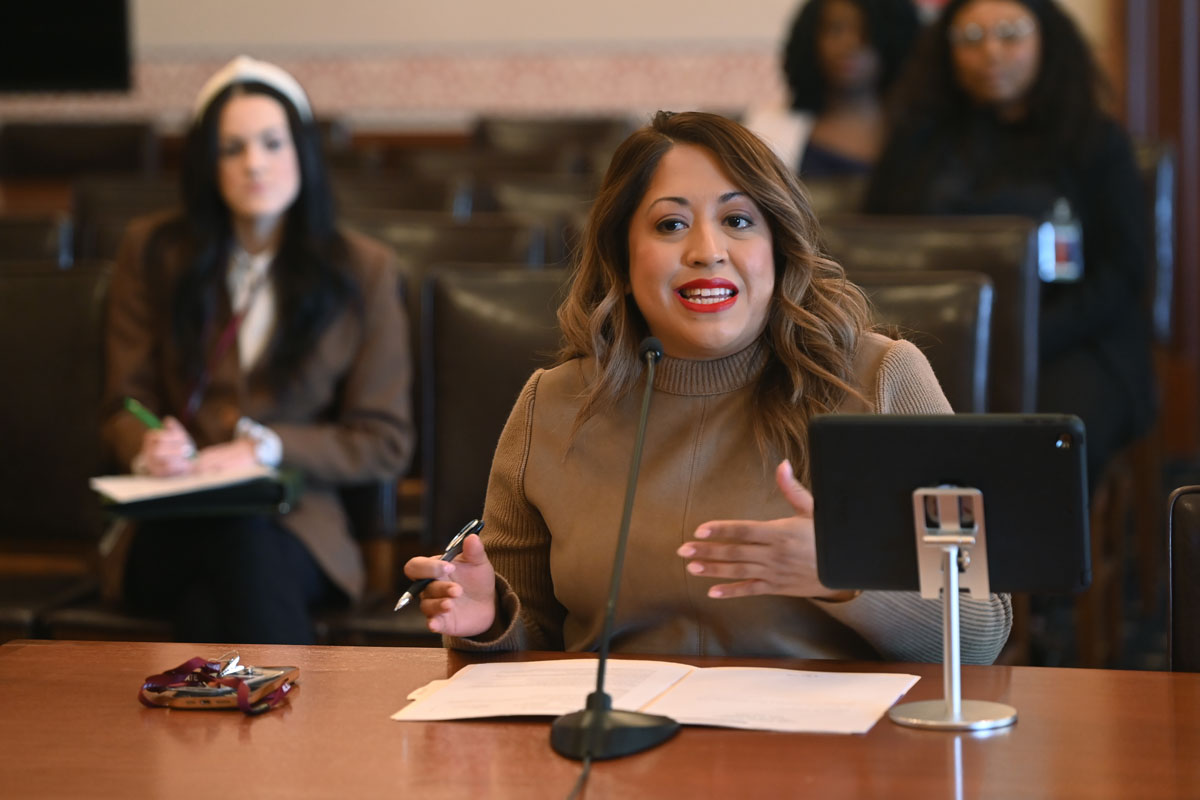 SPRINGFIELD - State Senator Celina Villanueva advanced legislation that prevents students from changing their legal guardianship in an effort to qualify for need-based financial aid for college.
"When it comes to furthering education with limited resources, students will go to extreme measures to ensure a brighter future for themselves," said Villanueva (D-Chicago). "However, no one should ever be put in a position where they have to decide between changing their guardianship and receiving financial aid in order to go to college."
Senate Bill 195 is a direct response to previous public reports that Illinois students became eligible for need-based education financial assistance through the practice of "opportunity hoarding." Opportunity hoarding is the practice of exploiting a loophole in the Probate Act by transferring legal guardianship from a parent to a relative or friend in lower income brackets or by declaring financial independence.
Read more: Villanueva advances legislation that supports students seeking need-based education financial...