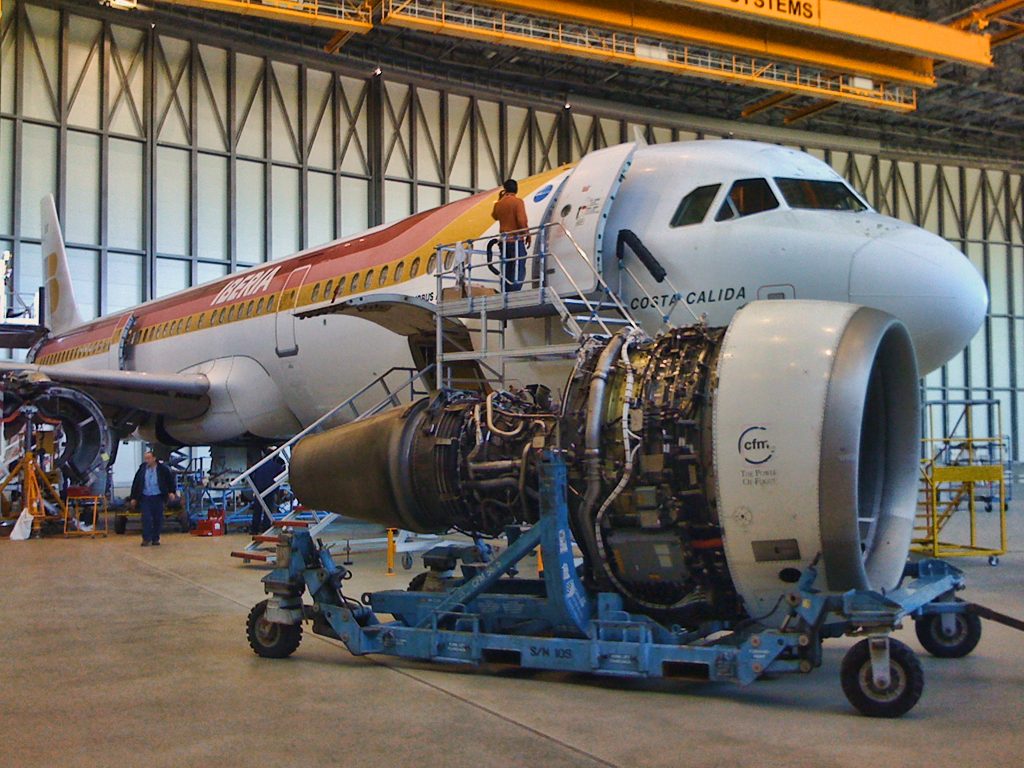 SPRINGFIELD – Legislation showing vast support to the aviation repair industry in Illinois is one step closer to becoming law under the firm leadership of State Senator Rachelle Crowe (D-Glen Carbon).
"I am delighted the majority of the Senate agreed this exemption is necessary in support of the economic contributions jet repair companies provide to the entire state of Illinois," Crowe said. "But this fight is not over."
The measure reinstates Illinois' sales tax exemption for aircraft materials, which expired Dec. 31, 2014.
Read more: Crowe champions initiative keeping aviation repair industry in Illinois