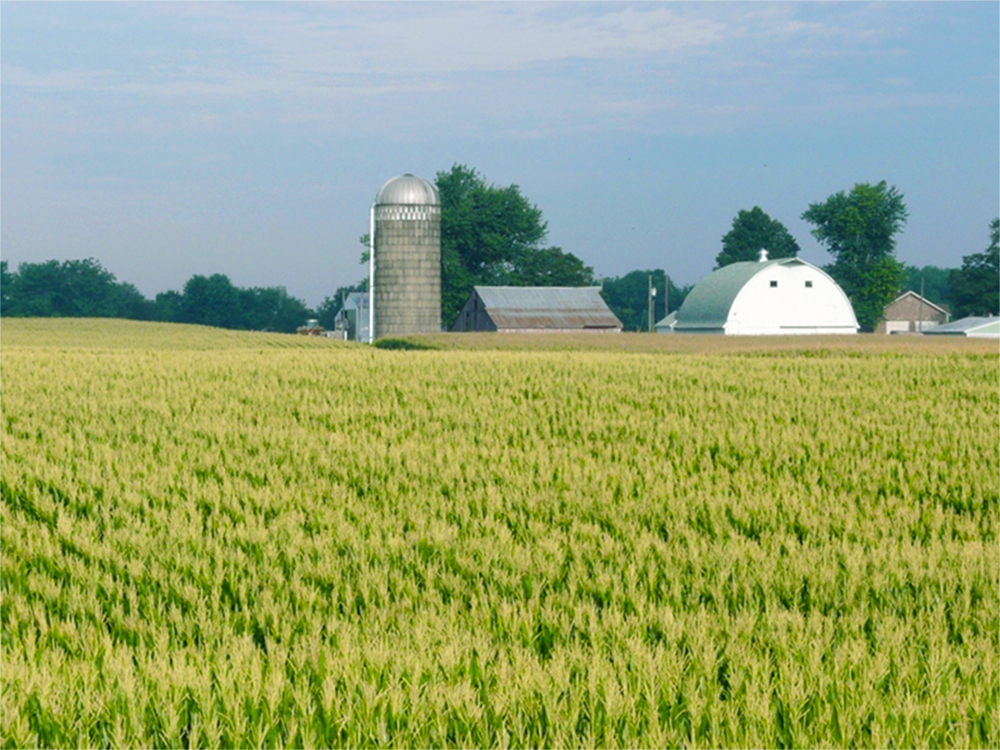 CHAMPAIGN – Illinois farmers should take advantage of an innovative program to help protect their farmland and our environment, said Senate Agriculture Committee Chairman Scott Bennett.
The S.T.A.R. program (Saving Tomorrow's Agriculture Resources), provides free instruction on how to ensure Illinois feeds the world while reducing their environmental footprint.
"This program helps farmers lose less to runoff, earn more from their land, and preserve the state's natural resources for the next generation," said Bennett (D-Champaign).
The S.T.A.R. program ranks a farmer's field according to how well it practices conservation, all with the foal of safeguarding local waterways and maximizing productivity per acre. Participants determine their S.T.A.R. ranking by completing a field form, which is scored by a local reviewer on a five-star scale.
Read more: Bennett promotes S.T.A.R. Program to support Illinois farmers