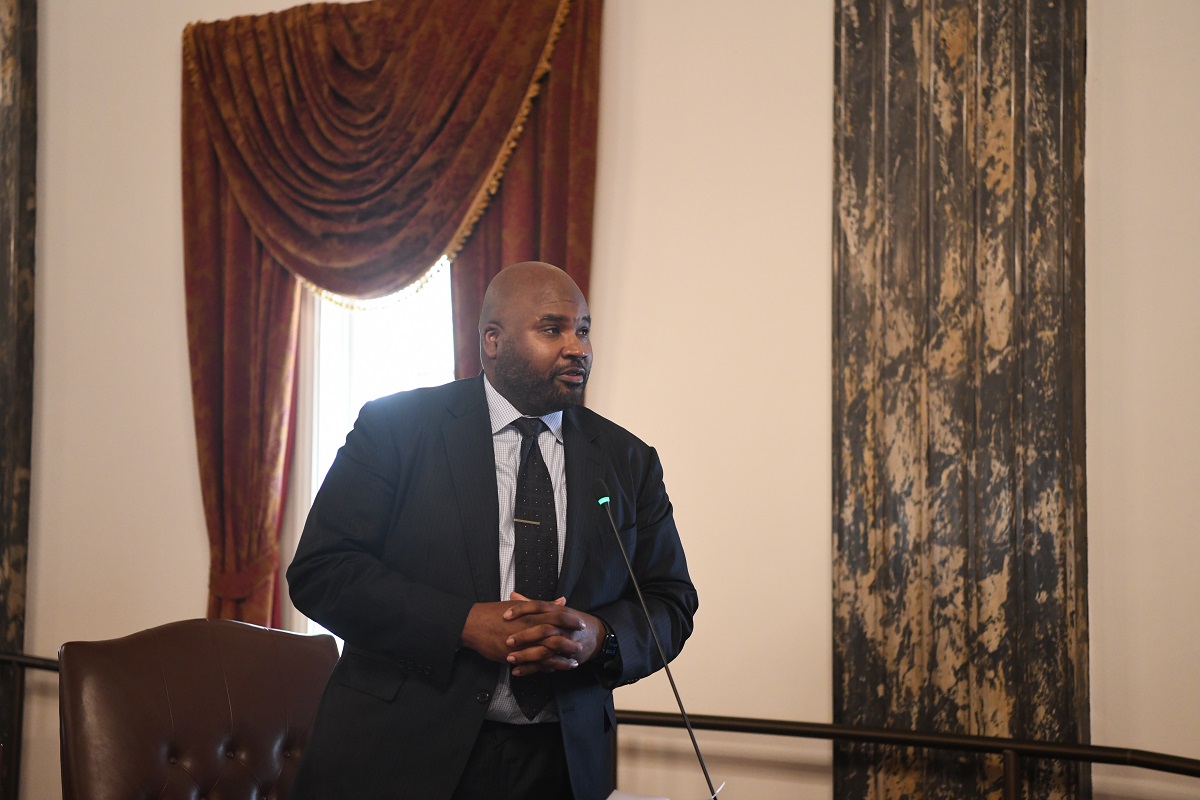 SPRINGFIELD – After months of negotiations, State Senator Elgie R. Sims, Jr. passed a measure to enhance oversight over the pawnbroker industry.
"Working with consumer advocates and other interested stakeholders, we passed a comprehensive plan to ensure transparency and ethical practices within the pawnbroker industry," said Sims (D-Chicago). "The Predatory Loan Prevention Act stopped many forms of predatory lending in Illinois, and we are working to continue down that path."
Sims' measure creates the Pawnbrokers Regulation Act of 2023, regulating how a pawnbroker can operate and conduct its operations to ensure they are being fair, transparent, and equitable. It gives the Illinois Department of Financial and Professional Regulation authority to oversee and regulate the industry. Further, it establishes a complaint and penalty system, which could result in the termination or suspension of a pawnbroker's license.
Read more: Sims passes measure to end predatory pawnbroker practices