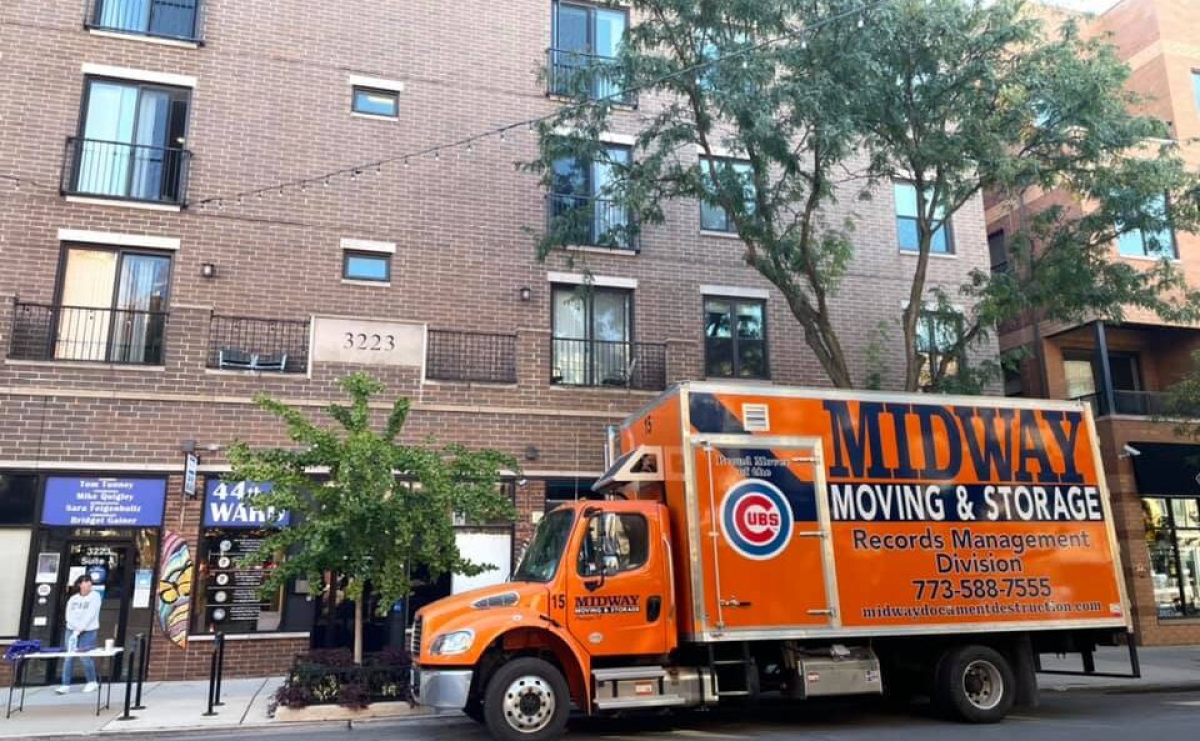 CHICAGO – To help community members prevent identity fraud and protect their personal information, State Senator Sara Feigenholtz is joining 44th Ward Alderman Tom Tunney and State Representative Margaret Croke to host a paper shredding event on Saturday, Sept. 10 from 9 a.m. to noon at the 44th Ward Office, located at 3323 N. Sheffield Avenue in Chicago.
"Document shredding is a great way for residents to clear out clutter in their homes, keep their personal information safe and protect the environment," said Feigenholtz (D-Chicago). "I encourage residents to take advantage of this free and convenient service that will keep sensitive information from falling into the wrong hands."
Shredding services will accept any residential paper documents that contain personal or private information, such as bank statements, invoices, outdated medical records, pay stubs, receipts, credit card offers and tax returns older than seven years. Non-paper items and materials from businesses will not be accepted.
Read more: Feigenholtz partners with area lawmakers to host fall shred day