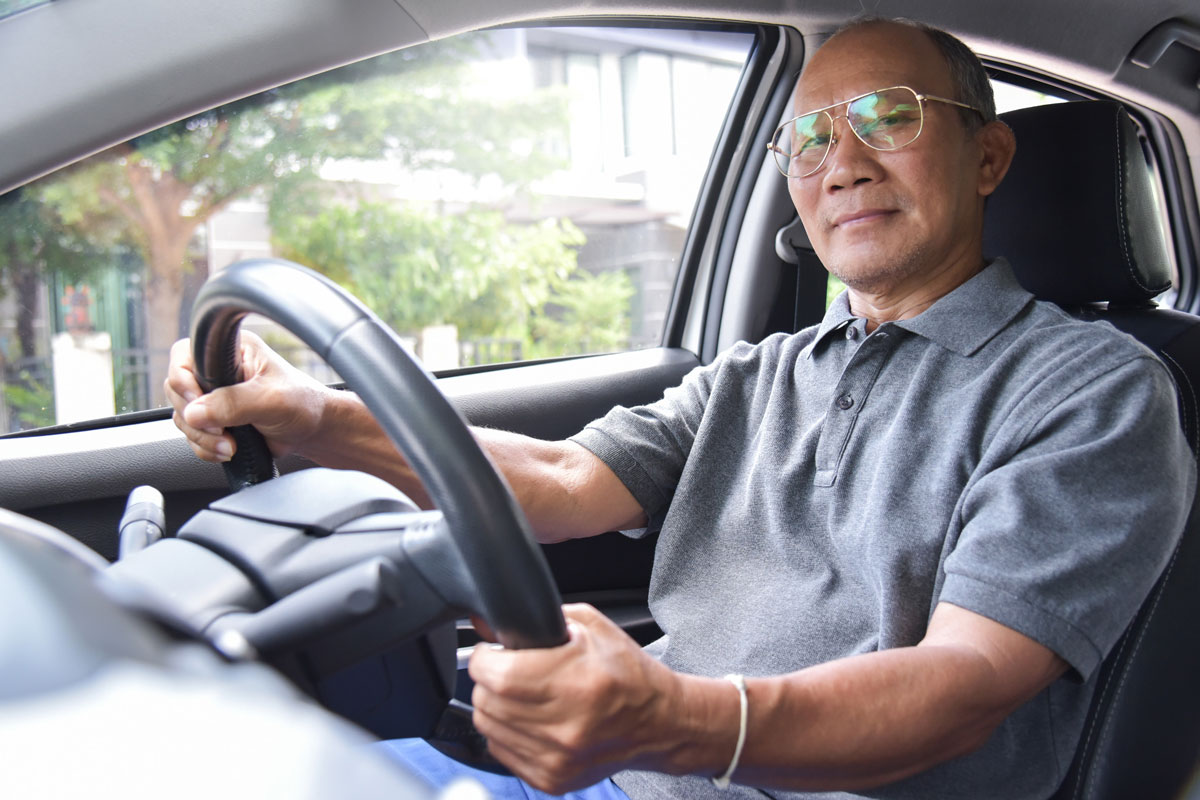 SPRINGFIELD – Older Illinoisans will see a reduced registration fee under a new law supported by Senator Bill Cunningham took effect Jan. 1, 2022.
"Inflation is still hurting families, especially those on a fixed income," said Cunningham, a Democrat who represents portions of Chicago and the southwest suburbs. "I am proud to announce this law starts off the year with a tax cut."
Cunningham voted for House Bill 5304, which will reduce the vehicle registration fee for vehicle owners and their spouses from $24 to $10 if they qualify or have been approved for benefits under the Senior Citizens and Persons with Disability Property Tax Relief Act.
Read more: Cunningham supported law starts off 2023 with a tax cut