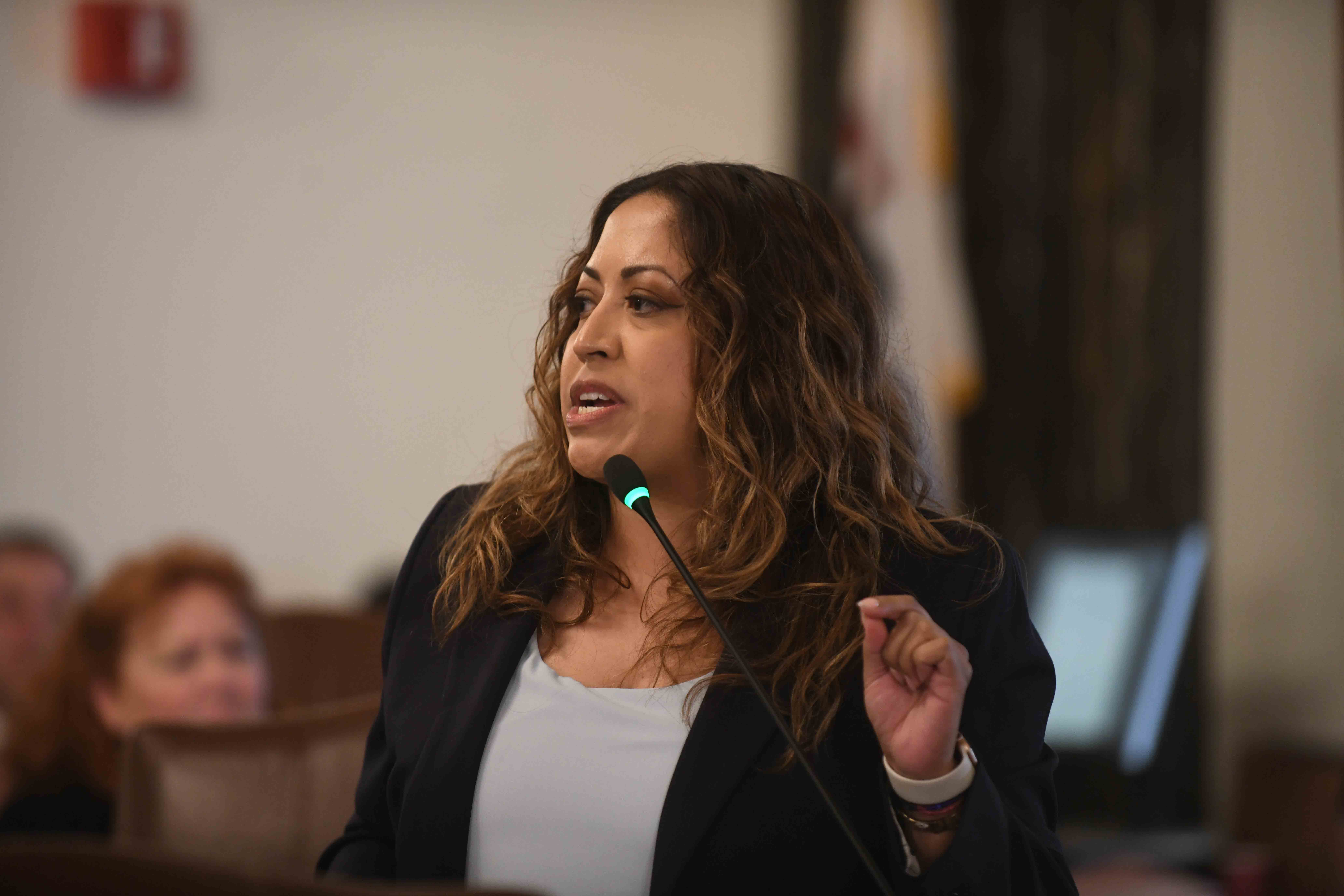 SPRINGFIELD – State Senator Celina Villanueva continued her fight to allow gender-neutral, multi-occupancy restrooms to be installed in private and public businesses.
"By passing this legislation, we are ensuring that people of the LGBTQ community have a comfortable and safe space to use the restroom like everyone else in the state," said Villanueva (D-Chicago). "This bill is about inclusivity – for not just the LGBTQ community, but for people with disabilities, older adults and families with young children."
In January 2020, it became law that all single occupancy public bathrooms in Illinois become gender neutral.
House Bill 1286 expands on that law, allowing businesses to create gender-neutral multi-occupancy restrooms. However, the legislation is permissive – gender specific multiple-occupancy restrooms are still allowed.
Read more: Villanueva continues fight for equitable restrooms