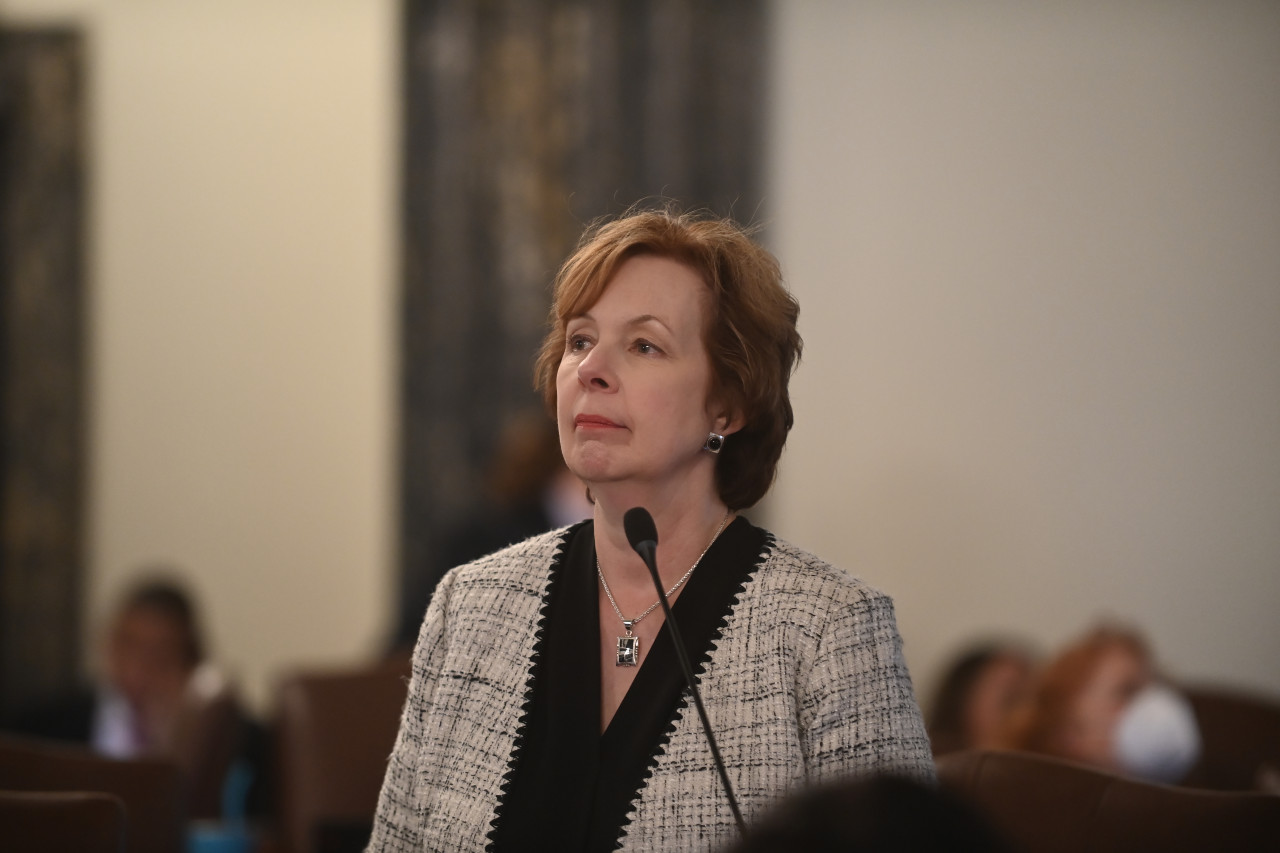 SPRINGFIELD — Suburban township mental health boards approved by referendum last year will be able to collect the revenue needed to operate after legislation led by State Senator Ann Gillespie was signed into law Friday.
"I am grateful we were able to quickly advance legislation to amend an error within the referendums and allow our community mental health boards to provide vital services to those in need," said Gillespie (D-Arlington Heights). "Residents made their voices heard when they approved the boards, and it is fundamental to democracy that we uphold their decision."
Community mental health boards, or 708 boards, are appointed panels that levy property taxes to fund local organizations and community mental health initiatives. Referendums approving 708 boards in several townships – including Addison, Elgin, Lisle, Naperville, Schaumburg and Wheeling townships – and Will County were deemed invalid because they did not include language about how the tax to fund the board would impact homeowners.
Senate Bill 690 guarantees the results of these referendums, allowing affected townships to levy the tax necessary to fund the boards without re-submitting the referendum in 2024.
Read more: Gillespie law validates mental health referendums, ensures funding